just a few things that i have in my sight, but are out of reach. please someone buy all of these! they are so beautiful and need to be worn with love. i think they all look quite nice together as well. and i feel i may be wishing for spring just a little too hard. oh yea, its currently snowing by the way...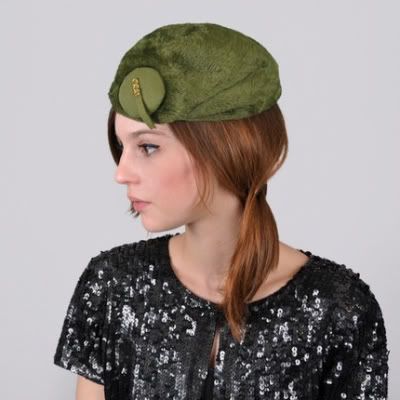 recently i have seen lost of pictures of cute girls in cute little hats. the kind that just sort of sit on the side, or slightly to the front. or heck, even the back! probibly something a little smaller than this, but i love the color of this one. its all i can think about. now i just need to get one..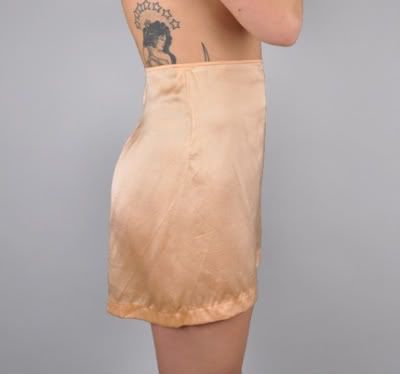 such cute shorts. im really into that light peachy color right now. these may not be for wearing everywhere, but i would want to anyways. and i would love to see what the rest of her tattoo looks like. seems beautiful.
my version of an easter bonnet. with my hair all done up inside of it? mhmm.
this one i feel like my best friend Ali would love. so soft and flowing. we would use it in photos for sure.
and all just happen to be from
PranceAndSwagger
. i guess this is more like free advertising. your welcome! :)