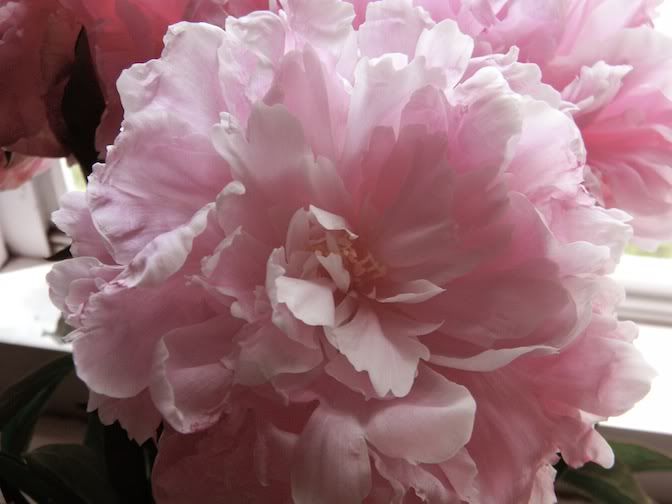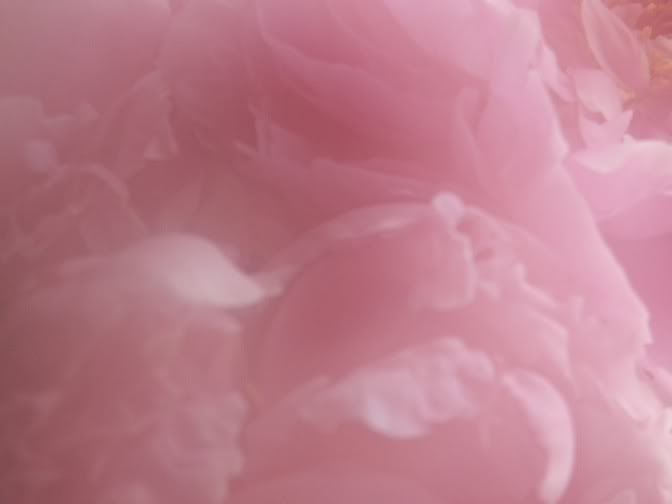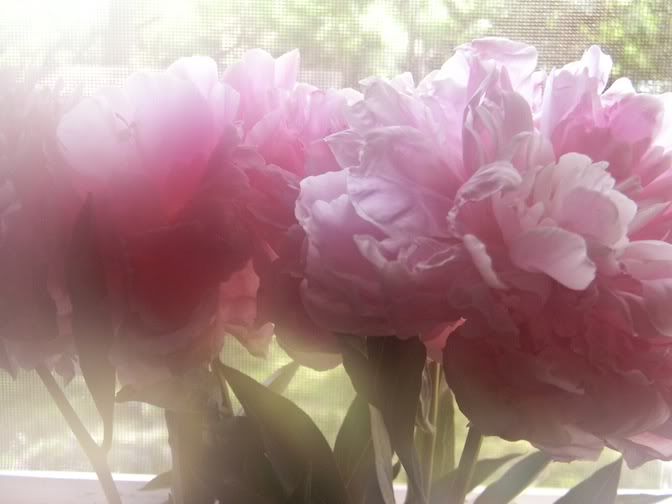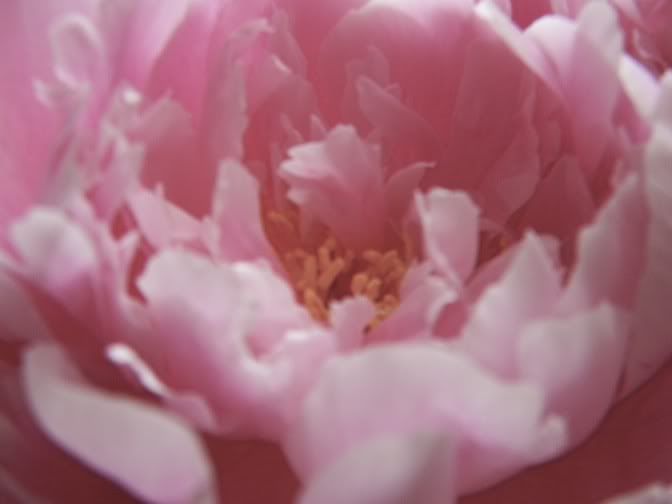 Some photos of mt peonies from this week. The ones we got in at Trader Joe's this year were really amazing! Last year they were much more lackluster, but this yea they opened beautifully and lasted all week!
No outfit photos for a few days, I went to the beach on memorial day with my mom and sister and I got sunburnt. Pretty bad, all on my front side. I only put sunscreen on my shoulders, so they are white! But the rest of me, lobster! I also went to a job interview today in the city, but that's all I'm gonna day about that for now, cause nothing is certain and I don't want to jinx anything ;) But it is a fashion related job, I will day that! Got to start getting my life in order and find a job for when I move. But I'm excited for where this might take me.. updates to come, once the happen ;)
And thanks for all the kind words from my last outfit post! I guess I am being a bit silly about how I feel about wearing shorts. I wore another pair today! I think I finally shook my fear!