just the other day i purchased this coat on etsy from darling vintage..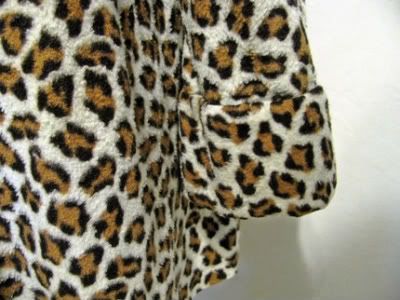 and today i received it in the mail, in something like not even 2 days. coming from california too! i was so excited with the speedy shipment and just to get it. its the first thing iv gotten from etsy, so it was nice to come home at midnight after a long day of work and see the package waiting for me! i wasn't even expecting it, it came so fast!
it came from diane, who runs quite a lovely blog called
darling darling
that i came across the other day through
calivintage
when they had a blogger meet up recently. its funny because i had already taken interest in this coat a week or more ago, and when i found her blog i didn't even know it was her!
anyways, i highly suggest stopping by her
store
she is super friendly and very helpful and ships out your order very fast! she she just updated it with some new lovely things.