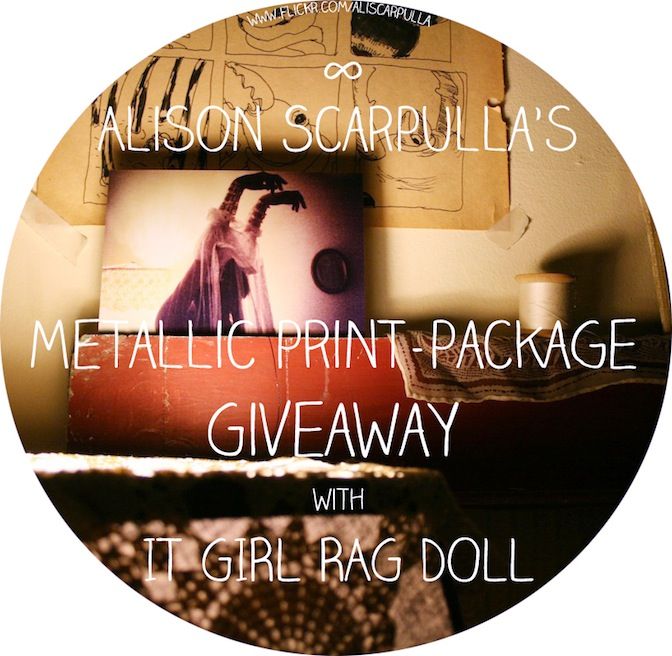 My beautiful friend Ali Scarpulla has a new line of prints out for sale, a limited edition of 50 packages only. She has come out with some new Metallic prints that show her work more beautifully than ever before. In the words of the photographer herself:
"My new METALLIC prints look better than any print I have ever made before. They GLOW, POP & SHINE in the light, like they are almost 3 dimensional. They're something that you just have to see for yourself. I am finally, truly satisfied with the quality & beauty of my prints, and I want you to enjoy them too!"
Ali is having a Metallic Print Pre-Sale of four 4x6 images of your choice for $28. This is a limited edition sale so there are only 50 packages available. Don't miss your chance to own some of her fantastical images in their best quality yet! You can browse the choices
here
at her Facebook page, and make your purchase
here
at her Etsy shop, just include the number that goes along with each image.
But because we love you all so much, we are also doing a little giveaway of the 5 images I chose below! All you have to do is leave a comment with your Email telling us something beautiful you plan for the year 2013. It can be a resolution, a hope or a dream for yourself, or your loved ones.. or humanity as a whole for the future ahead of us. There is a wonderful static energy in the air I think we are all feeling as 2012 comes to a close, and we want to feel how inspired you are by it!
The giveaway ends on the last day of 2012, one reader will be chosen to receive ALL 5 PRINTS. We will be choosing not at random, but based on your answer. So don't be scared, get creative and inspired and tell us what you feel and what's really moving you!!
update: Just want to say I'm really enjoying reading all your comments so far, glad you're all being so open and honest and positive! Keep 'em coming!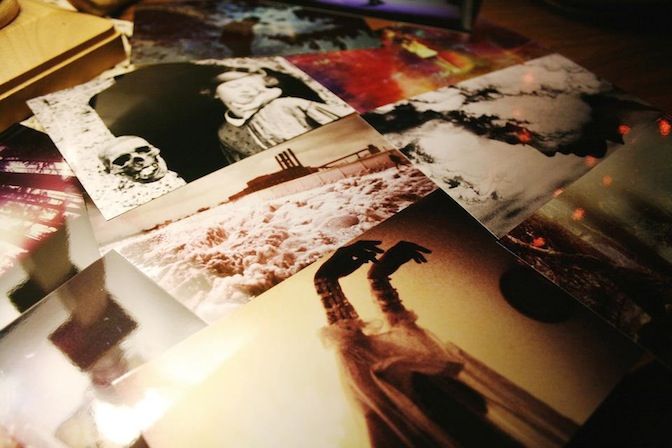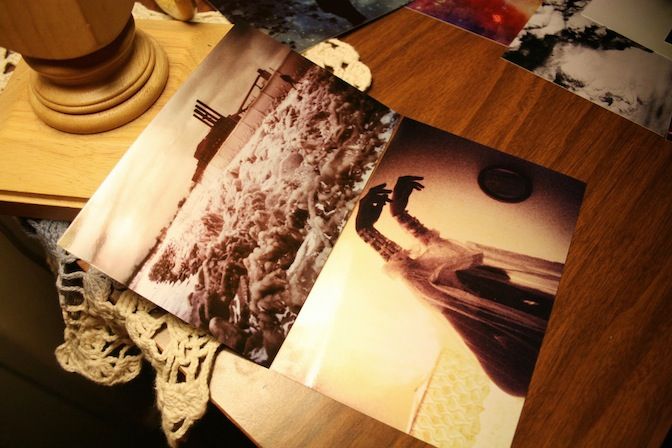 ++++++++++++++++++++++++++++++++++++++++++++++++++++++++++++++++++++