i found some really amazing things in massachusetts this past weekend. and many of them i got for about $5 too! i think i mayt have bought the only things that were that cheep though. most clothing booths had things priced around $25 and up. and like i said in the previous post..these are not bad prices for vintage. $25 is rather good actually. on the cheeper scale of things. but i shop at local thrift stores and salvation armys where i hope not to spend more than $5 on something...so im sorry i just cant help myself on trying to save a buck here or there. im a real penny pincher.. but i take pride in this! i mean, look at all the cool things i got!..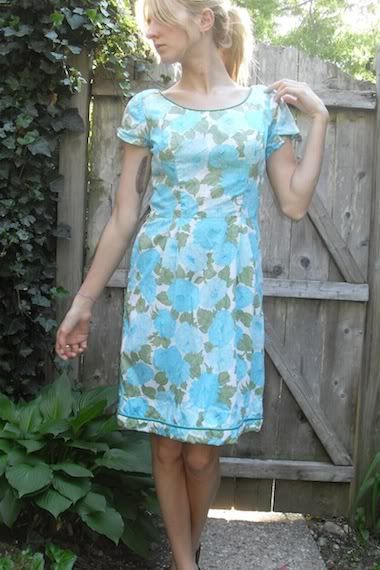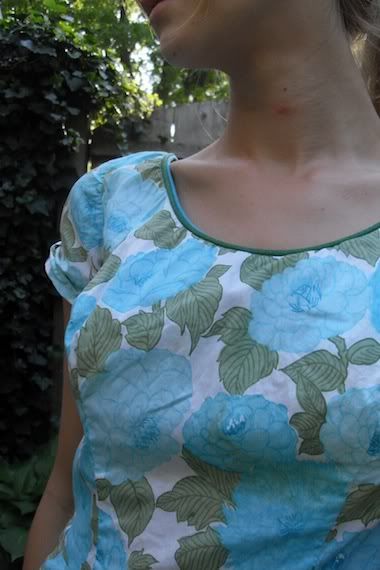 i may end up selling this one..bur it fits pretty well and i like to get one of two good uses out of it first before i pass it on.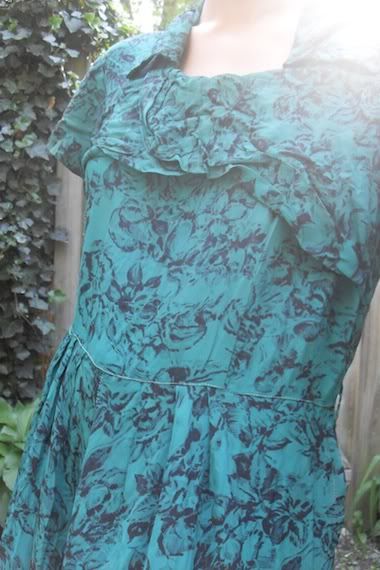 ahhh, this one if maybe my favorite dress i found. also $5, it was all bunched up in a discarded $5 bin... why i dont know..its in nearly perfect condition aside from some hanger fading and a hole here nd there. maybe in need of some steeming. but i think its from the 40s and i love it to death!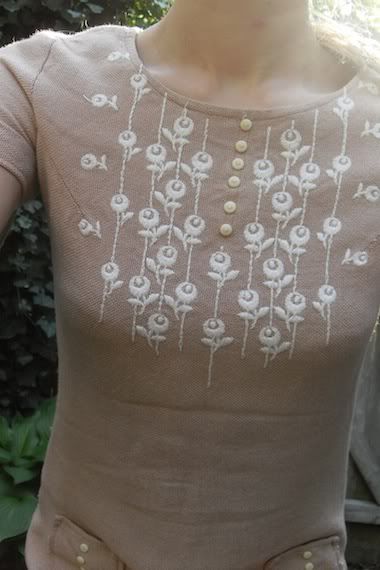 this one i ended up changing into after we took a little gyro break. it got much warmer out that we expected and i had on thick tights, a long sleeve button down, a denim jacket..just way too much. this was the perfect thing to switch to. and i got so many compliments later on it. and i just said " thank you! i got it here actually!"
hahah, these pants are great! i dont have anything like this..and idk if i would normally wear them, but they are just too good. and i have been in a real 70s vibe lately and i think they will fit just fine into my summer wardrobe. especially with these great platforms i got! im going to make a separate post all together about them after this one. they are the shoes of my dreams!!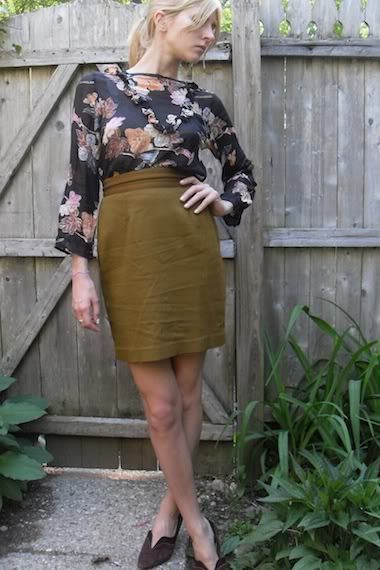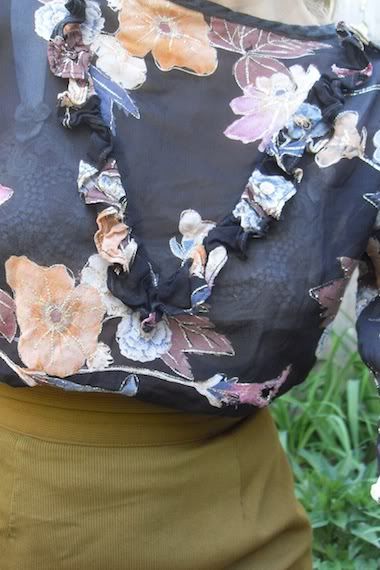 this blouse i got as well. so beautiful! the colors are just perfect. and i have really been trying to build up my blouse collection. i have so many skirts and i feel like i always just wear tee shirts with them or something. i got a few more on this trip, but didnt get the chance to snap some shots of them.
the skirt i thrifted at salvo last week. i love it to death! the colors of the blouse go perfect with it.
now these next two dresses i got at the salvation army on monday. there was a 1/2 off sale on long dresses and i think i got like four. when i went up to pay, i think the cashier misunderstood the sale and thought all dresses were 99 cents.... so thats what i got these for!! amazing right?!?!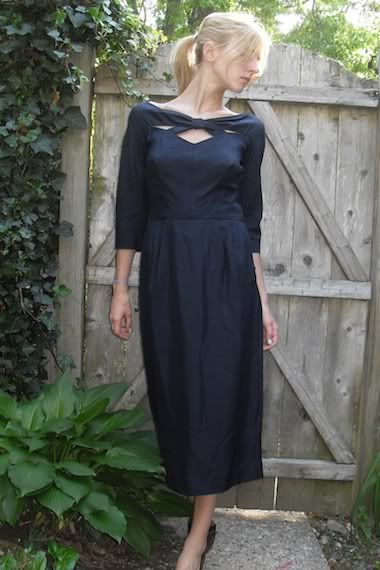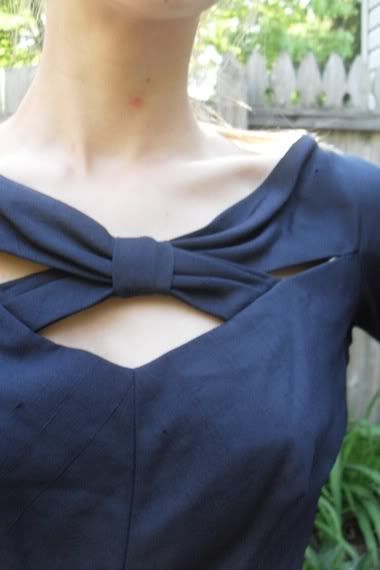 this one is just too good to be true! i love coming across real vintage at my local thrift stores. its few and far between sometimes, and finding something as chic and amazing as this, and then getting it for just a dollar. well now, its just too good to be true. the vintage gods were smiling upon me that day.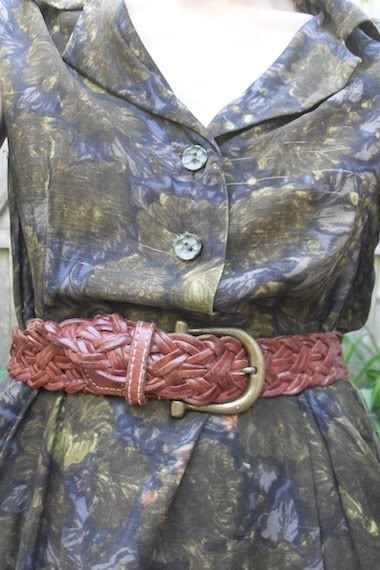 this one needs a bit of love. the previous owner cut the sleeves off. which is okay, but the hem was left unfinished and its a little large, so i just need to work on it a bit. but i love the fabric, and really comfy and light and i can see this being a really great dress for me this summer after a bit of tweaking.
okay so thats just about it. stay tuned for a post about my bitchin new platforms. they needed a post all their own!