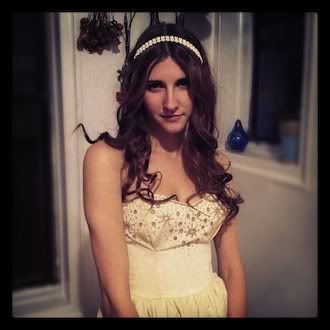 So this saturday was my 24th birthday!! I was lucky enough to have some real great plans this birthday weekend with some really great people, I love birthdays! Since my birthday is a week before christmas, usually not too many people can celebrate with me, since there are lots of other holiday parties going on, and people are headed back home to their families and such. This go around I had a perspective 45 people wanting to celebrate my birthday with me the night before at Otto's Shrunken Head tiki lounge for their once a month "Rebelnight" where they DJ 50s and 60s pop and rock. And all people I really love, I was surprised to see I have 40 friends hahah.
I also had my dear friends in from western MA, Courtney, Chris and Sam, as well as my best friend Ali and her boyfriend Steve staying at my place all weekend. So it was a full house, and I love it! We went out dancing, I got a it too drunk, I got to wear a beautiful party dress that I have been saving especially for my birthday. It was a great night. Stay tuned for my photos from my actual birthday, we got to see my friends band Twin Sister play at the Bowery Ballroom, best birthday ever!
Above you can see my beautiful party dress, and Chris and my boyfriend Jeremy looking quite dapper for the occasion.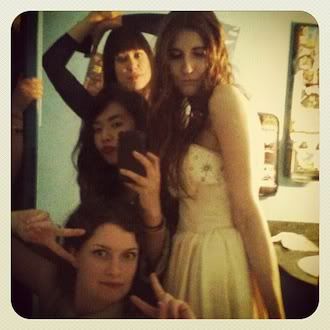 Courtney getting ready for the night out, bathroom photos with some great ladies, Leeanne, Anna and Alley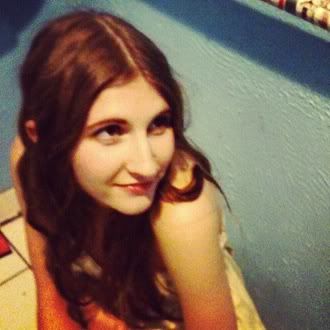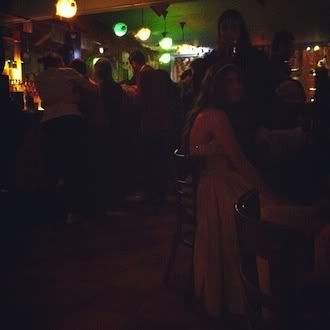 looking great even on the bathroom floor! and bad posture!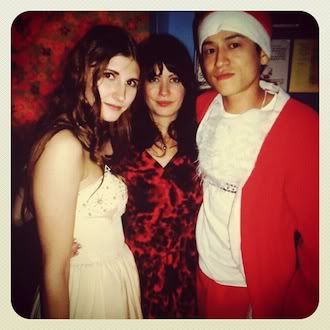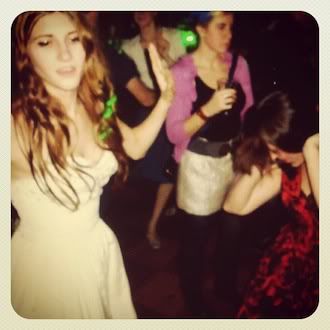 Courtney and I with one of the DJs, and getting down on the dance floor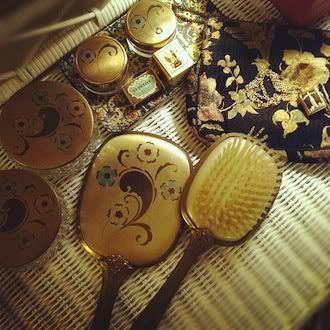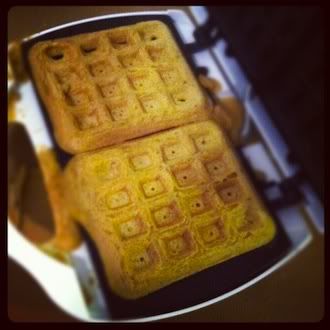 Here is a little peak at some of my gifts from Courtney, Chris and Sam. And Courtney got me a waffle maker! so I made pumpkin waffles for everyone,