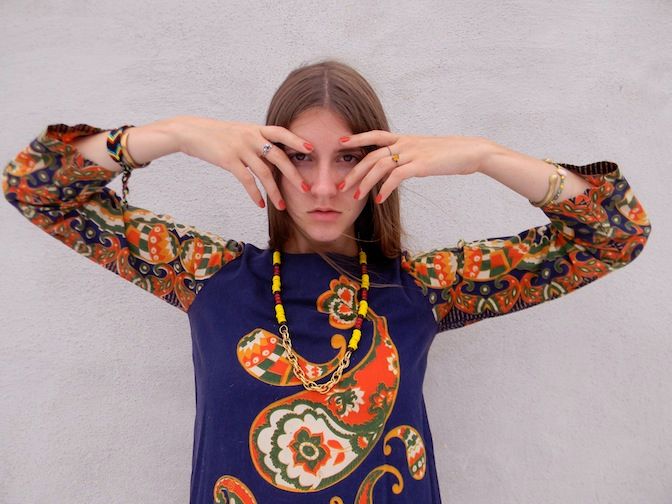 I really find it quite interesting the way my style has changed over the last few months. I mean, I have always been a bit of a chameleon, being able to take on many different styles, dress one way for a few weeks, then become inspired by something so completely different. But It was like I kept all those style choices in a catalogue, where I valued all of them and would make sure to return to them again when the feeling was right. Usually always inspired by the past 100 years, shifting decades from time to time with the changing of the winds.
But now, I find myself really going in one direction, maybe honing in on one style a bit more. I have always admired people who had a "uniform" and kept strictly to it. Maybe they have a very small selection of clothing, but every piece means something and they make sure to give them all a good use. I have always been one for collecting, taking pride in my dress collection that seems to always bob around 100, but recently have been thinking of getting rid of some of the dresses I at one time treasured most. I don't think the rotating weeks will come again where I want to be that prim and proper looking 50s/60s girl anymore...
I have always known, no matter what, my style always falls back on the 70s. But in the past few months I have been so inspired by ethnic prints and simpler shapes with smaller, yet super amazing details. Weaving and beading and hand dyed fabrics. Things I have certainly always appreciated, but never wore myself. And I really don't see myself straying from this style choice anytime soon. Maybe it's time for me to stop playing dress up. Maybe I am growing up. Maybe I have found my uniform.