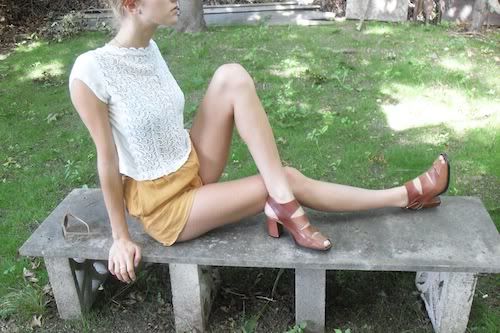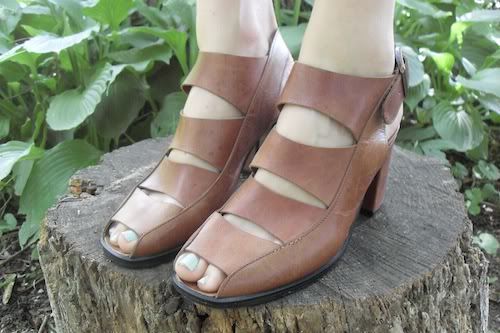 the sash in my hair i got at a yard sale in ohio last summer
the blouse is from the brimfield antique fair, only $5!
the shorts i thrifted a while ago and shortened myself
the belt is thrifted
and the shoes i got at a yard sale last summer for only $3 cause they didnt have a buckle. a trip the the cobblar fixed that right up!