..just in time for jeremy and i to arrive at the beach. it rained briefly, and cause us to leave kinda but we got a quick swim in which was really nice. i like to go to this little beach on the north shore of long island, the water is always a little warmer and as you can see from these photos there are rarely people around. thats my favorite.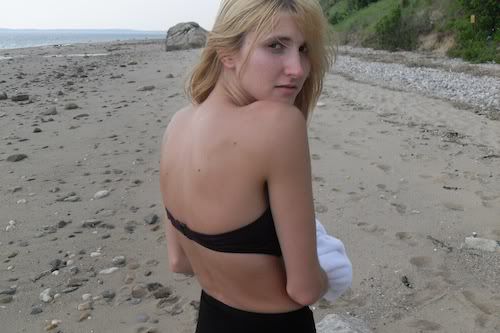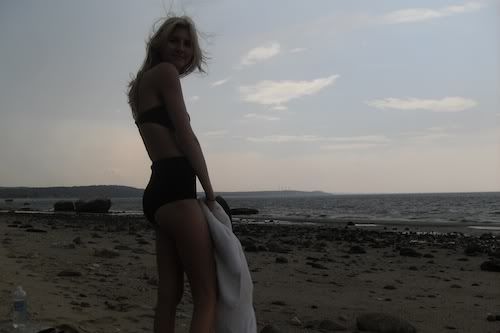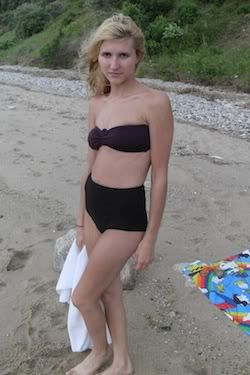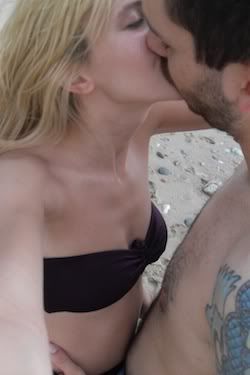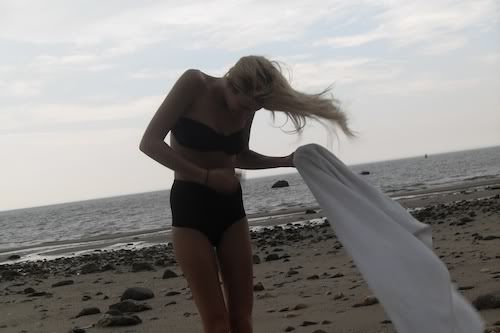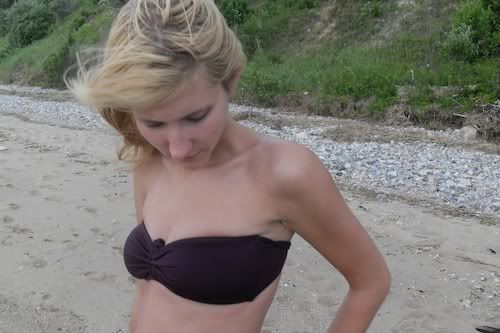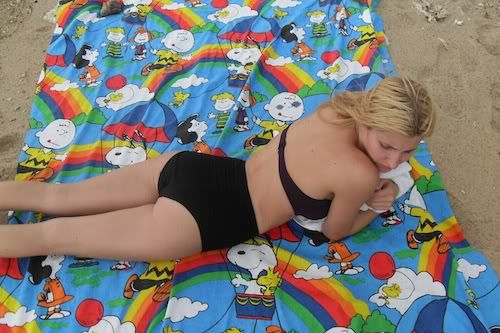 the worst part about the day?? my bag and wallet got stolen!
i was kinda stupid for leaving it unknowingly on the trunk of my car when we went down to the beach, but either way, someone came along and snatched it up! then went on to spend $445 of my money from my debit card at a jewelry store!! i had to call and cancel my card and credit card, and then the next day i filed a police report.
to top all that, the necklace i always wear (which you can see
here
) was in that bag. literally a few days before the chain broke so i put it inside the little zipper part in my bag. and then it got stolen. mind you, this is my mothers necklace, she got it when she was about my age and for the last maybe 6 months iv been wearing it. i get compliments on it non-stop and i love it to death..
THANK GOD i filed that police report..because later that day a man was walking his dog and came along my bag on the side of the road. discarded as useless to the thief and guess what was still inside??? MY NECKLACE!! so now it is safe and sound back in my possession and it will forever and always be my most cherished thing. lucky i would call it.