jeremy and i have been dating for well over a year now, however we didnt make things official (as in starting to call each other bf/gf) until may. and in this time we had never really gone on a "date" nor had we really gone to the city together. there was one time i went with him and his friends to go to a show but i was deathly ill and ended up leaving early on my own. so i would hardly call that a city tip together. so last monday we took a train into manhattan with the idea of going to the MET and central park and getting dinner an what ever else we thought of.
however, once we got in, took a subway up to the upper east side and were walking up to the MET, i remembered something that really pissed me off when i was at FIT and had to go to the museum for studies and such.. THE MUSEUM IS CLOSED ON MONDAYS! ug. what a disappointment. but no biggie, we crossed the park, stopped for some photos at the belvedere castle and then made our way to the museum of natural history.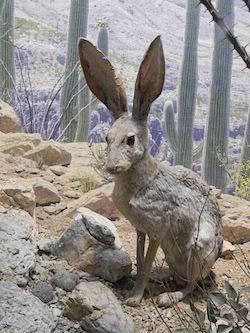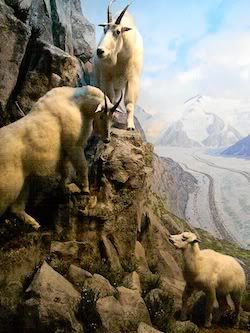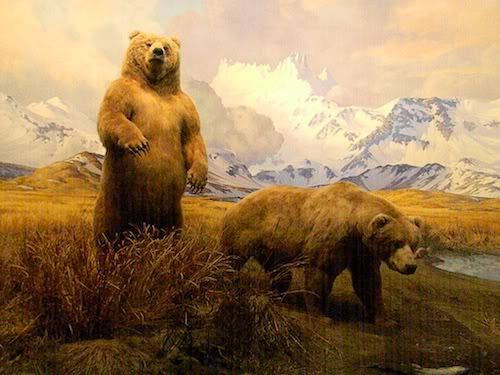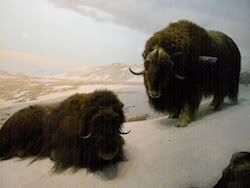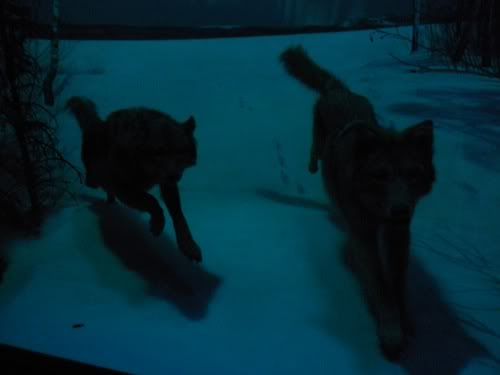 hall of north american mammals, jeremy was very excited about this one. went around reading about all the stuffed critters. mind you, we got in there with only like half an hour till they closed, so we had to high tail it to our favorite spots. we didnt really pan this day out too well. but it was fun anyways.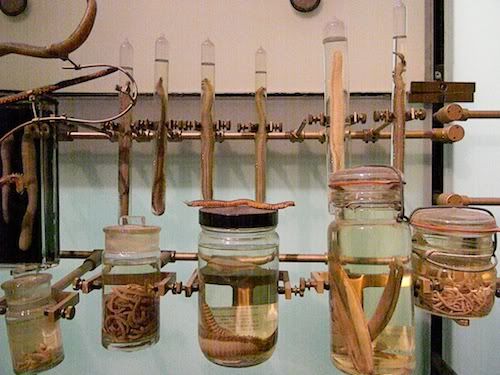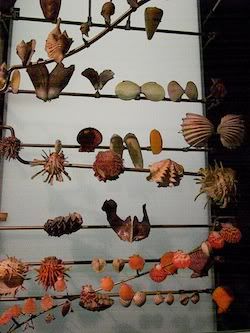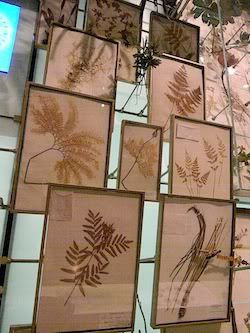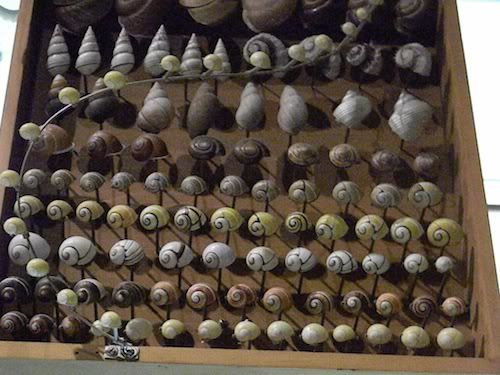 the hall of biodiversity. my personal favorite. all these crazy specimens all over this great big wall. beautiful for photos. i squirmed a little bit at the spiders. jeremy was trying to get me to overcome my fear by staring at them.. but i just got the willies! i hate spiders! then we went down into the.. i dont know what its called. the one with the big whale and all the ocean things...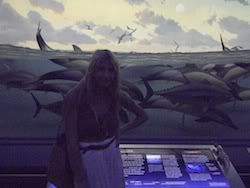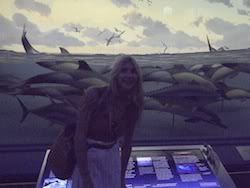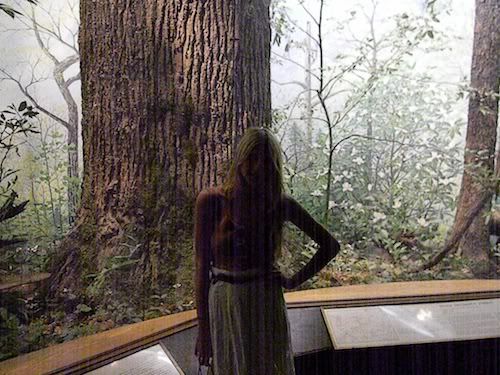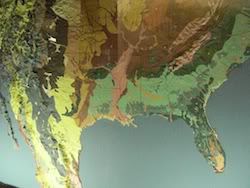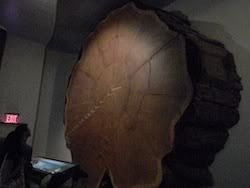 north american trees or some crap. at this point they were shutting down so we were just trying to get a few ore sights in before heading downtown for dinner at
red bamboo
. it was my first time going there, but god it was good! i had the soul creole chicken, yum! there was so much, we were able to take home left overs to much on the next day. over all it was a great time. we would love to go in again soon and really get to take in the museum more, i love the hall of gems!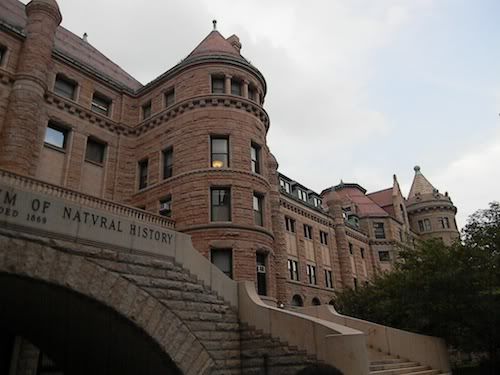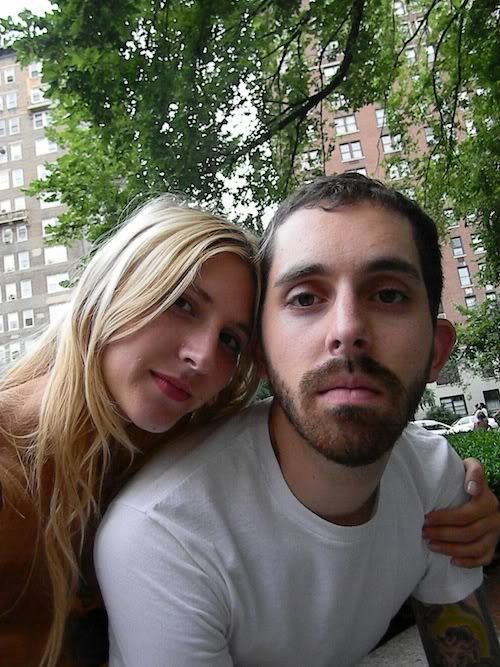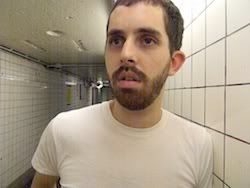 oh, and heres us waiting for it to stop raining before leaving the subway to go up for dinner. perfect time for a little photo shoot!