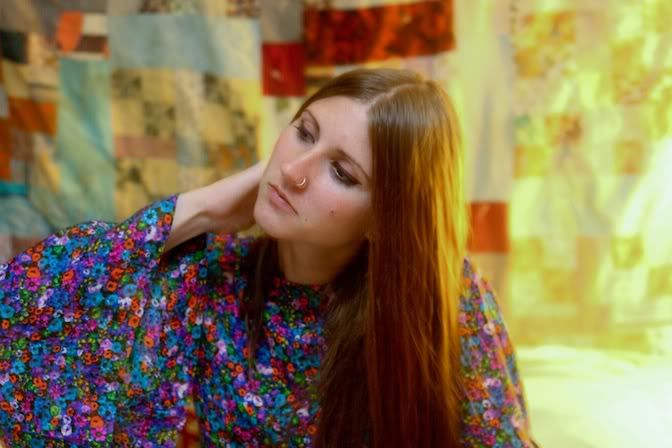 Boy was it hard to edit down this one!
Noelle
came over the other night before I went out for drinks with a girlfriend and we had a little outfit shoot. We were going to go outside on the street somewhere to take them, but then she came into my place and thought the outfit looked well in the setting it was already in, my bedroom. I am still in the unpacking phases, but things are coming along and so here is a little peak of it, well my bed at least!
I just got this dress recently and like I always say with a new dress, it's my new favorite one! It has been like insanely mild here this month in Brooklyn, and I was actually able to wear these long sleeves out the other night which would normally be unheard of in the humidity we normally have. I plan very much to wear this thing into fall and then winter, probably more often than I should. So expect to see it again for sure!