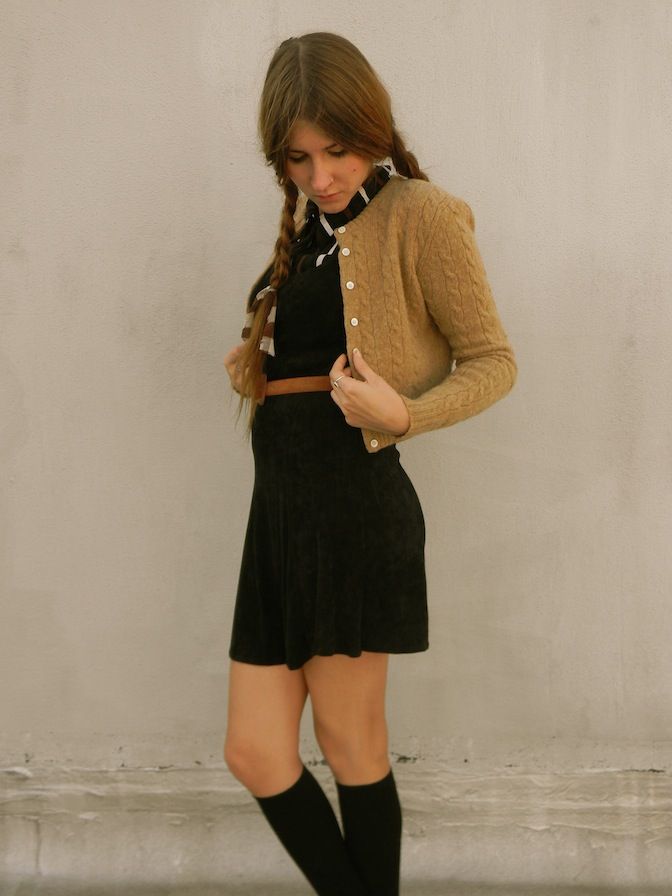 Up bright and early today, I think the moving earth and changing sun rays that are now cast into my bedroom in different places is causing me to be more of an early riser. I mean, I am always an early riser, but now I find myself first waking up when the sun is rising, before laying my head back down and trying to get in a few more hours of sleep. I really quite like it, I may just even drag myself out of my warm bed one morning to go on up to the roof to catch a sunrise here and there. But such things are easier said than done.
While I was up on the roof taking these photos, a new, but kinda old friend
Anja
was sleeping downstairs on my pull out couch.. having just come to town and met me for the first time yesterday! I have known Anja through the internets for a couple of years now and have been dying to meet her in person ever since. I knew she would be one I would hit it off with, but living on either side of the country can make that quite hard! Although I will be in Portland briefly in the beginning of November (more on that later.. exciting news!) I was excited to hear she was going to be in my neck of the woods for a few days as well. My list of blogging friends I have yet to meet in person is really slimming out these days.. and will be even more minuscule come November. (but more on that later!!) And athough yesterday was rainy and really quite cold, we had a good time walking around Prospect park and then enjoying our first soup dumpling experience in the evening with
Emma
. I was absolutely stuffed by the end of that meal, so good and so cheap!
Today is sunny again, but the rain left something brisk in the air, so when I leave my apartment for work today I will have a coat in hand, yikes! Still sticking with less color this week it seems, black 90s dress layered with a sleeveless striped crop top underneath, old Gap sweater over that and some trusty knee socks and my favorite pair of thrifted 60s mary-jane's that I have had forever. And you will be surprised to hear that the only thing here I am wearing from Beacon's is that sweater!