today i had the day off and so when jeremy got off work i took him on some thrifting adventurers. out in Riverhead which is a bit of a drive there is a salvation army that i have only visited once before, due to its long drive away on the LIE. but today was the perfect day to head out there. it was sunny, and hot (but not as hot as its been..we have been experiencing a heatwave on long island and today it was more like 85 instead of 97) and we had plenty of time to browse.
i would have liked to go yesterday since wednesdays they have all but one color tag on sale, but its so cheap anyways that it doesn't really matter. we also stopped at this small thrift store, didnt really see anything there. and then hit one more salvo before heading home. and i hit the jackpot! well sorta. iv had better days, but i did find one of two things that were on my list of things to be on the lookout for when thrifting. oh and i only spend like $25 on all the things your about to see.
oh, heres me posing in front of some hydrangeas. they are my absolute favorite although these were turning a bit brown from the heat im assuming. its actually looked a bit like fall in some places. leaves turning brown and falling to the ground. we need some rain!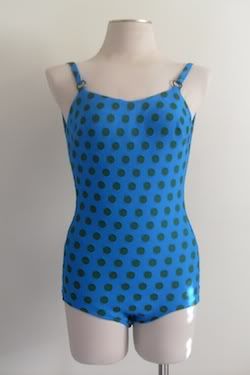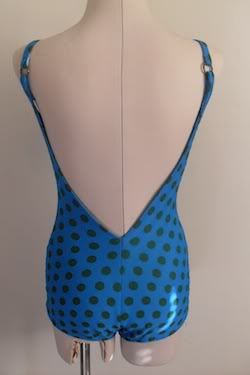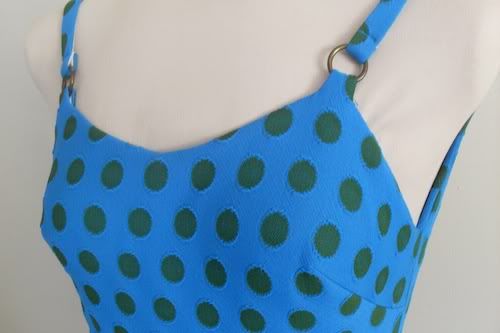 this...THIS is my number 1 find of the day for sure! recently iv been looking at vintage swim suits on etsy. not that i was really planing to buy any, i just love looking at the shapes and the beautiful designs that used to be around in the 50's and such. i dont normally look at the swim suits when thrifting cause usually they aren't all too nice. but today i decided to give it a look anyways. and at the second salvo we went to i came across this!!! fits me like a dream as well! i may sell it one day, but for right now its gonna stay in my collection since i dont have anything like it.
oh and guess how much it was?? $2.50! god, i love thrifting. the only down side is that someone at some pint it seams cut out the cups from inside. not sure why, maybe to use them on something else. so it looks a little funny inside. but it doesn't show when worn so no harm done.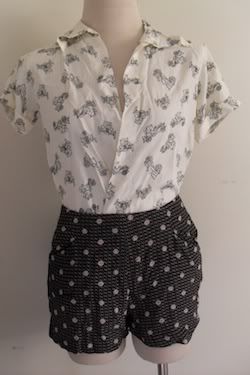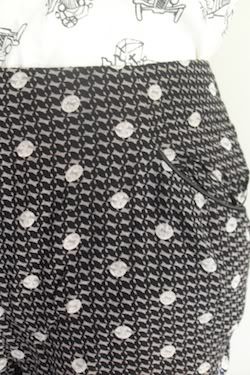 ah! this blouse is so great!! i love the little cars all over it. and its the nicest shade of off white, almost a very very light yellow. however, after i brought it home i noticed is doesn't have any buttons..OR BUTTON HOLES! thats a bit annoying, ill have to dos something about that. but it was only like $1 so you get what you pay for.
these tap shorts were the other thing on my list of things to be on the look out for. iv been building my collection of shorts so im always looking for some cute ones. and these are really nice fit very well and are pretty new, not even vintage!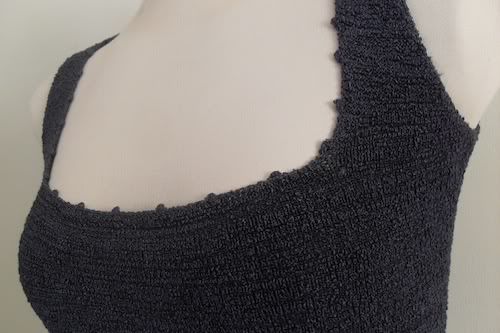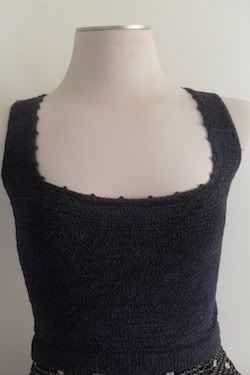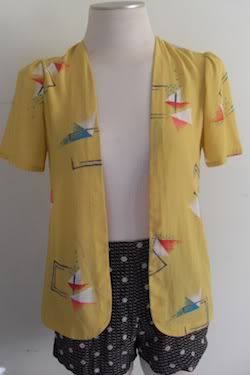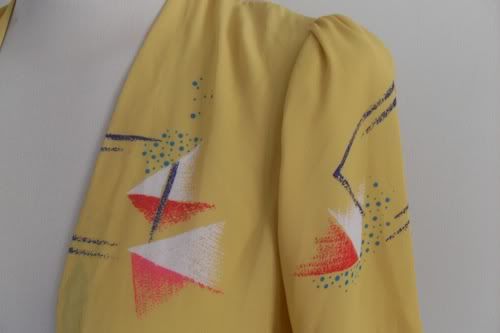 that tank is a smokey dark kinda blue which is hard to tell from the photo. but its knit and kinda heavy, but its cropped and anything cropped i love!
and then theres that yellow top, cute light and silky.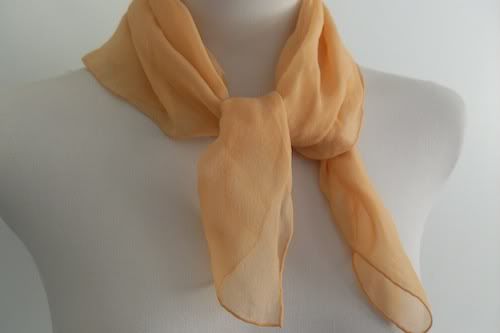 a lovely sheer scarf in one of my favorite colors for summer!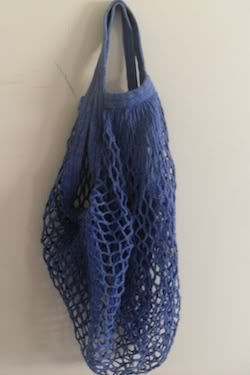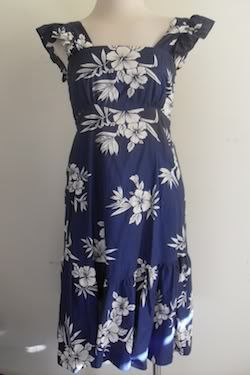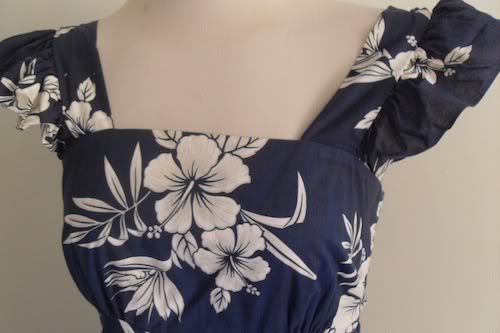 i used to have a bag like that blue one when i was real little. but it was rainbow colors. and some how ever the years its gone missing. and ever since iv wanted another but never seam to come across one..today was that day!
this blue dress i may sell, but not before i wear it at least once. its very cute and summery and i really like the neckline. i also dont have anything like is so thats always something im looking for.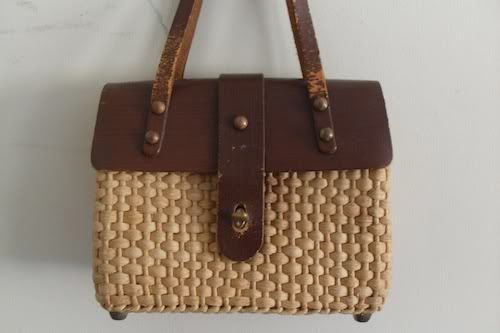 $2 for this bag! probably going to go into the shop eventually.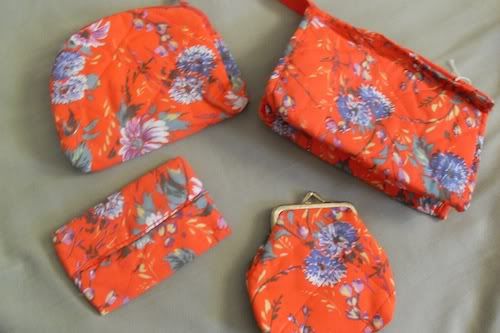 only $2 for this whole set too! love the fabric and so many different sized bags to use for so many different things!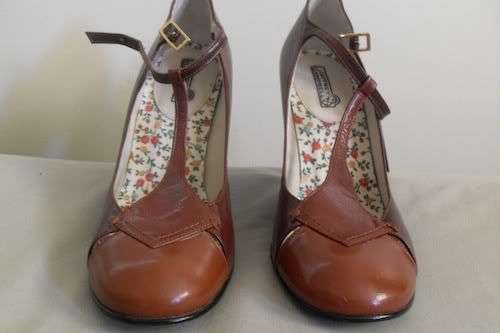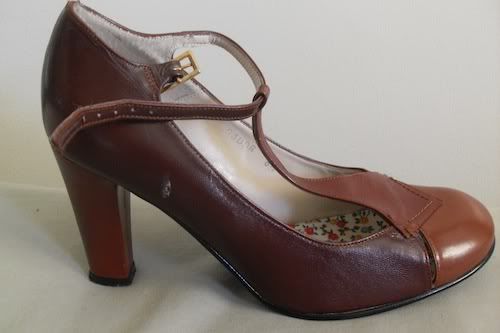 these are great! i was on the fence about getting them. they were $8 and since everything else i was getting was so cheap, i didnt want to spend so much on one thing (hah, listen to me.. so much on one thing. this is how cheap i am. $8 for a pair of shoes is expensive..) but they fit well, looked cute and then i saw the name on the inside. jeffery campbell! im guessing they are real, right? an old style im sure, but heck, his shoes go for $200! so that was it, i was sold!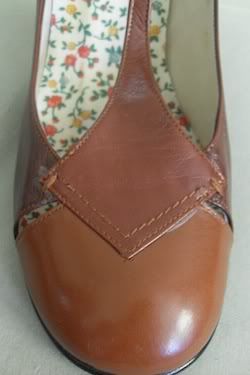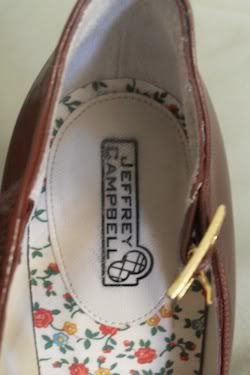 this last one is going straight into the shop, as soon as i get off my lazy ass and take photos of all the other things i have to sell. i have bags full...literally..