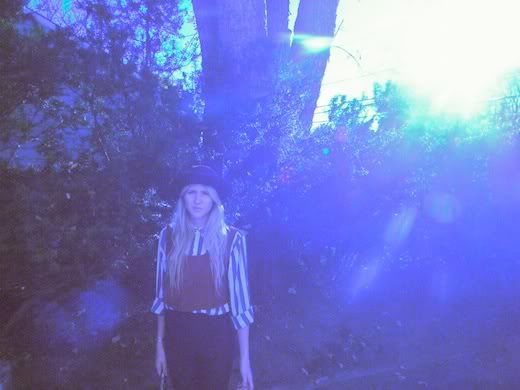 i really want to start doing these more. i always mean to and want to, but i just dont really have someone to do it for me. i have a tripod, but i would really like a remote before i try and attempt that all the time. i also dont have a great spot to take photos. no good natural light indoors unless its 3:30 pm (right now) and your in the bedroom..which is a mess right now. plus, a lot of the days where i really do get dressed (most days im working at trader joes and wear a tee and jeans) im going into brooklyn for my internship and dont really have the time to get a shot of myself.
im really just making up excuses! i need to put more work into this stuff. i really am a lazy person.. sorry!
today is a saturday and that means both my boyfriend and i are off from work! we spent the morning catching up on the office and 30 rock from this week. then went out to the bank, lowes to buy some house plants and boy did we luck out! they have a great selection, with pretty good prices. and they had 75% off succulents, includding the succulent garden i got for ONLY $3.99!!! and a nice hanging plant too. we also stopped to get 10 cans of canned food so i can trade it for a free piercing tomorrow at tattoo lous!! just found out about this great offer from ali yesterday and im totally gonna do it. im thinking of getting my nose repiered, this time with a ring ala
abby lee kershaw
or something on my ear. like some weird part with a weird name.
so what do you all think? nose or ear? im still on the fence! i only really wanna get my nose done if they can do it with a small ring with a small gauge. i guess we will see!!
striped blouse, estate sale
brown blouse cut by me, thrifted
pants sewn to fit my me, once belonged to my brothers girlfriends grandmother!
shoes (me new favorites), etsy
handbag, yard sale years ago
hat, thrifted
bracelet, a little shop in maine