I'm still alive! Things have been a bit busy here, I just got back the other day from being up in western MA all weekend before the July Brimfield fair starts. I was helping
Donnaland
set up shop for three days straight in hot muggy days! I was basically wearing as little as possible, covered in sweat and dirt and doing lots of heavy lifting! But I worked for trade and made out like a bandit with all the wonderful vintage duds I have! Some new favorite dresses for me, and LOTS for the shop.. once I get around to taking photos and all that.
So here you have some shots from my second roll of film. Flowers and sunset and kitten legs under the coffee table. You know, the usual! The last few photos are from the 4th of july sunset, man was it beautiful!! I hope you all are having a wonderful summer, sorry I have been so bad this month! I haven't even been that insanely busy, but blogging is just second string right now while I get my whole life together to plan a move. Thanks for still stoping by, and hopefully next month things will be back to usual!! :)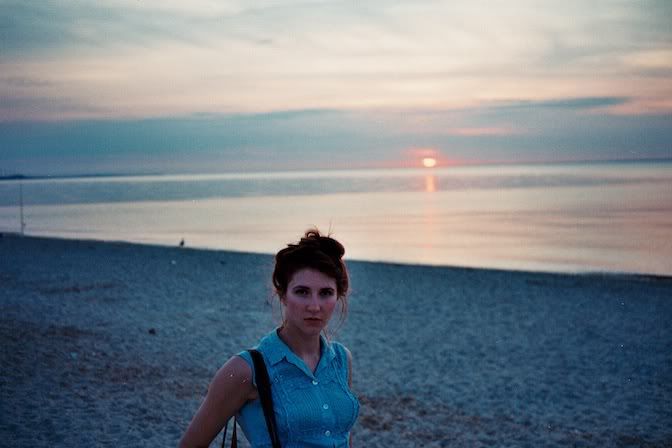 Freds cat legs, he loves to lay like this under the coffee table!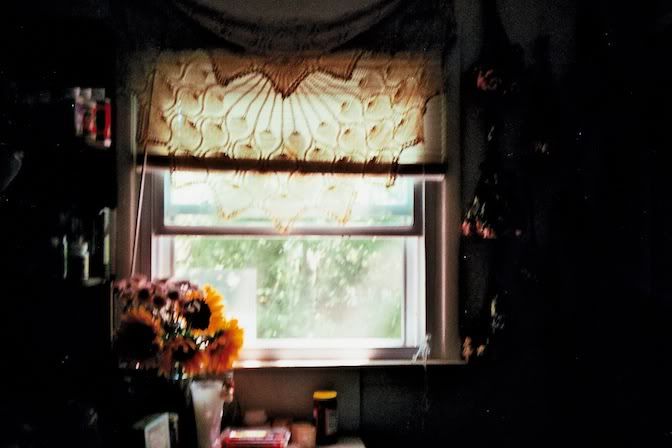 Brooklyn sunset, I didn't think these would come out so well!