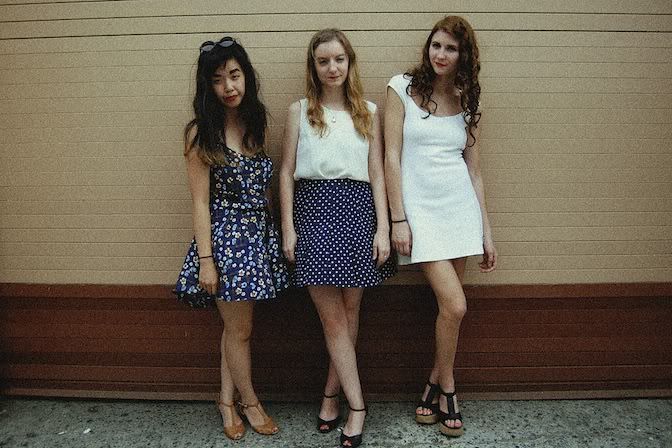 Photos from the 4th of july! For the first time in a long time, Independence day kind of ment something to me. Partly because I have really gotten into american history this year, and so I know what americas independence means and how many people died and fought for the "rights" we have today. To be frank, I am not thrilled with america and american culture today.. but back then people were really fighting for something, plus the Theobalds have been in the states for a couple of hundred years, so I yea. But mostly I cared about the 4th this year because I had some real solid plans for the first time in a while, and with some really great people too!
Also something to celebrate, the birthday of Liz of
Olive, My Love
is the same day as this splendid holiday, and she was having a little party. Luckily I met Liz a few weeks before that at the blogger meet up, so I was invited and so happy to be spending her birthday with her! She is really so super sweet and funny and goofy, and she appreciated my birthday gift to her of glitter hairspray hehe. Also in tow was
Anna Li
, the wonderful gal behind all of these photos. We had fun getting tipsy off beer (in my case, Trader Jose, our cheap and delish Corono knock-off) and devoured some watermelon while taking some fun photos. There was also lots of delicious, and mostly vegan food to eat, and great people to talk to. Pretty much everyone showed up in red white or blue, or all of the above! It was fun to be with a festive bunch! When the sun was setting (and boy what a beautiful sunset! I have some film photos of it!) we went down to the water to watch the fireworks on the hudson. It was really a very fun night!
Some details about my outfit, I thrifted this awesome dress last week, first with intentions to sell (It was like the 90s took over that day!) but then I got home and tried it on and I was like.. I think I'm gona keep this for a bit! It fits real nice and I just love an open back!! The platforms are Blowfish, and If you look closely I tried something new with my hair. Well, not really new, it's the same kind of swirl I do in my up-do, but this time just with my bangs. I really dig it, all week long I have been playing with different variations, I'm sure you will all see something like this more often from now on.
Thanks so much to
Anna Li
for all these photos! Your a real doll! Oh, ans LOL at that last photo!!! hehe