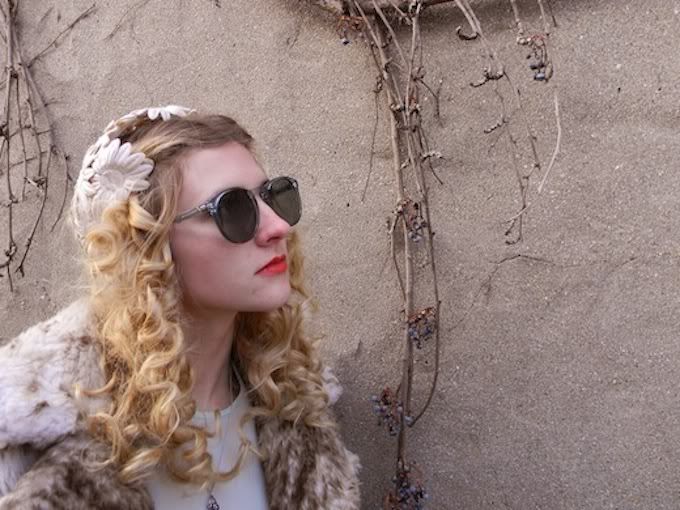 so yesterday was my 23rd birthday, and it was the best iv had in a long time. i have always kind of hated having my birthday in december, (except for the fact in a sagittarius, that i love) its so cold out, the days are so short. im always jealous of people with summer or spring birthdays. getting to wear some cute birthday dress actually out and not have to cover it up with a big winter coat! this year i looked past that long enough to have a great time!
it started off kind of slow and lazy around the house, then my boyfriend took me out to lunch at this place called
tiger lily cafe
where they have really good wraps and a nice vegetarian selection. there really aren't very many placed for us to go out to eat around here. vegan restaurants dont pop up too often, actually never.. so we are usually left with ethnic food places as our option. but any who, this place is good, i got a wrap with tomato and mozzarella and pesto, basically all my favorite things. and we just missed a rush of people and got a nice couch seat!
then we went home and ali and her boyfriend steven came over, she gifted me with amazing things! i will have to get better photos of the things she gave me, but it was a beautiful blouse, great socks, a photo of hers of me in a beautiful frame, art work by whom ill have to get the name of from her, and this nice herbal smoke blend. oh! and this awesome book from 1985 which shows you how to do all these different braids!
we went to one of the highest elevations on long island to watch the sun set. its not very high, but you had a good view straight towards the west and winter (well almost winter) has the best sunsets. then we came back home and had a cozy night just the four of us, and it was great. more magical then i can say. and now tonight im having a party with some other friends to end my birthday with a bit more energy. thanks to everyone who made my birthday amazing!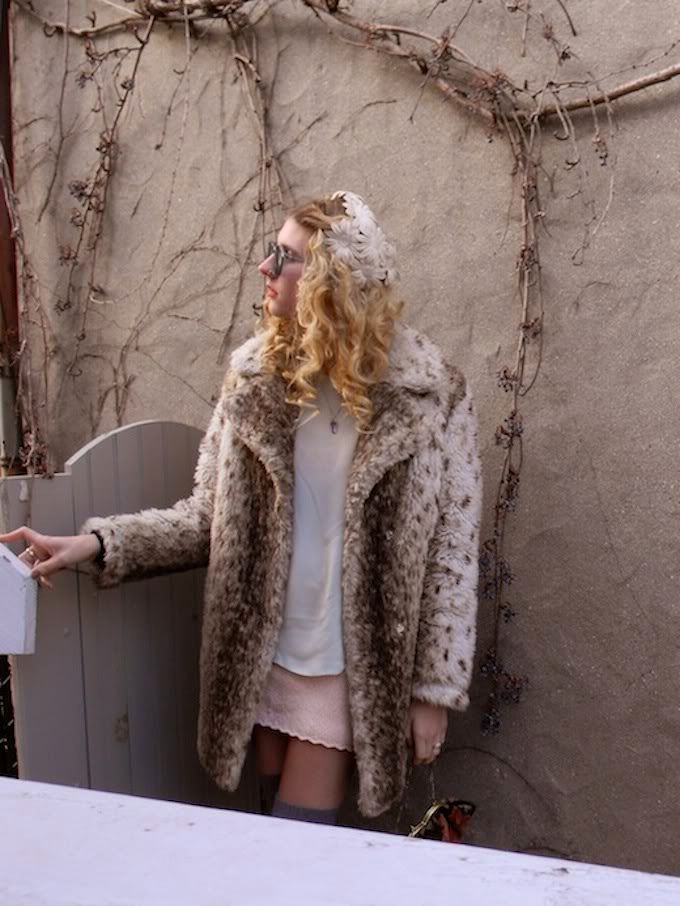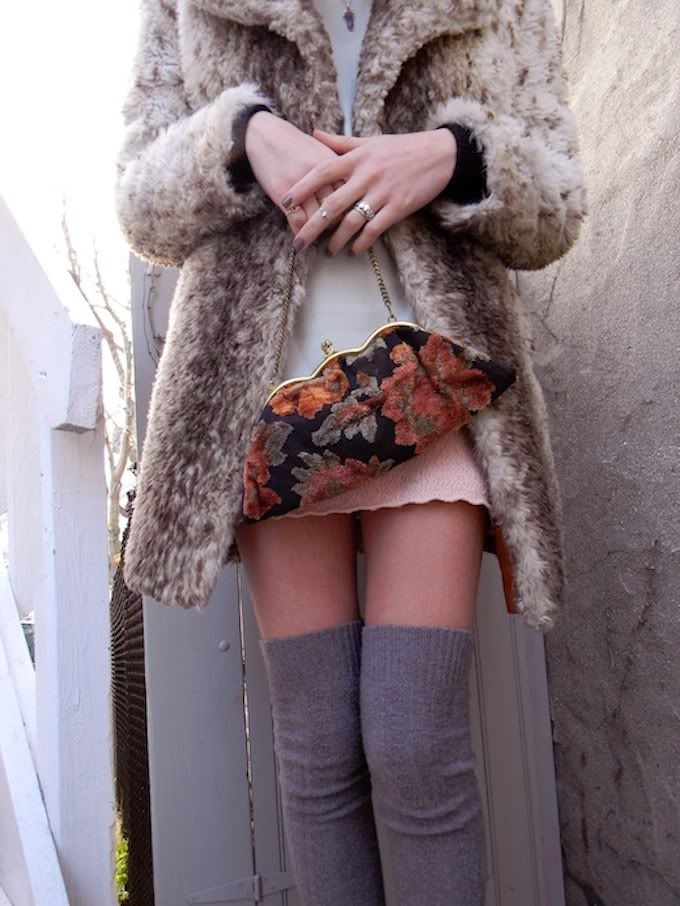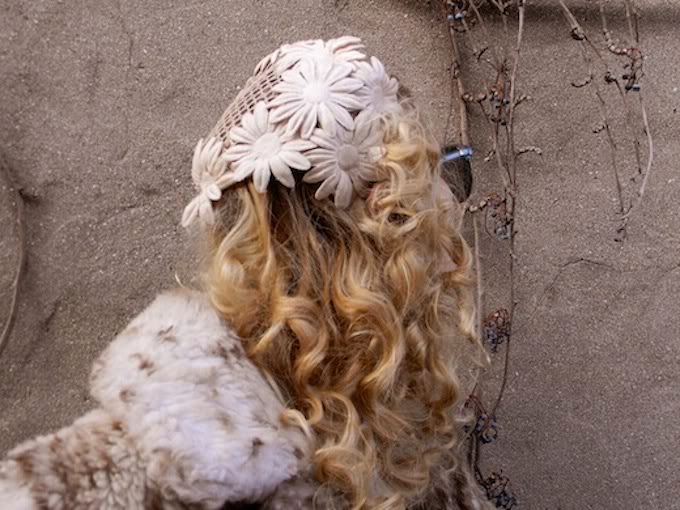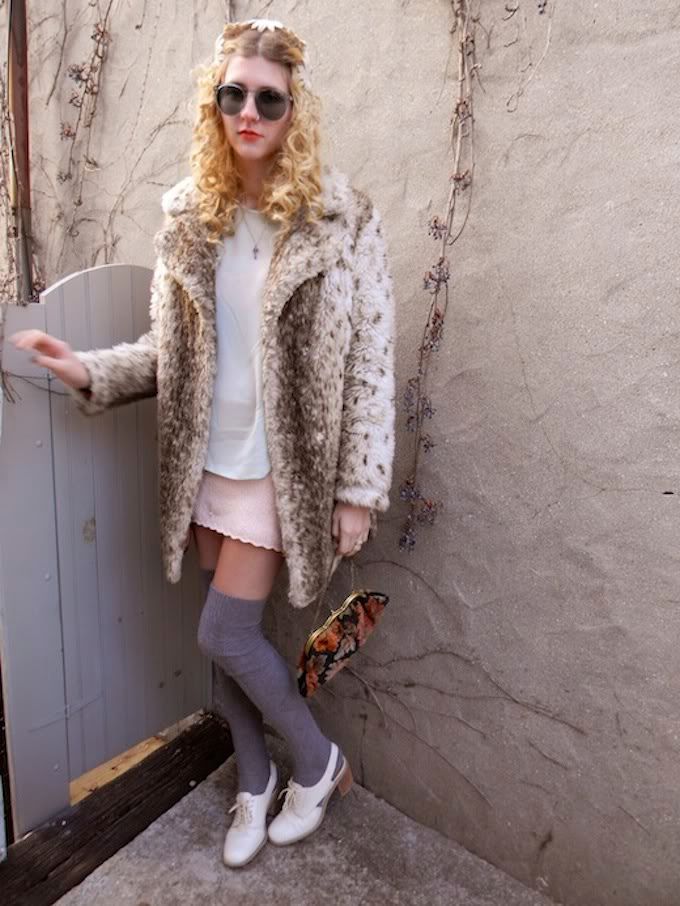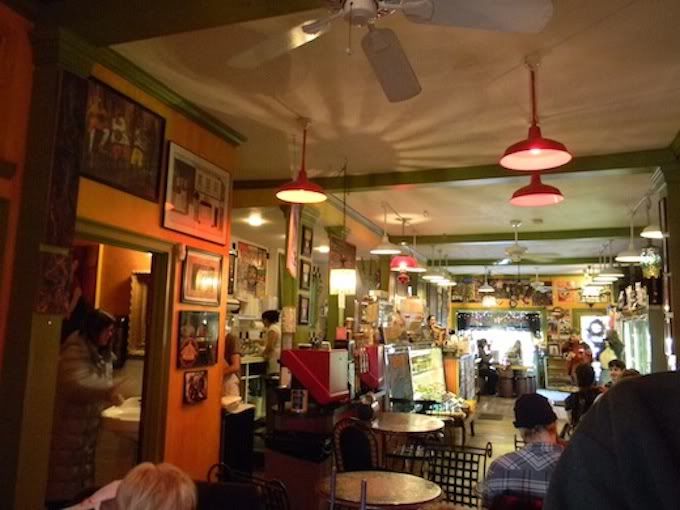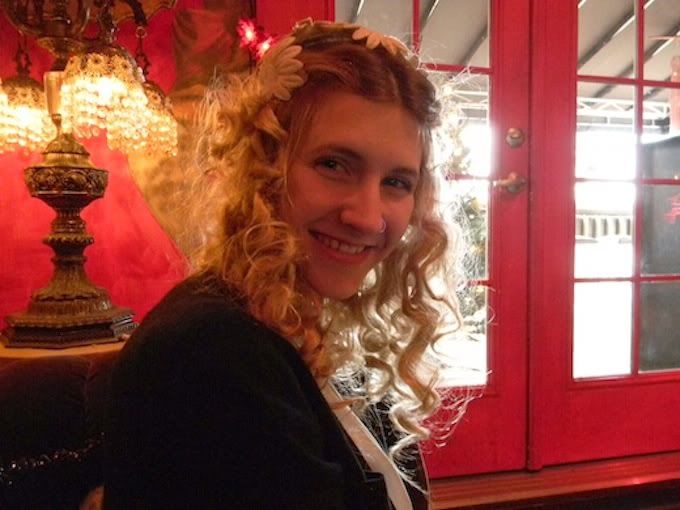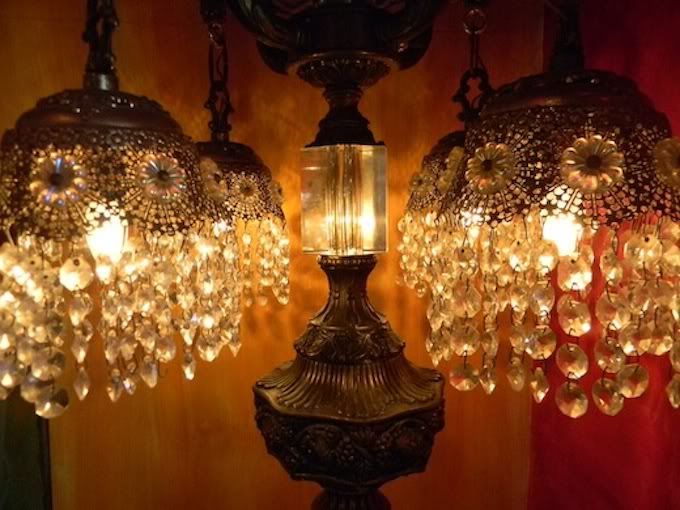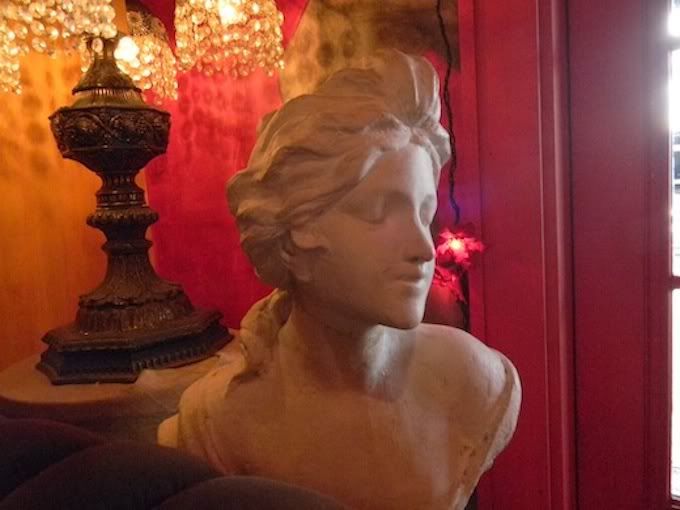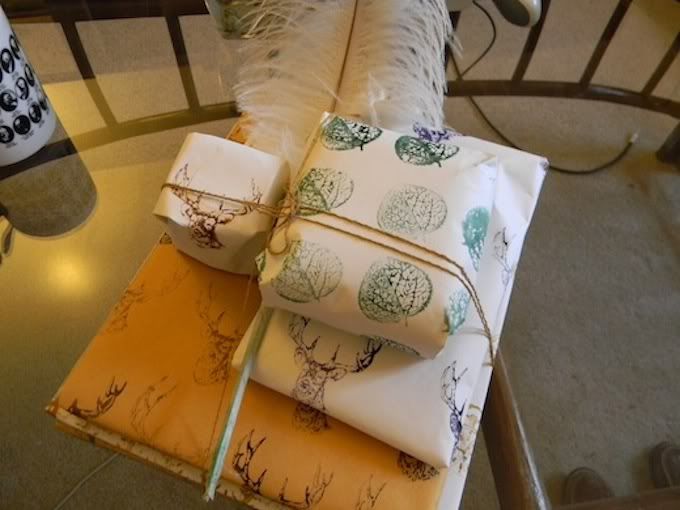 ali handmade te paper she wrapped my gifts in! so beautiful i had to open them all so carful so i could be sure to save it!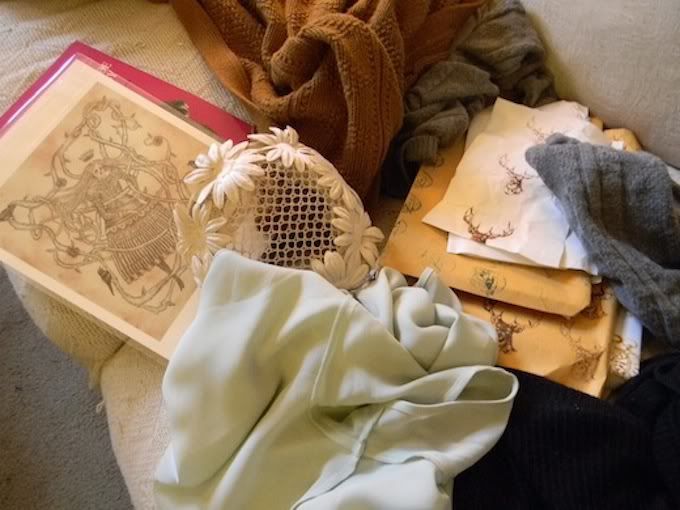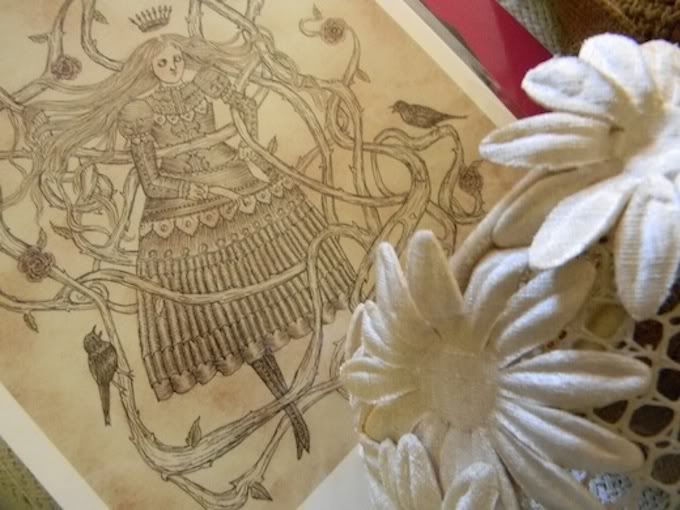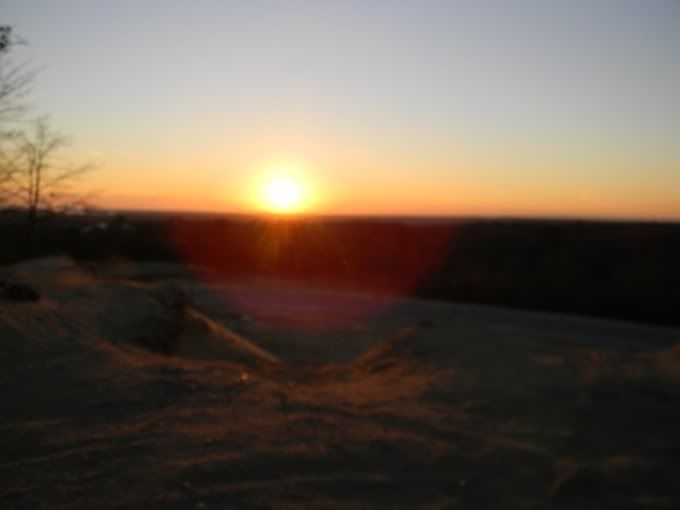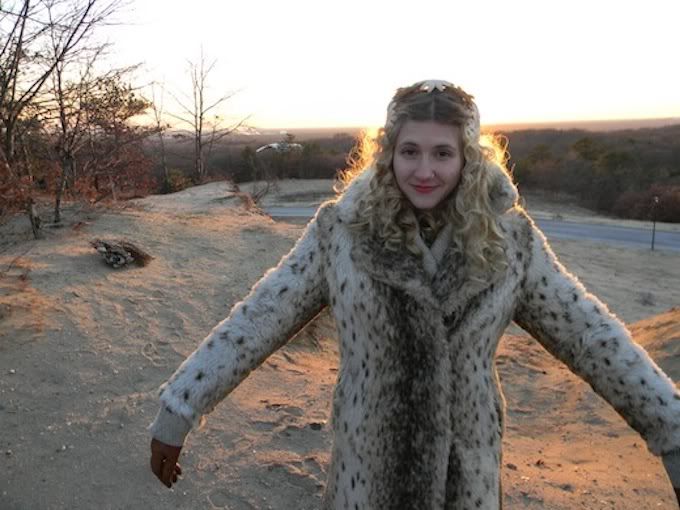 this silly picture just pretty much sums up how happy i was. it was an AMAZING sunset!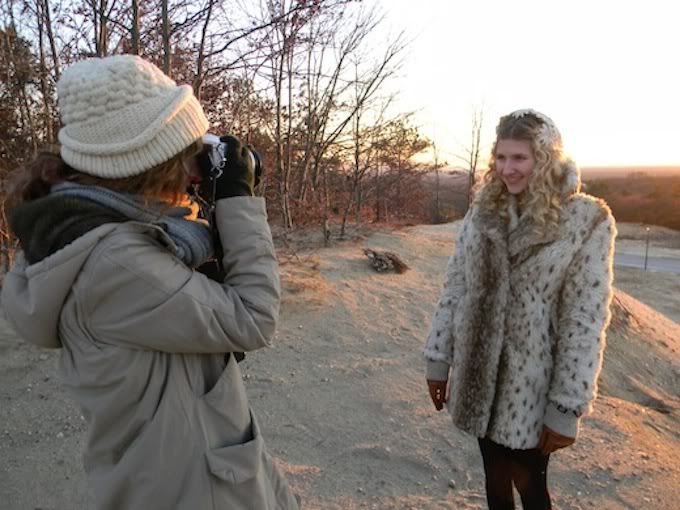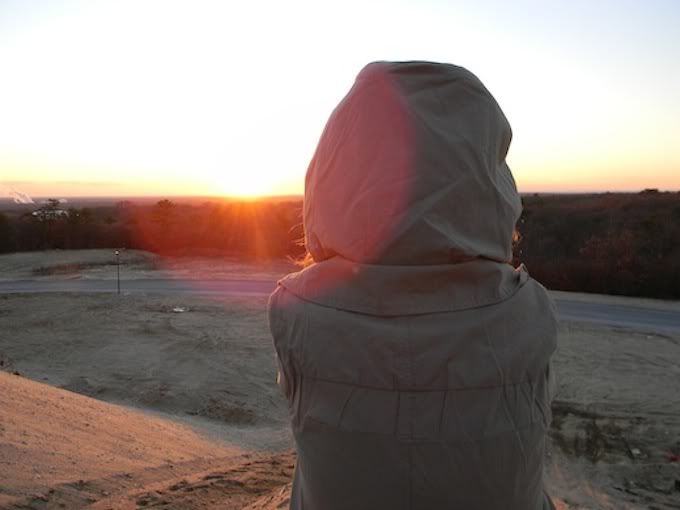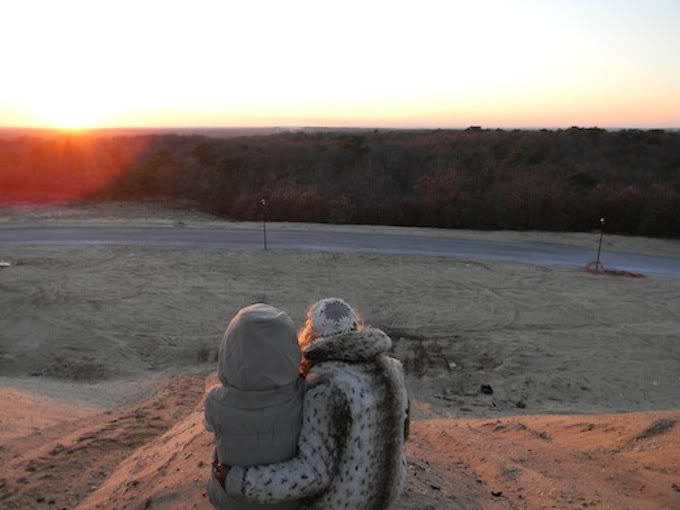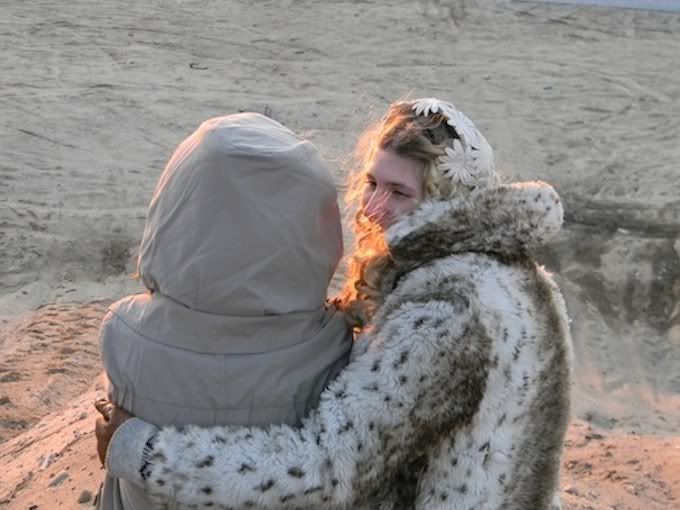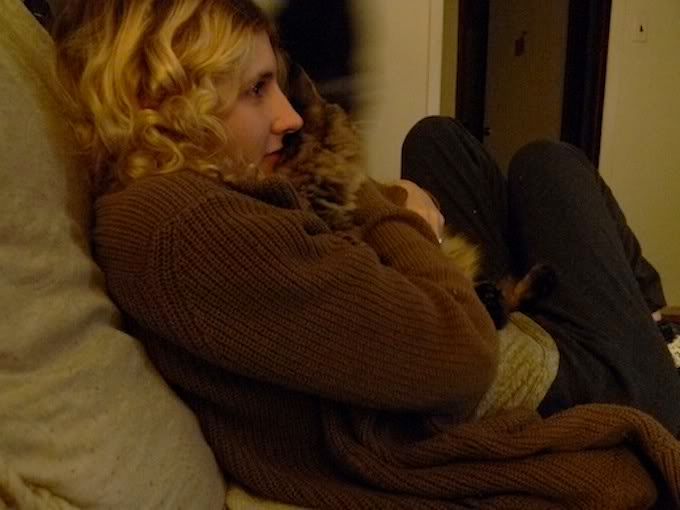 comfy at the end of the night, watching lord of the rings and harry potter :)