a few photos of christmas night. after dinner with out respective families ali and steven came over for gift giving. 5 years to the day ali and i hung out xmas night 2005 driving around our hometown do nothing with out x boyfriends, excited to meet one another. best friend of my life.
next day, all day, it snowed. called out to work. it was a fine time being snowed in. always means good food, good drinks, and good tv (finished watching boardwalk empire, just started watching carnival, we have also been watching parks and recreation recently as a light weight thing) ill let the photos of those two nights do the rest of the talking.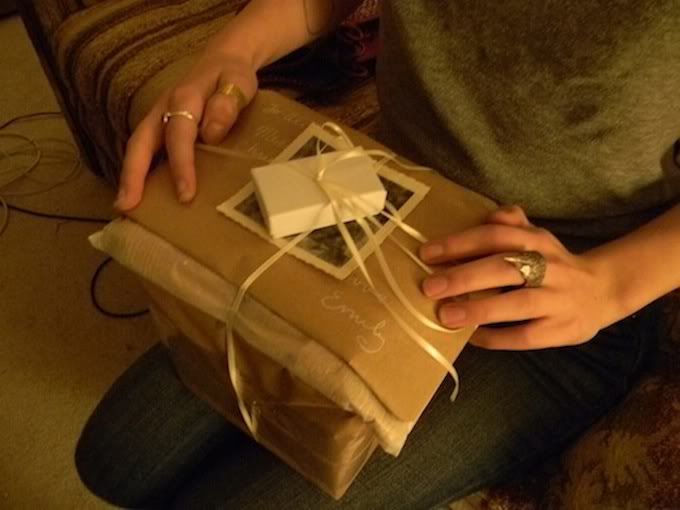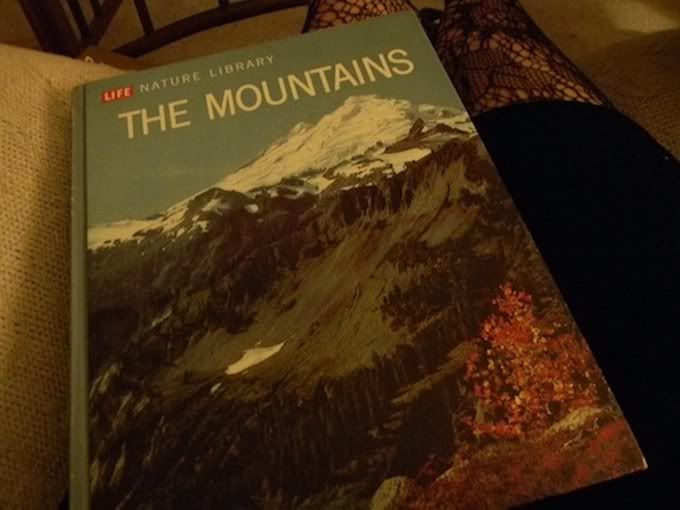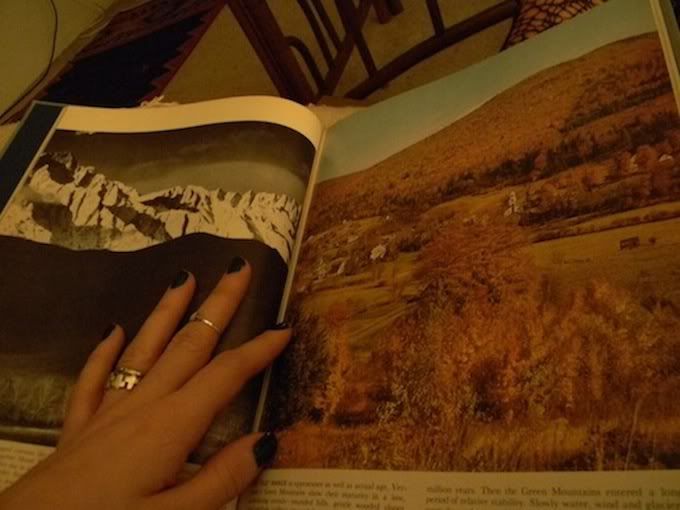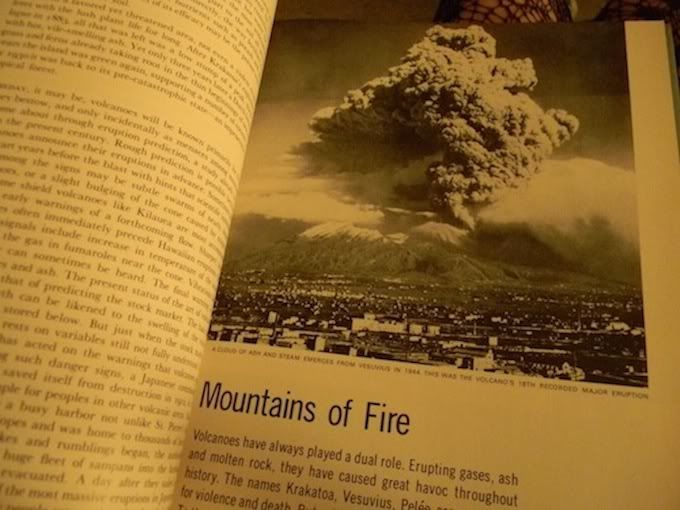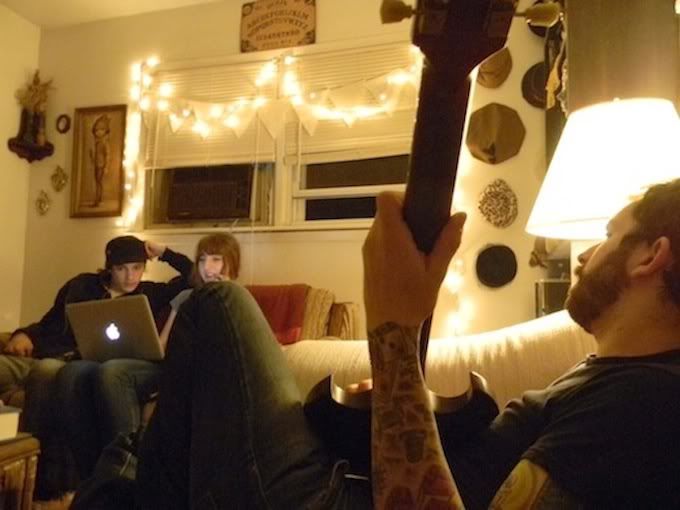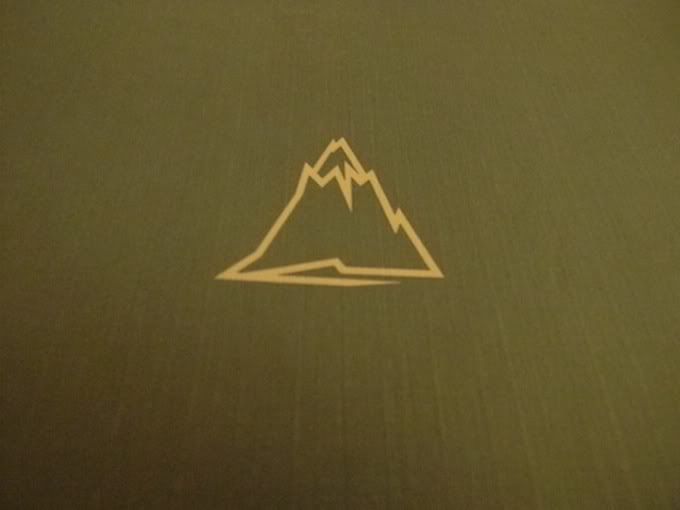 ps. my dad made that painting of the mountains for me for christmas. hes an amazing artist. i asked for something cosmic, and he gave me this airbrushed beauty.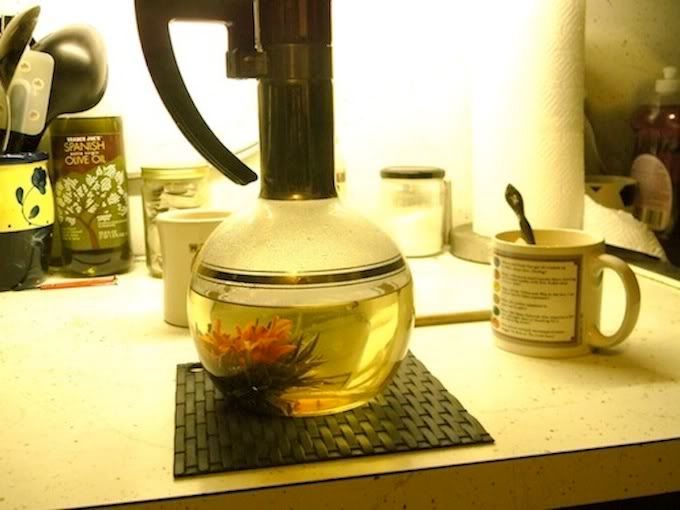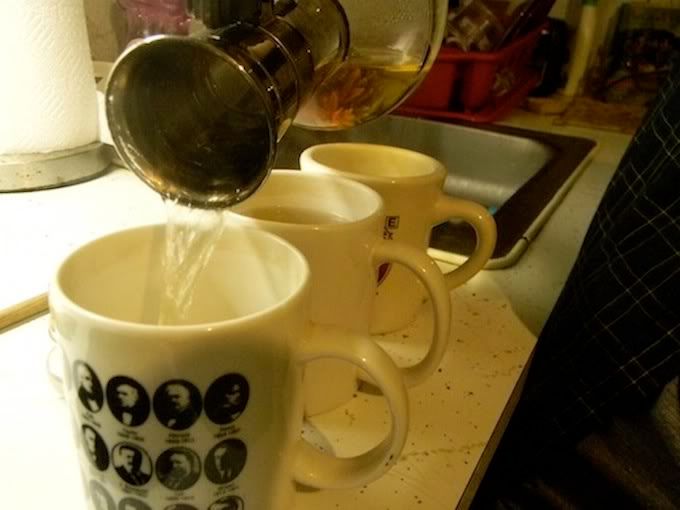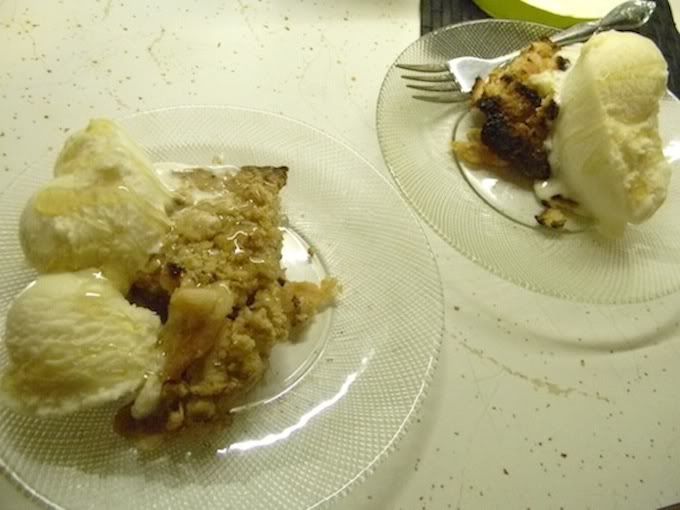 spent a lot of time snowed in making things for the shop to come in the new year. many beautiful things!