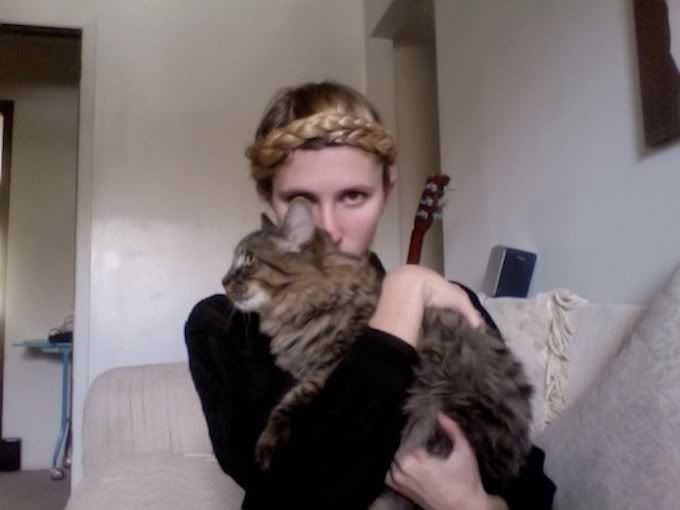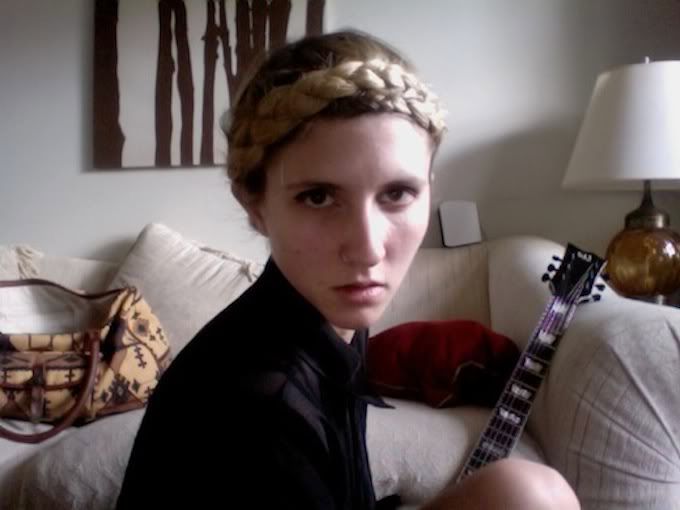 sorry iv been so bad at blogging this month! last month i was on fire, but december is just that kind month where it goes really fast and theres a million things to do. ya know? so dont hate me.
this is just kind of a little update, along with some recent photo booth pictures. my birthday is coming up on friday, i will be 23 this year! im planing soem fun little things for my birthday weekend, probably a bit of an intimate night the day of my birthday, and then i have a party planed for saturday night. not too many people will probably come, but im urging all to dress up a bit! i know i will be wearing my best party dress!
this months closes a very crazy year for me. well not crazy, more like perfect. it just went by so fast and theres so many great things that have happend in 2010. i started my blog (well restarted. iv had it since 2008, but i tried to start new and get serious this year) as well as my shop. both i began in january at the start of the year and something new and fresh. and here i am almost a year later, nearly 100 sales in my shop, which was a bit of a goal i set for myself that im happy to make. well almost make. im at 99 sales right now. so chances are pretty good. let me just say whoever makes that 100th purchase will get an extra special package in the mail as a thank you!
in may my boyfriend and i made things official. we were "unofficial" for a bit over a year by that point, then we decided to try and stop being cool single people and just love each other like we knew we could. then in september i moved in with this hunk, and then we got some cats! so pretty good year if you ask me.
so in 2011 i have some goals i want to reach. i want to get even more serious with my shop and blog. i want to do things a bit more profesional, mostly in my shop i mean.try and set up a good area for photos and do regular shop updates. my blog i want to do more outfit posts! and just post more in general. keep it up! i want to be as self employed as possible. in this year im going to try to move away from my trader joes job and try to focus more on retail or styling. i want to do more handmade things, which is going to start at the end of this month. iv been making some bows for hair and collars that are going to be available in my shop soon. as well as some other handmade items. i have so much vintage fabric and so many ideas, i need to execute them and pass these gems onto you! see an example of my work below.
i also want to plan a cross country road trip and visit as many bloggers and friends as will have me. and document it all along the way. i need to travel more, see more, learn more. maybe take some classes just for the hell of it!
one more thing, i know iv been getting a few more readers recently, getting my name out there i suppose. if your a reader of any kind, just say hello! drop a little note in the comments. do you all like where this blog has been? is going? what do you want to see and hear when you visit my blog? i am here to please :)