before i continue on with my last two posts on fashion week coverage i figured i would post some behind the scene type shots of my most recent shoot with
ali
.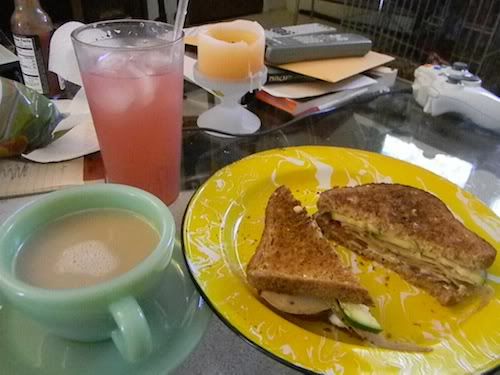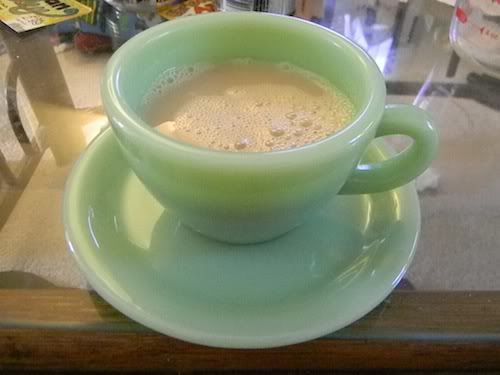 this was a relaxing day between my two days at fashion week, i think i worked in the morning, then came home to have some lunch. organic pink lemonade, chai latte and a delish sandwich! thats the jaditte wear i recently got at a yard sale. a while 24 piece set for $20! the lady obviously didnt know what she was selling. she was a horder..
but anyways, i waited for ali to get out of class, and ten i met her at this local north shore beach where many photos of hers are taken.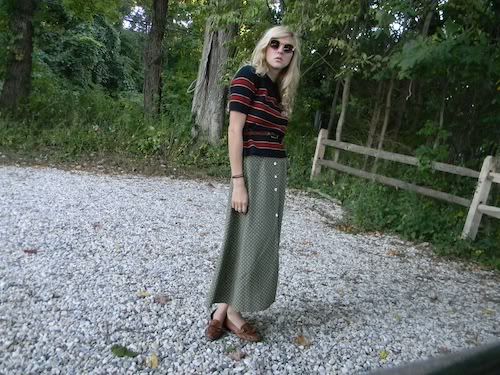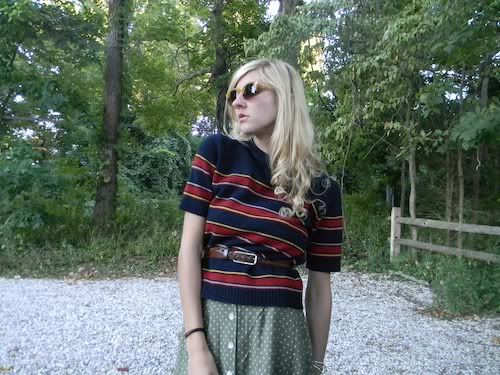 as i waited fot her to get there i snapped a few shots of myself ;) once ali arrived we messed around a little bit with the props she brought along. then we found some amazing berries on a tree that totally matched alis cosmic dust outfit. the knits shes wearing are made by
Tara-lynn
!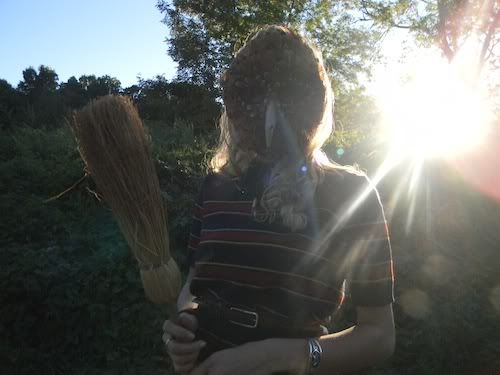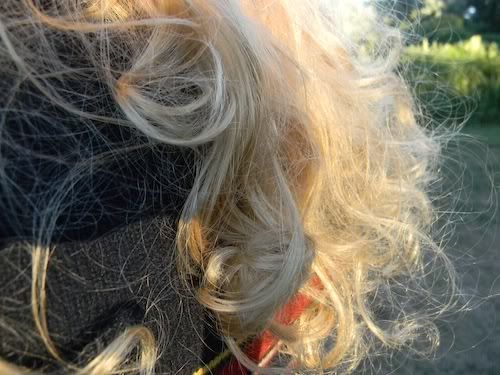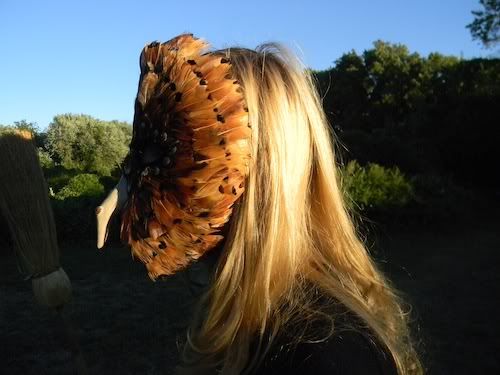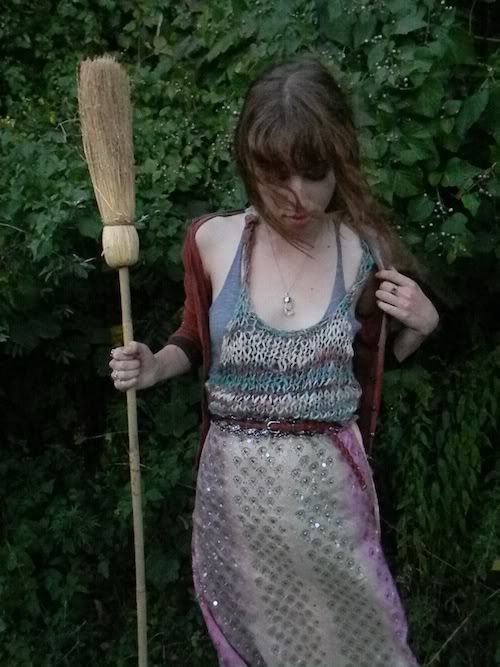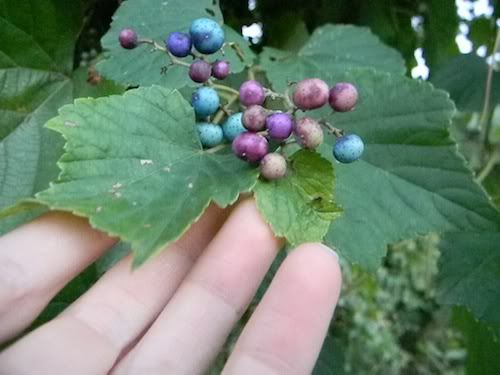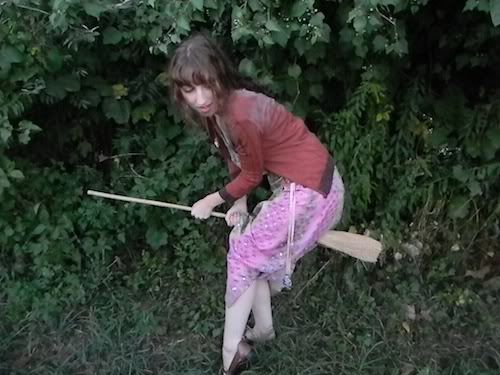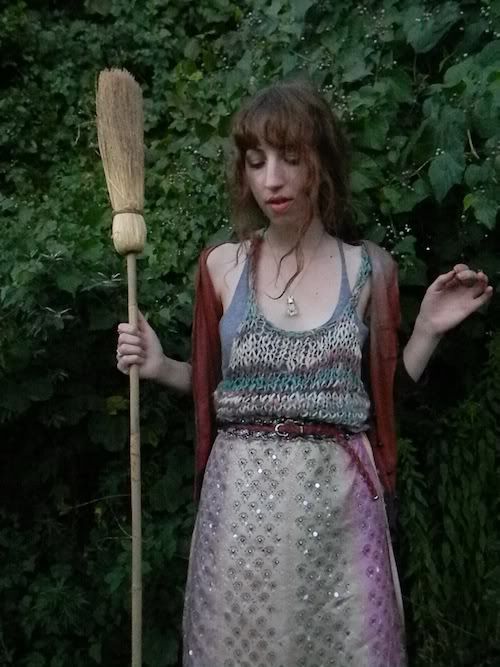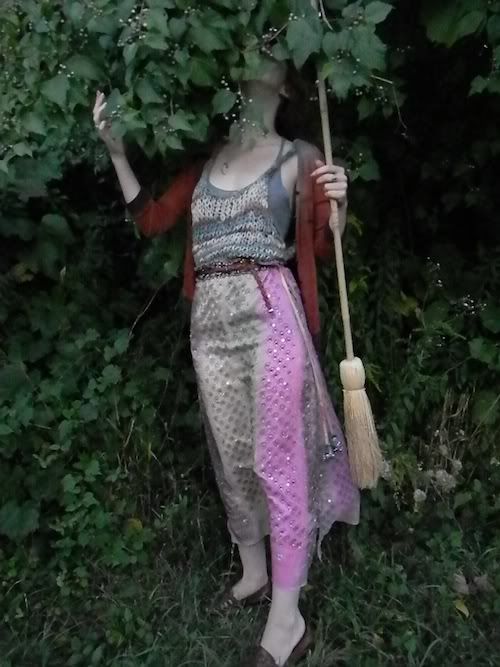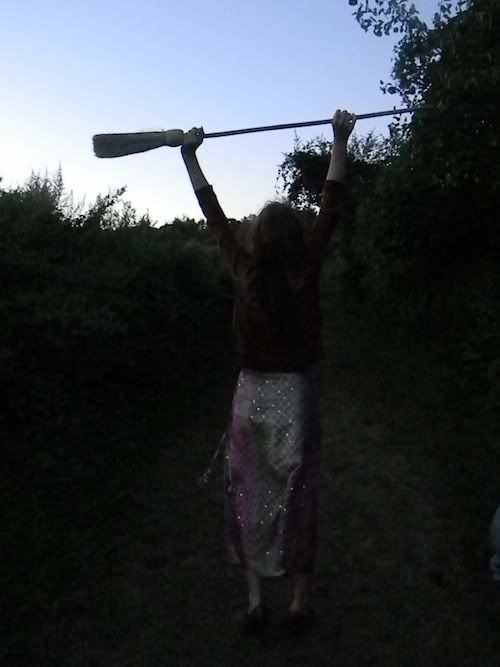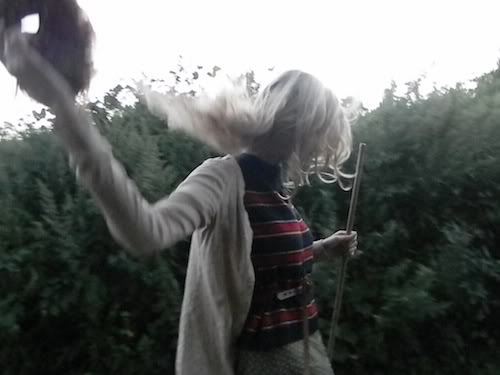 but soon after ali realized her camera battery had just died! we were trying to catch the sunlight, she likes silhouette shots, but we had to go on a mission to get batteries, and made it back for like when the sun was just setting. by the time we made it down to the beach the sky was full of beautiful colors like these..
producing a photo like this..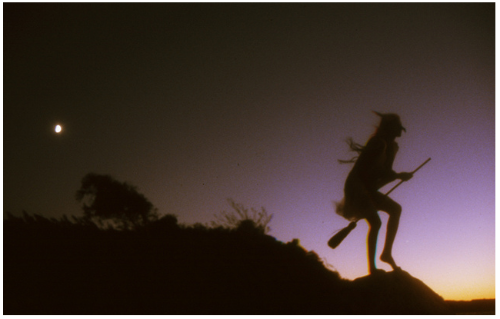 (thats alis film image)
after getting some shots, running around feeling the water and taking in the beauty of it all, we headed back into the woods and back to the parking lot, where we messed around with the camera like this..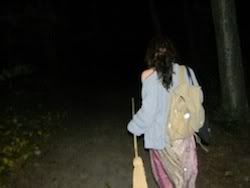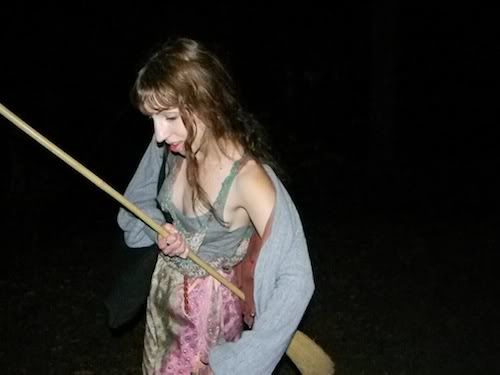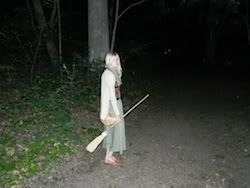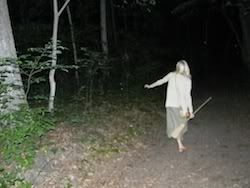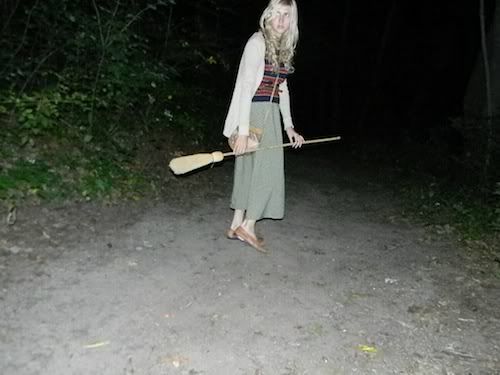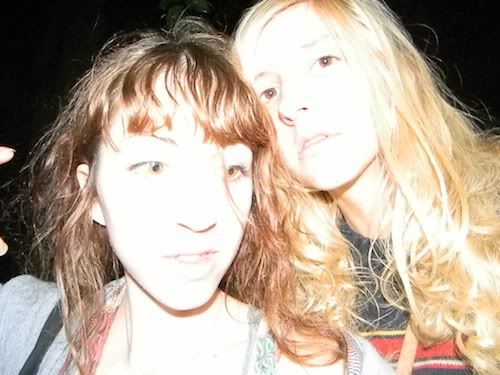 and thats the end. thats what its like on most of our photo shoots. they really aren't very planed out, its more of just being with each other and seeing what happens. its a really beautiful process and is a big part of our friendship.