i am very lucky this year, iv recently started interning for a stylist based out of DUMBO brooklyn named
Priscilla Polley
and in her place i got to go to a few fashion shows! so im going to be posting a great deal about the shows i got to go to on monday and wednesday fo fashion week. very image heavy posts to bare with me! but it was so much fun, i have to share!
iv been to fashion week before.. if you call sitting outside the tents at bryant park going to fashion week, hah! i went to FIT and so when the time came i would usually head over to the park and grab a seat and hope to see someone worth seeing, but mainly just a lot of models on their cigarette break. but this time, i had actually invitations! well, priscilla did, and for all intensive purposes, i was priscilla polley on those days!
so my first show was a jewelry presentation byt designer Lulu Frost, and it was quite lovely! all the girls were dresses in vintage, and a band playing, and free sparking cider! (which i wish had a bit more of a kick too it, but free is free!) inspiration for these pieces was 1960's debutant meets the wild west, and these was so much to look at! the girls were dripping in jewels! now ill let the images do the talking.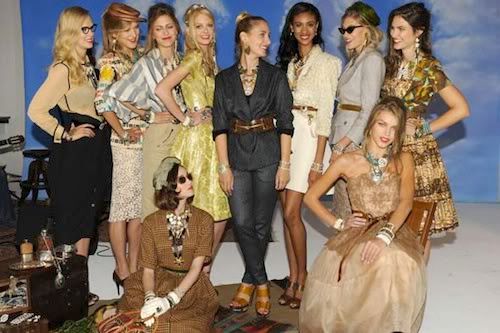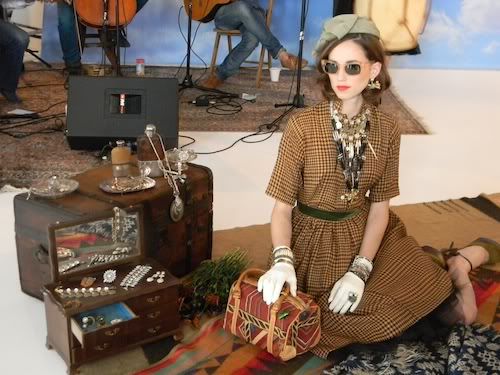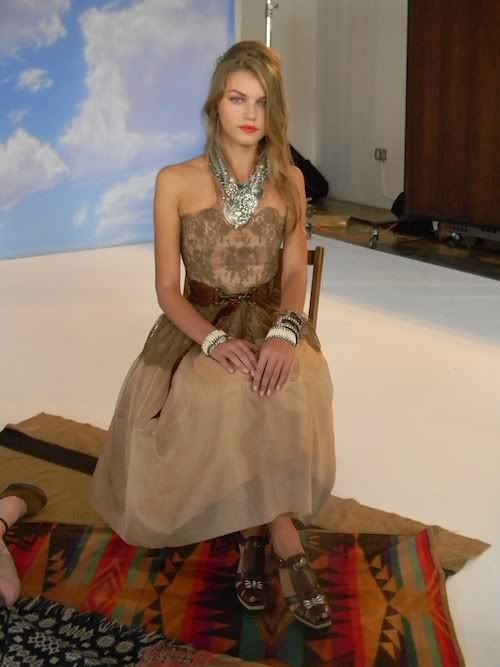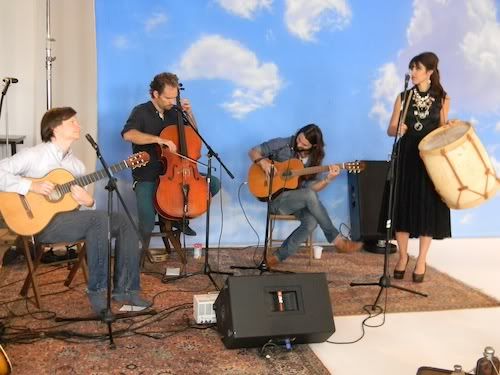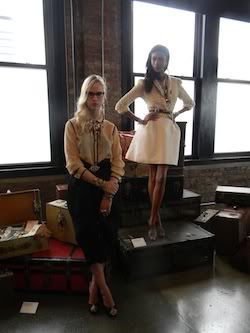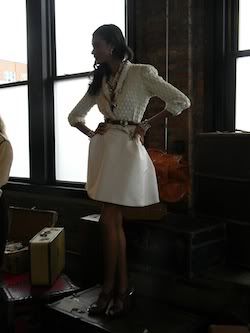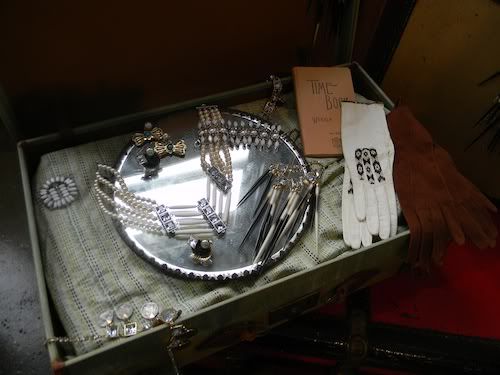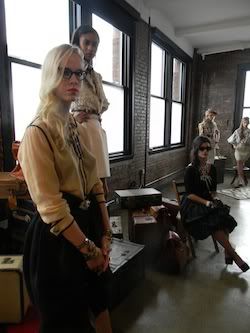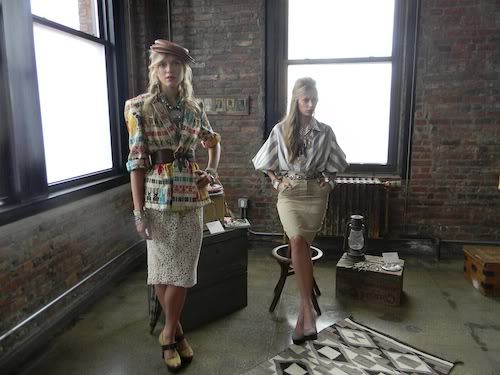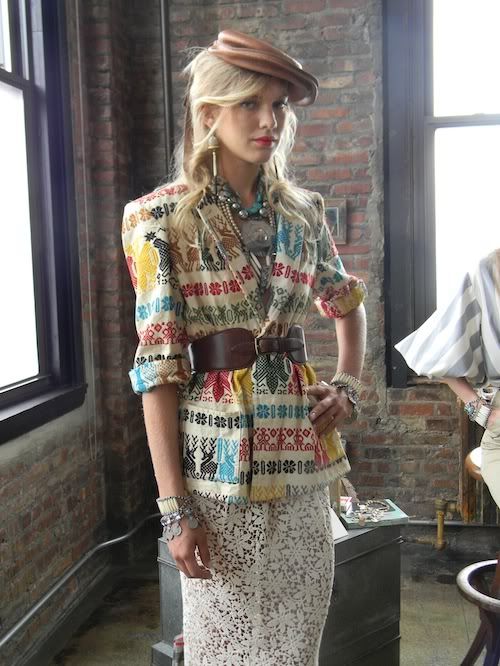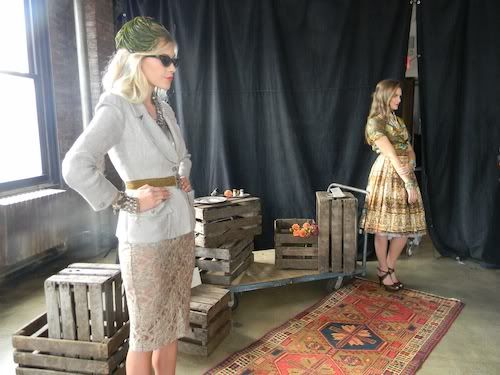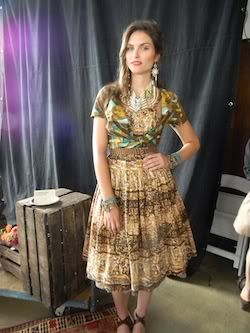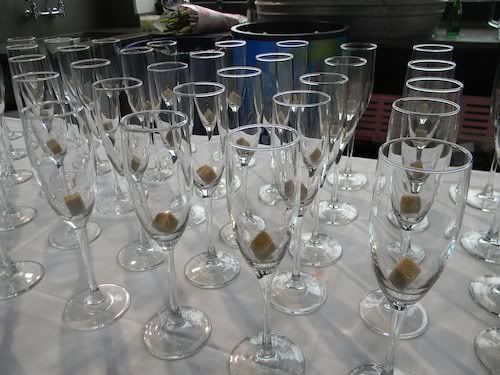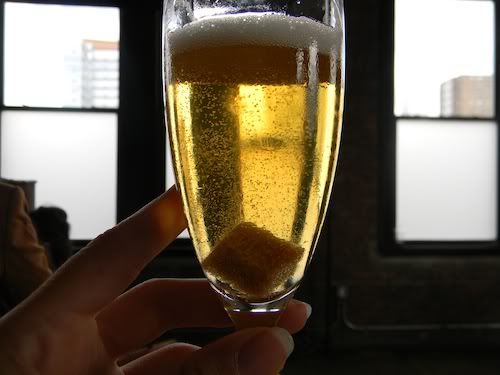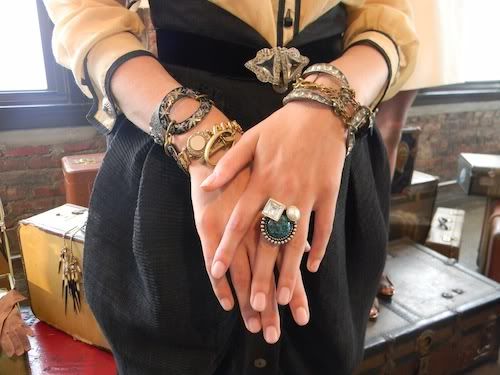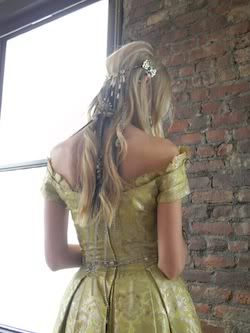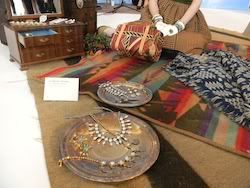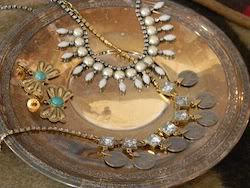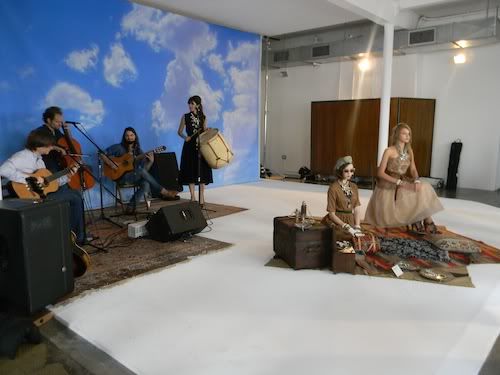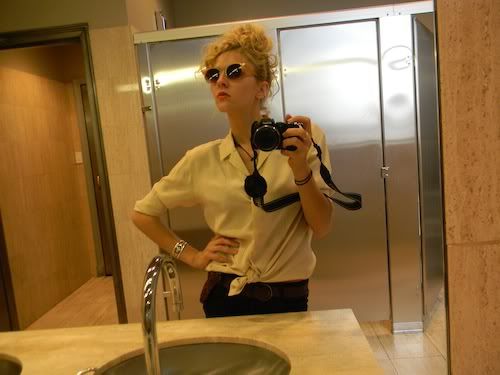 oh, and heres me being a diva in the bathroom ;)
up next, Tracy Reese!