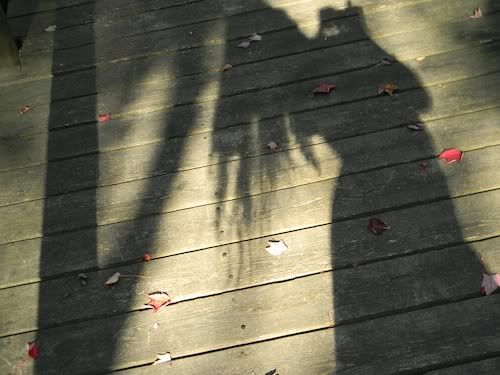 today has been a long day, i worked very early this morning and iv been up all day since. lie i think i may have mentioned before, im in the process of moving in with my boyfriend. well i do live here already, but im still moving a good deal of things in. ya see, he has a bunch of stuff already, and so some room has to be made for me before i come marching in with all of my stuff, and i have A LOT of stuff.
so i had to go to my parents house today and gather up some more thing and move em on back here. and in the middle of all of all of that i stopped at a park to enjoy the beautiful day and snap a few photos.
i got this dress at the salvation army yesterday and im just in love! its nice and long, and very pretty. and it isnt even vintage. some name i dont know and isnt really worth mentioning, cause i dont care. all i care about is wanting to wear it every day!