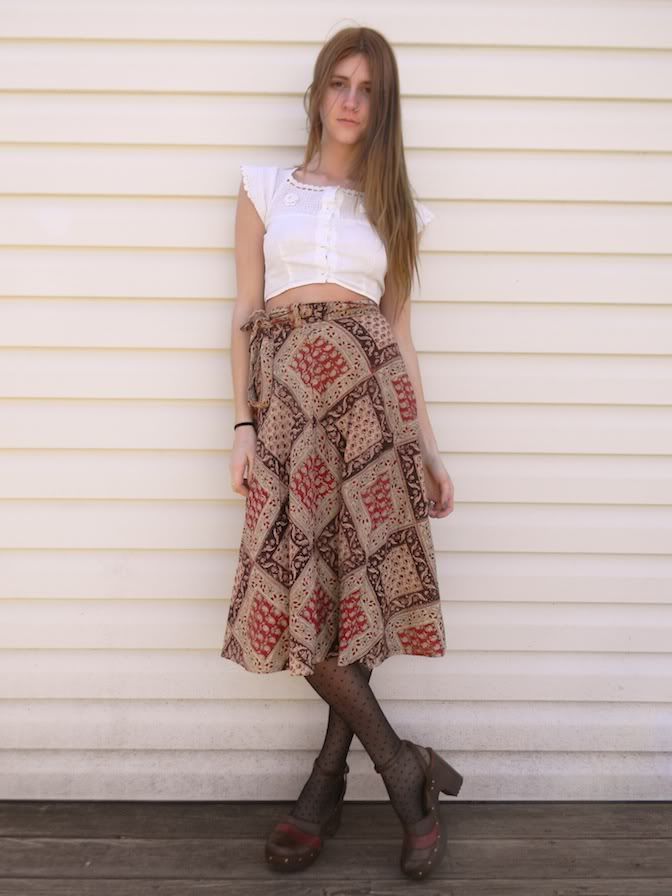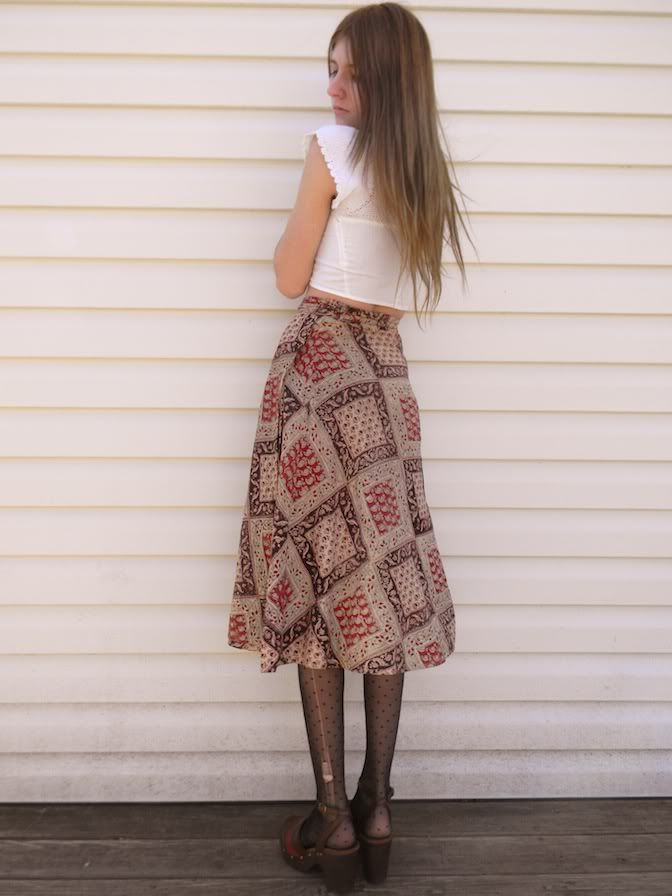 I know, weird post title. I've never really been good at those things. Ha! Does anyone watch
Tim and Eric
? Rolo Tony Brown Town was the first thing that popped into my head when I was thinking of a "brown" title. But anyways..so here I am! No longer a blonde, ready to never dye my hair again! Well, I say that now.. but thats also what I said two years ago when I was pretty much at my natural color and then I decided it was boring and I wanted to be blonde again. But this time im serious. What an experience it was last night, FOUR hours it took to do my hair. Not only did a lot of work have to be put into it in order to get it all pretty much one even color (a good couple of inches at my ends are kind of dead, but I refused to cut it) but I also got my hair done at the stylists home, so there was a bit of a rotation going on between the other ladies and myself.
Ali came along with me to keep me company, thanks so much for hanging around for so long girl! It was a bit crazy at first, because Jean, who cut my hair, is very professional and really wanted me to get a trim, she just did not think the color would take to the ends of my hair. But it was something I was willing to do anyways because I really do not want to cut my hair. So she said she would dye it and see how it came out before cutting anything off.
But we were all pleasantly surprised when my hair turned out pretty damn even, so I got out without the haircut but I agreed to come back in three weeks to get a trim, and I will.. it was just too much change all in one day. Im quite attached to my length, ya know? I really dig this color though, but I wanted to start it off dark like this so that it can fade a bit and my natural sun highlights can come out in the summer. I will also be happy to not have to keep up with roots anymore! yay new hair color!
This top I recently got on etsy, I cant wait to wear it in the summer, like every day. Im a sucker for cropped tops! the wrap around skirt was my mothers, one of the few things she saved and I now own. By the looks of the 4 or so things of my mothers I have, you would think she was a huge hippie. But she was definitely a rock n' roller for sure.
Tights are from the Gap, and as you can see from the behind photo, I put a rip in them putting them on today. Damnit! I just got these, second time wearing them. Are there any simple solutions for stopping a rip from getting bigger? So upset.
And the clogs are thrifted. Totally loving these to death!
Oh and hey! If ya wanna see a street style shot of me from Friday when I went into the city, click
here!
Thanks to the few folks who pointed this out to me!