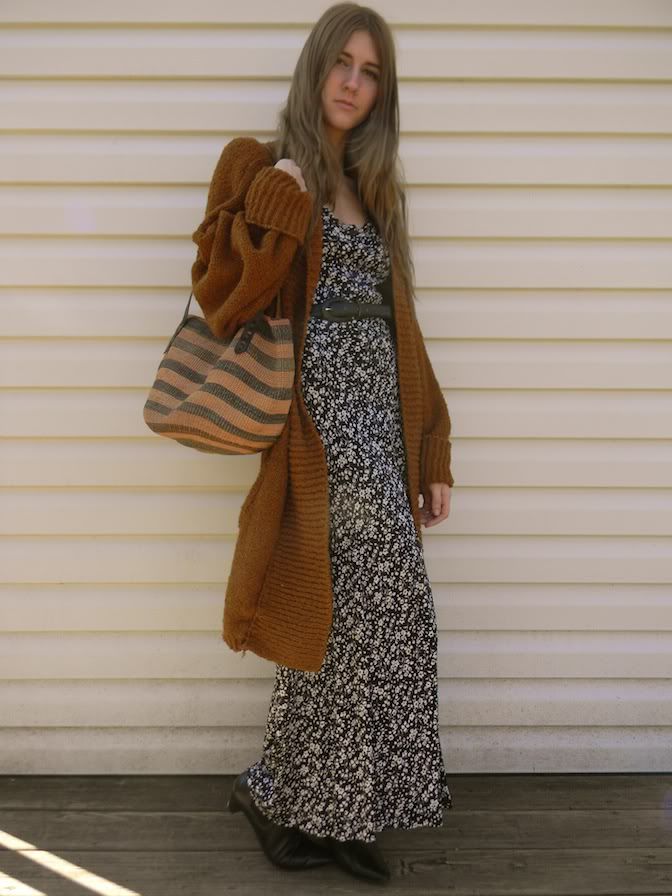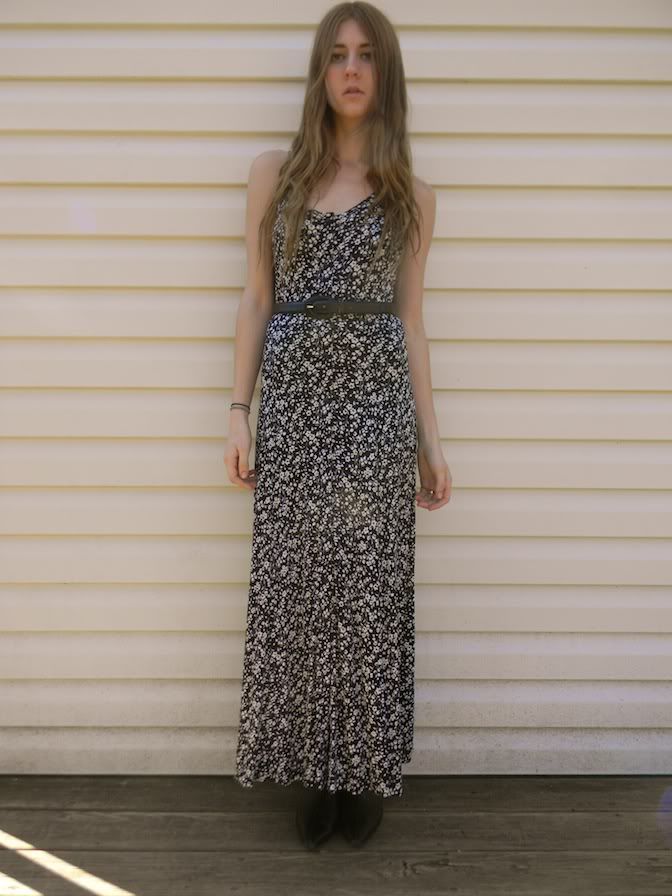 Yesterday I had the great pleasure of meeting
Sofia Ajram
and her boyfriend David Alexander for the first time here on Long Island! Ali introduced me to Sofia via the internet and Flickr sometime I think in late 2009, she is a beautiful photographer living in Montreal, Canada and it's been a dream to meet her for some time now. Her and David came down to stay in NYC for the whole week and took the train out here yesterday to spend the night at Ali's place. We took them to our "Secret" Beach on the north shore that we love so much, it was really beautiful out yesterday and the sun was so warm. We hung out on rocks and explored until the sun got too low and our fingers started to freeze. I found the best piece of green beach glass! I have a little collection going.
Then we headed back to Ali's house and ate lots of snacks and drank blueberry beer and talked. It was a really wonderful evening, Sofia and David feel like old friends even though we just finally met in person. I have so many friends across the country, or world even who I havent even met yet, and it's always so much fun when we can get together. They are still in NYC until Saturday! So Ali, Steven and I plan on taking the trip in once or twice and showing them around. Then I just need my passport so we can go out to Canada to visit them!
This sweater as you have seen in my last post, was thrifted and remins on my body for the most part whenever I am home. Soooo warm and comfy! This great great dress does not belong to me, but Ali was kind enough to lend it to me for a bit. It's super slinky and really comfortable. I like layering it a bit here and wearing thick tights, but I can't wait to wear it in the summer too. The black tights are from H&M that Ali gave to me for christmas like 3 years ago! And still no runs or anything! Black boots are thrifted as well as the belt, and this market bag I just came across at the Salvation Army last week. Very excited about this, it's perfect for summer. I really can't stop thinking about spring and summer..