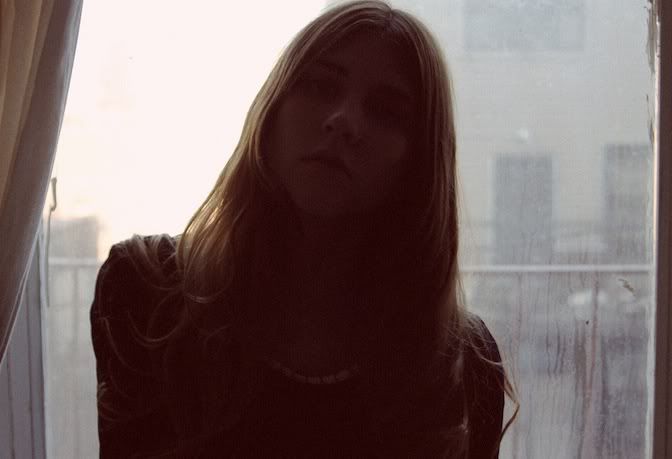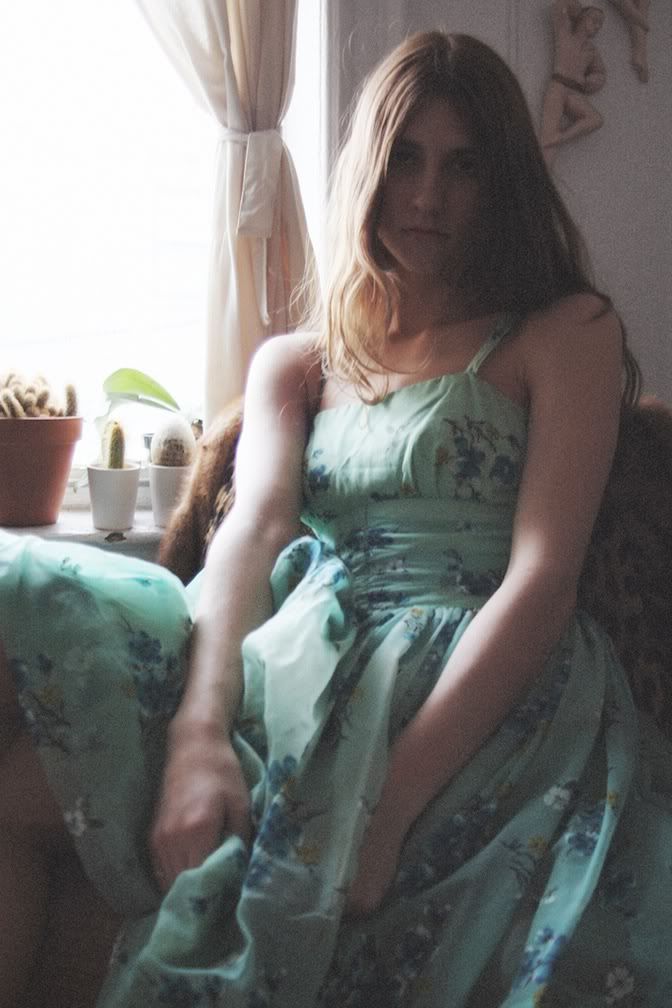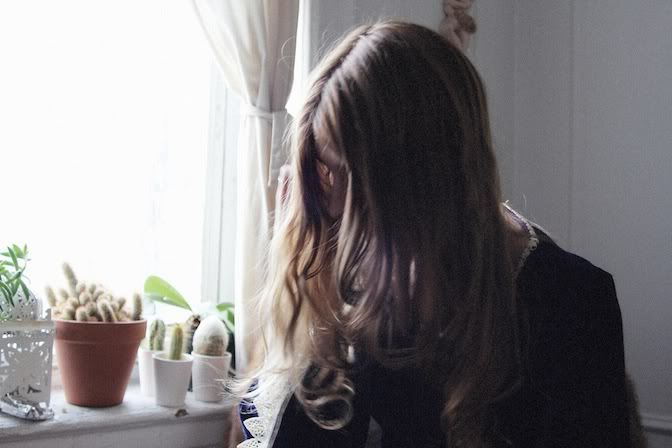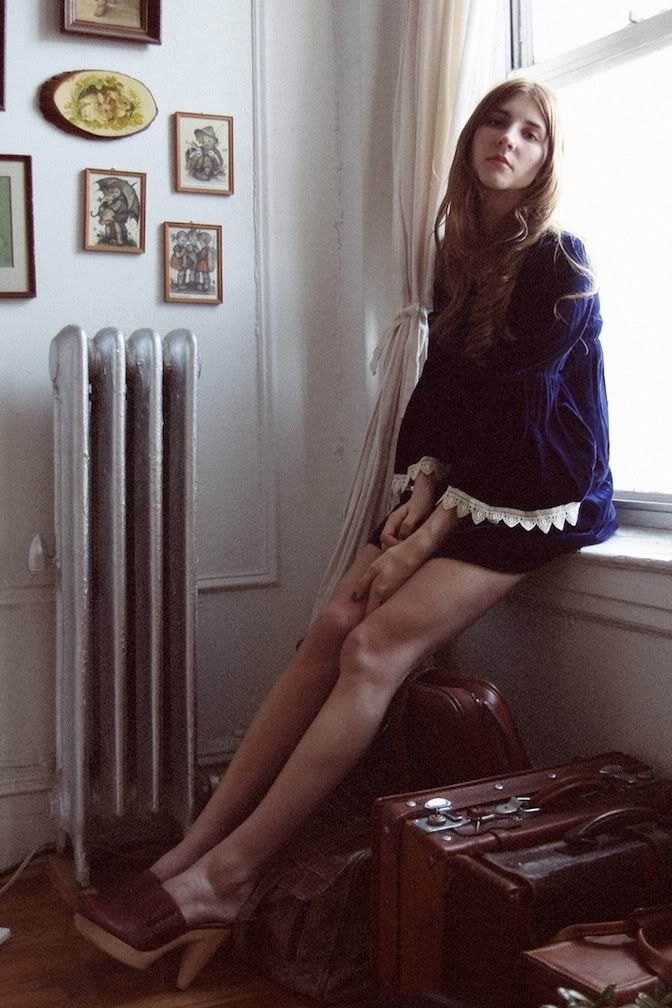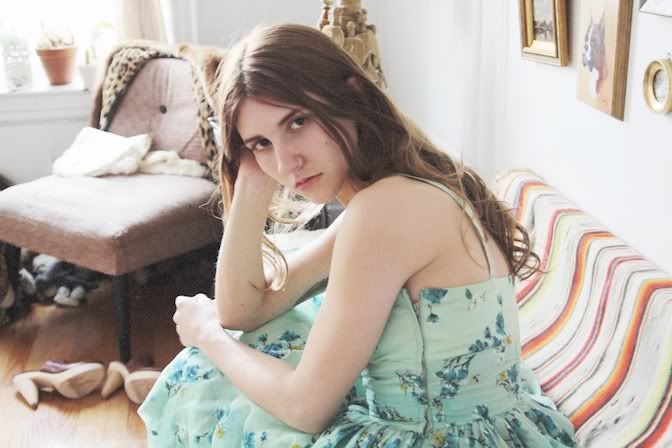 Today was a wonderful day. I made plans earlier in the week to go into Brooklyn to help Hannah take photos for her
shop
today, then I became twice as excited when I learned it was going to be 60 degrees today! Well, the day actually started off kind of cloudy, but I woke up early and took a train into the city (normally I would drive into Brooklyn.. but my car inspection is up and well, I try to avoid tickets whenever possible) and made my way to the home of Hannah and Landon. Hannah curled my hair for me then we got started taking photos for the shop. But she also wanted to take some photos of me just for fun, which I was totally down for! She let me pick out some outfits from her PACKED vintage filled closet and we played around her apartment and even took a trip outdoors into the now shining sun!
We did all of this dancing around poor Landon who's sick with a cold, but not sick enough that we couldn't go out to grab some mozzarella tomato sandwiches and some vegan chili from this cute restaurant. The best part was we got to eat outside and by the time we left it was past 5 PM and it was still warm out. Spring was really the only thing on our minds today.. and even though I know it will be getting chilly again this week, it can only get better from here! All the snow is pretty much melted. I can see the grass for the first time since December 26th!
So here are just a few photos from today, it was fun getting to choose what I wore, Hannah has a lot to choose from which was nice since Im trying to find new colors to suit my new hair color. So I guess that was kind of the challenge for me today and I think I did quite well in picking colors that complimented my darker locks. Deep blue and forest green need to make their way into my wardrobe now. Good thing just last night I buckled and let myself do some Etsy window shopping and ended up buying the cutest navy blue dress! woops!
Did I mention Hannah made us all grilled cheese on pumpernickel bread with tomato soup for lunch? Delish!
All photos by
Hannah Metz