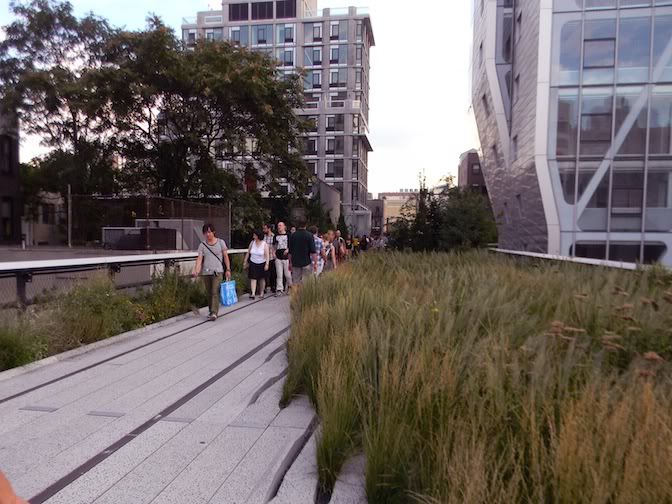 Wednesday Jeremy and I both had off work together, and on days when this happens I suppose we are kind of making it a date night :) I wanted to go to
The Highline
since I first heard of it's plans back in like 2006, but never got the chance to go until now! The northern half of the park only just openend this past spring, making it about 18 blocks long. Pre 1930's Tenth Avenue was known as "Death Avenue" because of all the accidents between the freight trains and street level traffic that both ran along the road. In the early 30s plans for the West side Improvement Project included The Highline which would take train traffic off the street and rise it above, between blocks going right into warehouses and factories so businesses could get their deliveries without ever disrupting street traffic. The Highline was used until the 1980's, and then went unused for years. I think turning The Highline into a park was the best idea ever. It really is unlike any other park, I highly recommend checking it out if ever you are in the area.
So, after our walk in the park we went to go get some food at Red Bamboo. Boy, was it delish, I really love date nights, and my loving boyfriend who is willing to pay for it all :) And now I'm about to go away until late tuesday night and leave Jeremy here in Brooklyn. We have been re-watching Mad Men, and recently watched the episode where all of the ladies and wives have gone away for the weekend, and the men are all left bachelors to their own devices. Jeremy is going to be like my little Pete Campbell, except he better not seduce the Au Pair next door!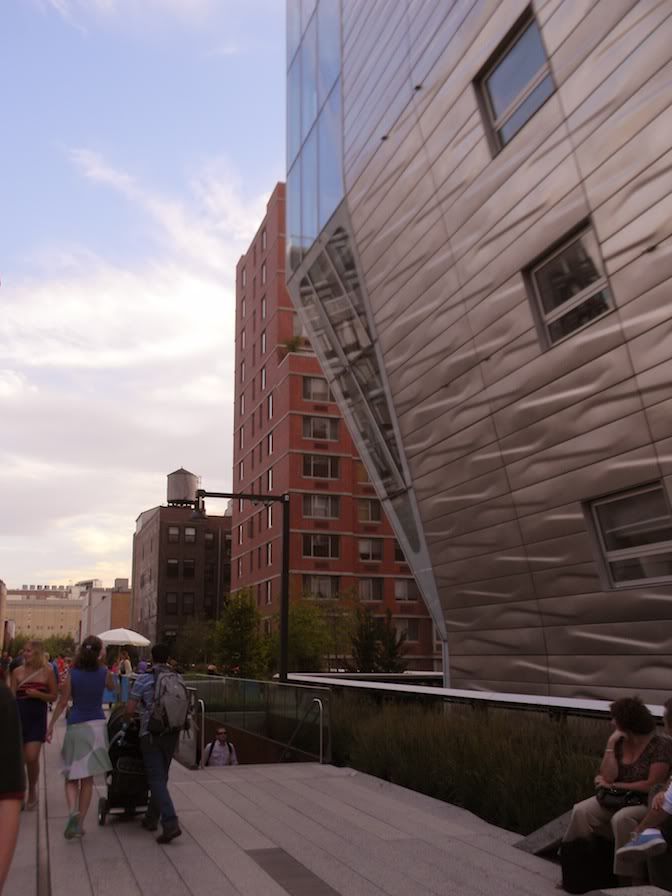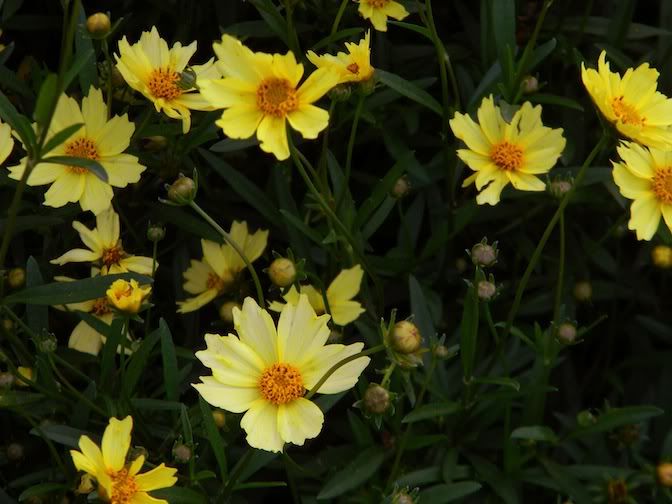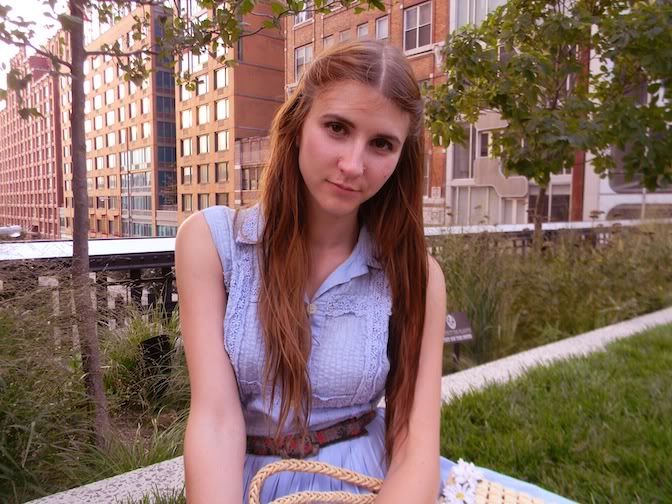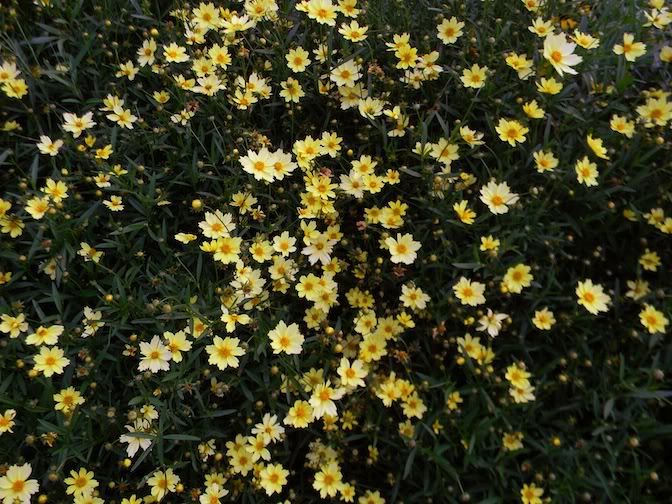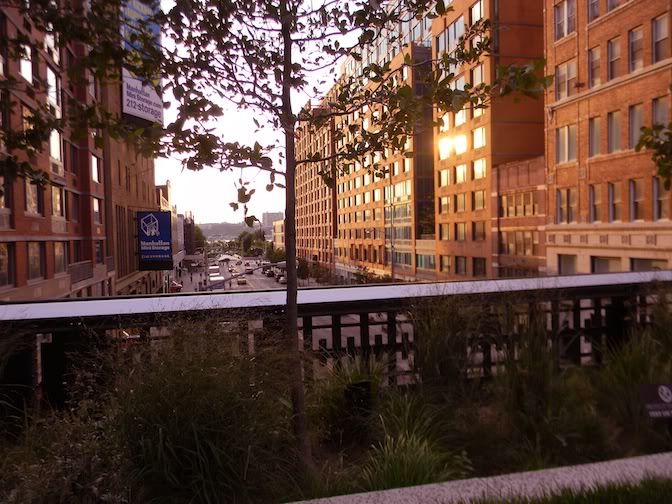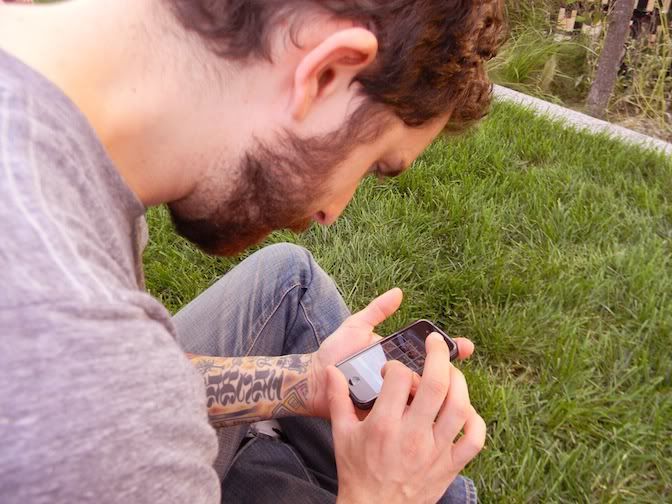 I don't know what any of that has to do with storage, but I like it!