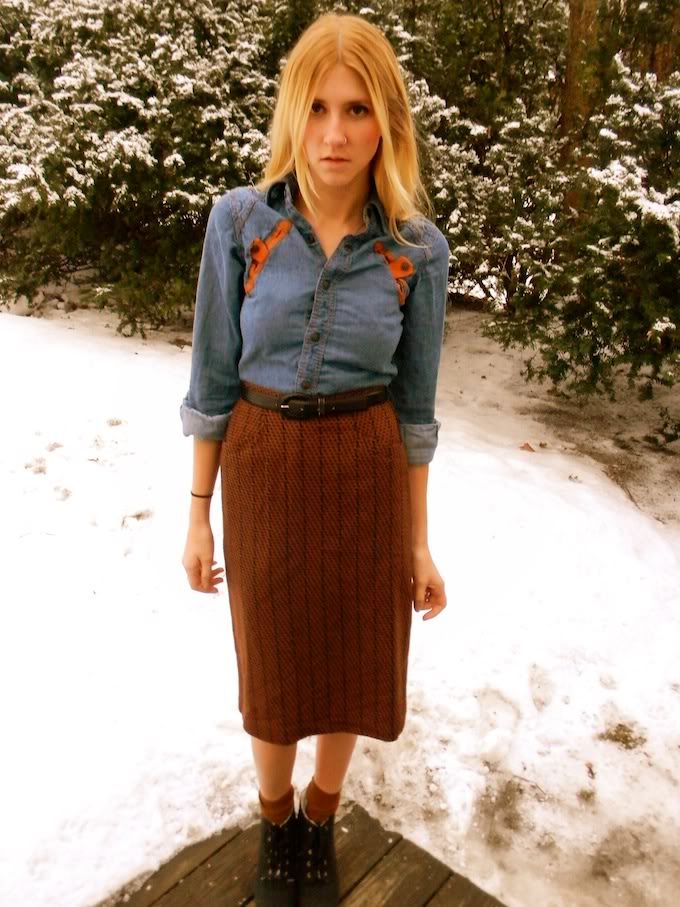 saturdays are always the best day. jeremy and i always have off from work so we get to sleep in, make breakfast and cat some tv. we are currently watching carnival.. we only just started it, 3 episodes in and its great. it finally won us over ali! i made my first soft boiled egg today! but the yoke was a little over cooked. maybe a bit shorter next time!
i spent most of the day on my computer resizing images from past posts to fit my new layout. i still have some to go, im only going back to about halloween but its a bit of a process for sure! and i was in my pjs all day until later when we went out to go get my late late birthday gift. we had been a bit short on cash through the month of december, so part of jeremys gift to me we got today.
crabtree & evelyn rose perfume! i also picked up the lotion because they had a buy one get one half off sale, so why not! i have been wanting this stuff for a while. it really reminds me of my childhood. growing up i had a couple of bars of rose soap in my dresser draws to keep things nice and fresh and it brings back memories!
i cant stress enough how much i love the brown and black combo. i think it may be one of my favorite pairs to wear together and i do it most often. i need to gather some images of me wearing these colors, i bet i can make a post out of it. i could live in black and brown.. with a color pop here and there.
denim blouse- gift from my friend courtney
black belt- thrifted
brown and black skirt- thrifted, going to be going into the shop actually. its such a gem i hope one of you snatches it up!
brown socks- thrifted
shoes- uo