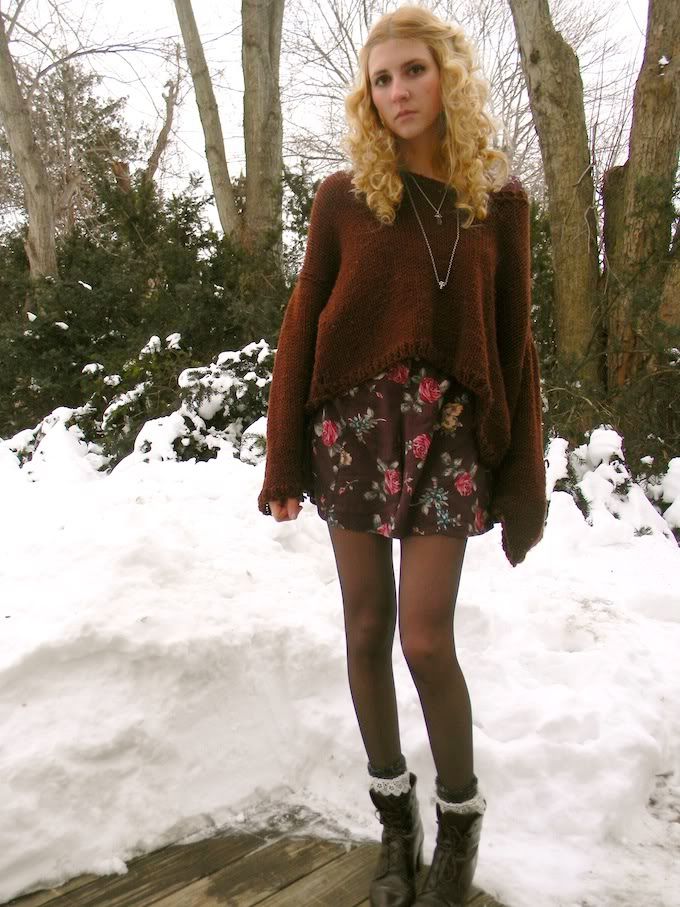 i used mt tripod today to take these, i had off and jeremy was at work all day so i had to make due. it was not fun, today was pretty cold, and on my camera i have to reset the timer after every picture. so only a few mediocre shots today.
you can find some new listings in my
shop
today, and more to come next week!
faux fur coat- thrifted
hand knit sweater- thrifted
floral jumper- gift from courtney
belt- thrifted
tights- gift from my sister
socks- gift from ali
boots- thrifted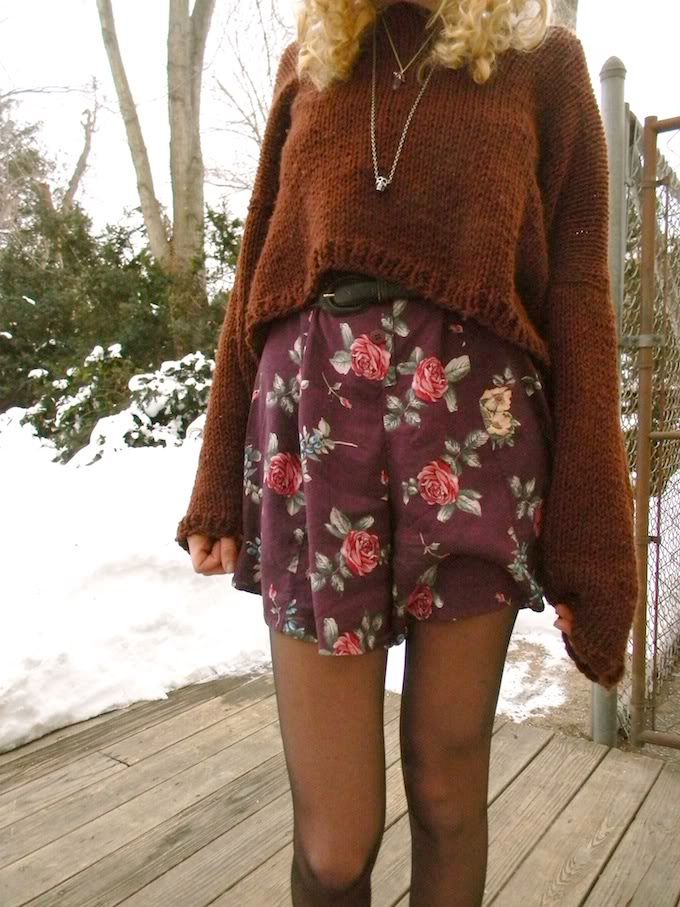 and look at this little guy, found a new favorite spot in my closet!