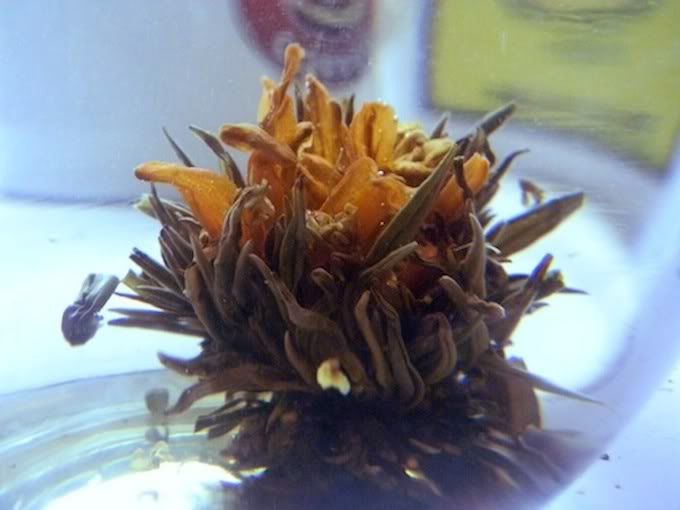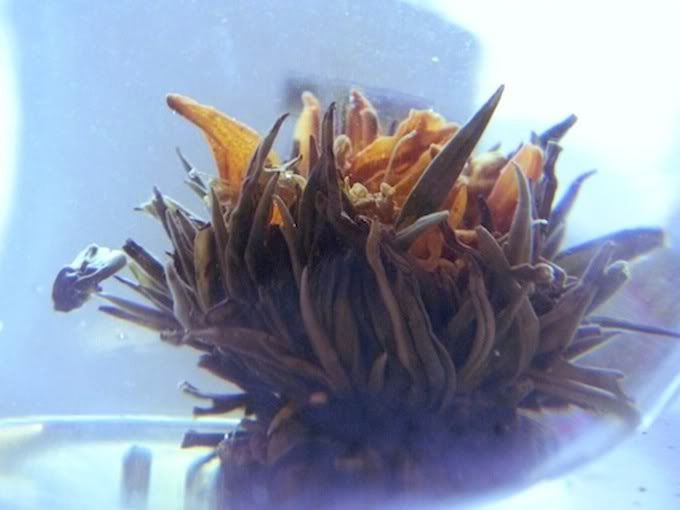 as you can see there are some changes here. all is not finished yet, theres a bit of tinkering to do. every time i redesign my blog theres all these new options and ways to change things. its really great. making the borders wider being one of them, so now i have to go back and reformat as many posts as i can handle! probably just back a month or two.. but man thats gonna be annoying! but im happy to have more space and to brighten things up a bit.
thank you Michelle Henriques for letting me use your great image as my header. check out her flickr at
bones in the water
. sorry if im getting a bit crazy with the cats. i realized tonight just how dorky that video of my cat is in my last post. ali and steven came over and we watched it and laughed. but im sorry, i think everything my cat does is cute!
anyway, here are some images of a beautiful tea flower opening from christmas night. they really are quite amazing. i took a little video of it, but i havent edited it yet.. and i may not. i need to cool it with the videos!