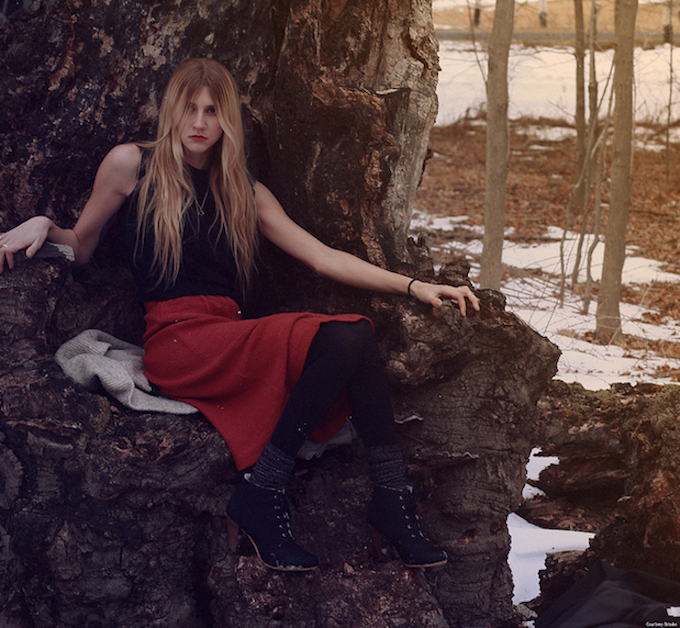 my new years weekend was amazing! kind of last minuet plans brought us to western massachusetts to visit our great friends courtney and chris. it was surprisingly spring like all weekend, but man did it look like a winter wonderland. one of my favorite places they take us is the quabin reservoir which is right don the road from their places, and also suplies the water to boston! its HUGE! and so beautiful and now iv gotten to see it an all different seasons, winter is quite amazing.
running around this natural wonder with
ali
,
kris
and
courtney
was so much fun. three photographers and one little ol' me who wore the wrong kinda shoes for climbing all over rocks and sand! i have more to post about this trip, this is just an outfit post mostly. courtney was kind enough to take my photos for me. be sure to check out her flickr for more photos of that day, and keep going back because there is more fo the weekend to come.
scarf- h&m
black blazer- thrifted
large sweater- salvation army
beautiful black blouse- gift from ali for my birthday, favorite thing ever!
pink knit skirt- thrifted
black tights- h&m
sparkle socks- marshals, kate spade.
new favorite black boots- got these at uo.com the other day. got them in the mail just before the weekend and i wore them literally all weekend! they were on sale for $20 and they are so cute and very comfy. i could wear them for hours!