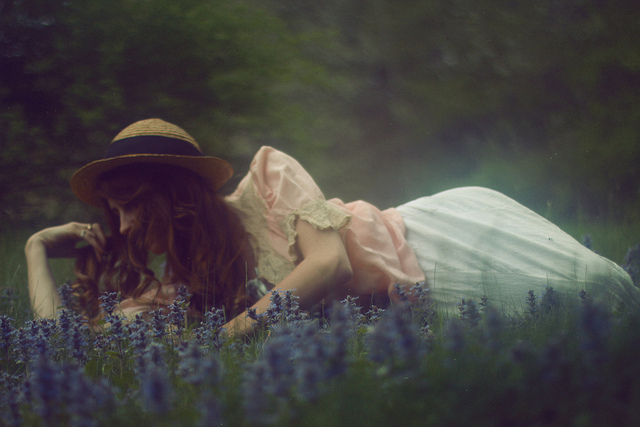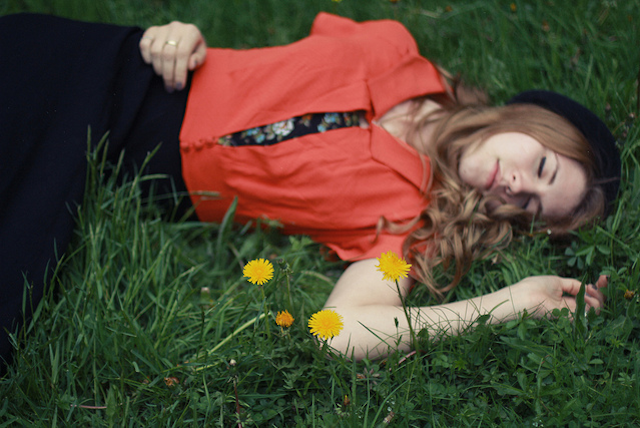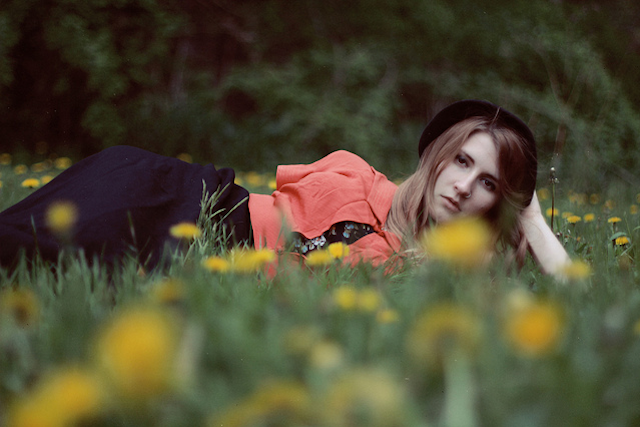 Some amazing photos by my good friend
Courtney Brooke Hall
. These are from over the weekend when I was staying with her and her other half Chris for Brimfield. We got back home after our second day there and had a little photo shoot in their backyard. Luckily their lawn mower is broken so it was over grown with dandelions and other wild flowers. The cropped red top and the little black hat I'm wearing in that one outfit are two of my favorite finds from the weekend.
I met Courtney through the internet (where I seem to meet all my friends these days) back in high school, Ali and I were so inspired by her photography, and a wonderful friendship bloomed from it. I only got to meet Chris and Courtney in person a little over a year ago, but I consider them two of my dearest friends. They open their home to us nearly whenever we want to come up for a visit (just about a 3 hour drive away) they are really the kindest people :) Courtney also has an
etsy
where she sells AMAZING things! I bet you all wish you could see her closet, filled with beautiful vintage! Also check out her
blog
and her
flickr
for more lovely photos.