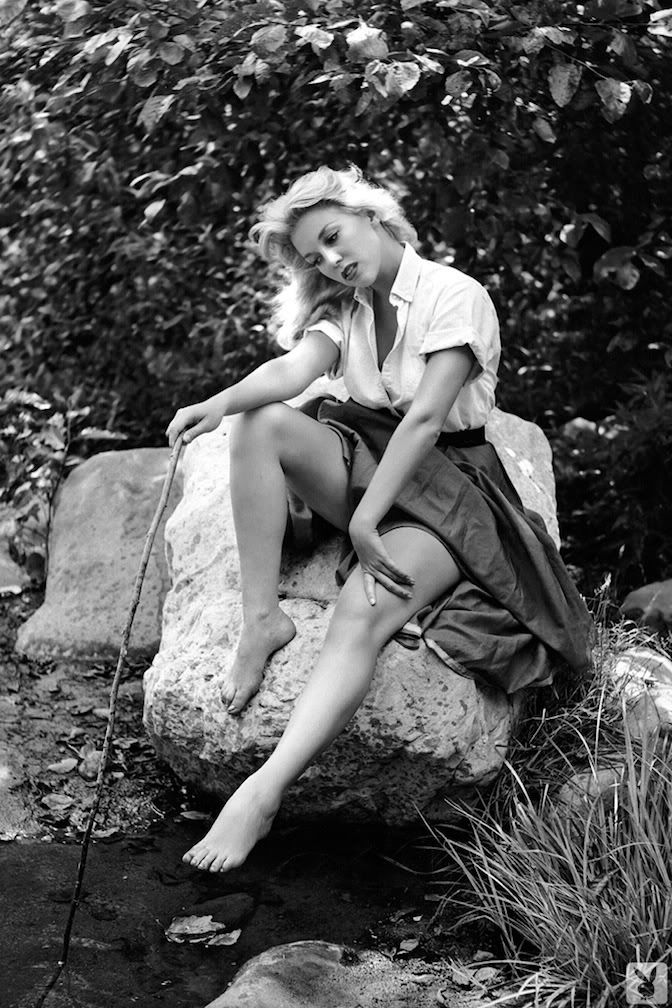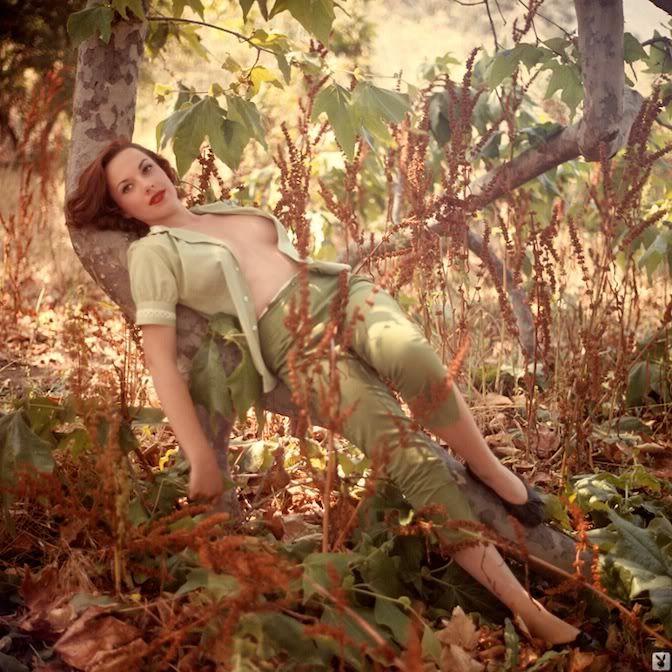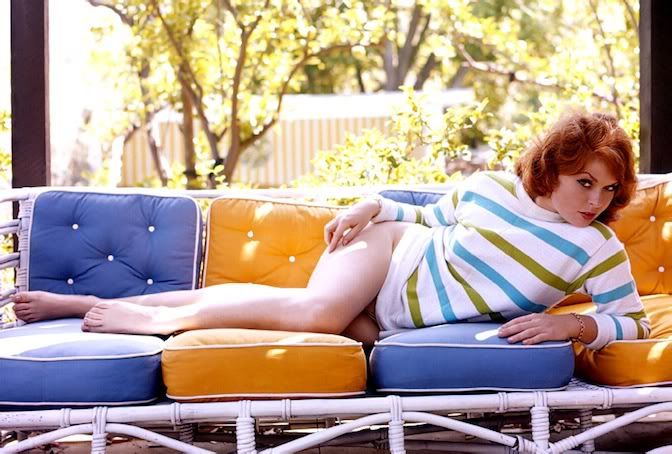 You may all know about my deep appreciation for the female body. I think it is a beautiful thing, and the Playboys from eras past really showcase that. I came across this
Playboy tumblr
today and nearly reblogged everything that was tagged 1950s or 1960s. I love the colors, their hair! the clothes, the funny shape of their breast from all the form shaping undergarments they wore back then. I picked up a few early 60s issues at Brimfield last week, and all I want to do is rip out all the centerfolds and hang them around my bedroom. There are already two pairs of bare breast on our bedroom walls, I'm sure my boyfriend wont mind more right?
Oh, and check out
my tumblr
for more pretty naked ladies and just pretty things in general. I pretty much just reblog, so it's nothing special. I actually have 534 followers now! Not to sure why.. but I can dig it!
EDIT: I guess some of those photos were too much for photobucket.. nudity I guess. woops! Took a few down, but theres many more on that playboy tumblr so check it out!