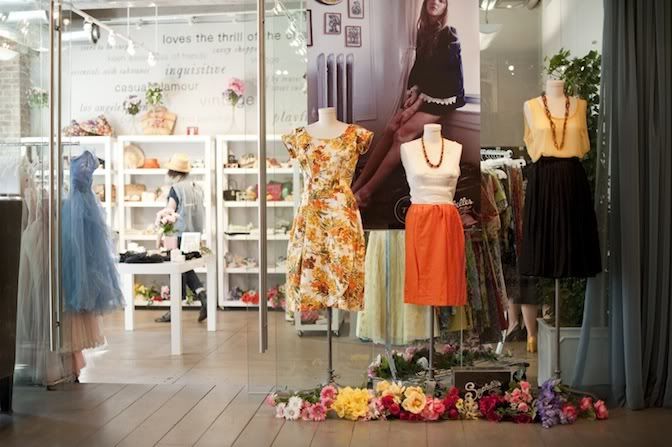 So here is what I wore to The Loved One x Seychelles Pop-up Shop. I put this outfit together a few days before when I was getting dressed, but decided to save it for this event instead. I thought it was a really interesting color combo and I love the little bit of midriff showing through. I think it's a tasteful amount, but that doesn't stop the men on the streets on NYC from shouting cat calls at me. Ug! I had a man run after me just so he could walk right behind me like a creep, sometimes ya just can't get no respect!
Anywho, So this wrap top its from h&m a few years ago, I don't wear it nearly enough, I think because I didn't have the proper bra to wear with it before. Ya kind of get a bra version of VPL going on with fabric like this. But a simple lace triangle top bra fixed that right up. This wonderfully constructed skirt I got in MA on my last visit up here, and the shoes I went on and on about in
this post
if you feel like reading about it.
I am currently back up in western MA for the
Brimfield Antique Show
where I just spent yesterday and today wandering around booths of vintage and antiques as far as the eye can see. I have some photos to share later and lots of new goodies! I also have some pretty big news I'm sitting on.. but thats another post all its own. It's like big life changing news for me.. so stay tuned cause I'm really excited to share it all with you!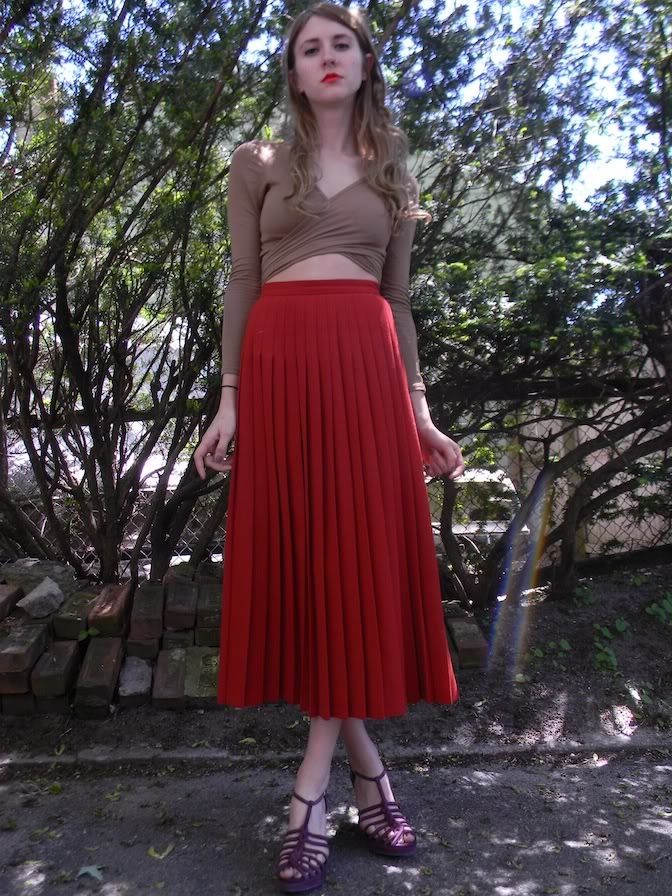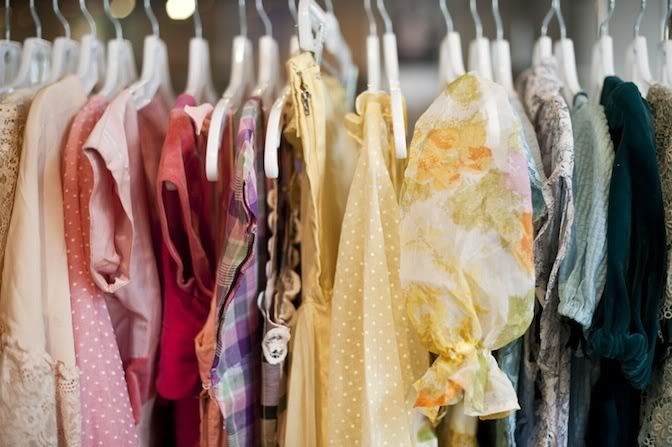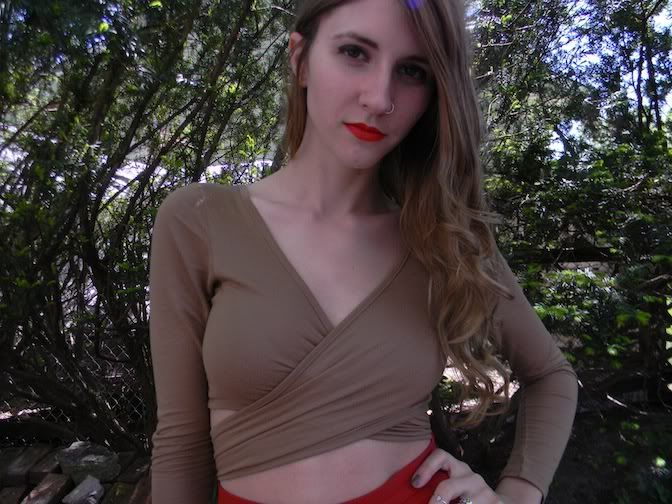 * Like a dummy I forgot to put the memory card in my camera the night of the party, so all photos of the pop up shop by
Darling Dexter
on flickr, also the people behind the Smilebooth photos from my last post.