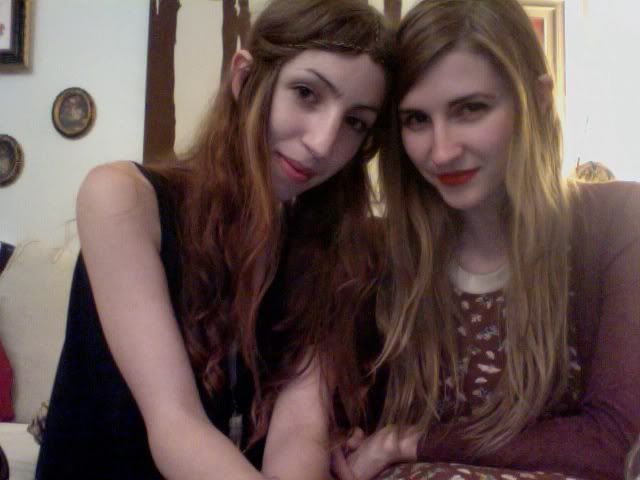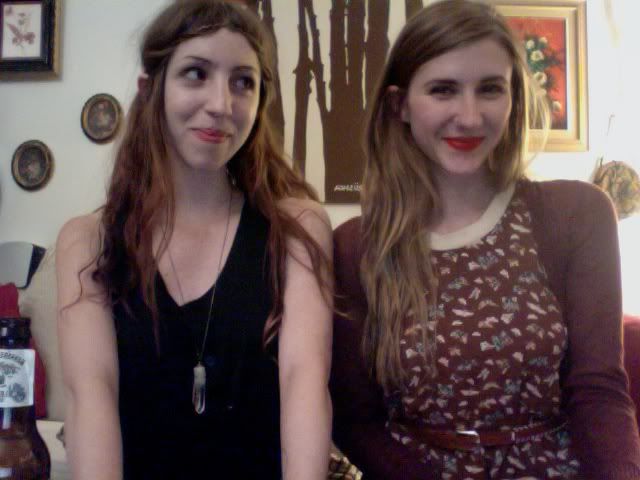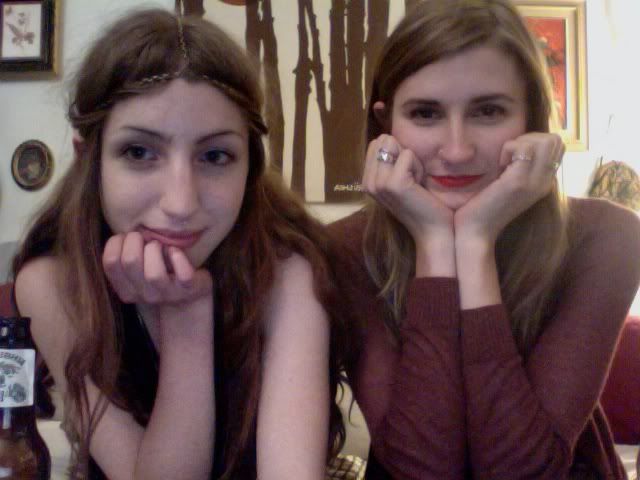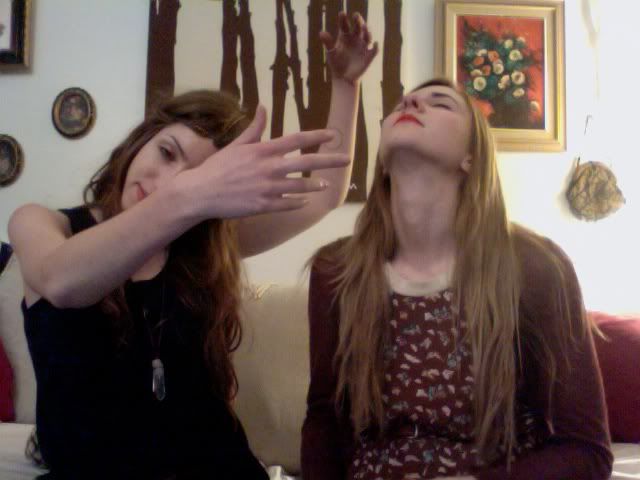 Oh you know, Just having some quality girl time with my
best gal
. Ali came over last night, it was just us, the cats and some beers. And photo booth ;) p.s. that link is to Ali's new portfolio.. it's amazing!
As you can see my blog got a little facelift. Or rather a whole makeover, ha! I was getting a little tired of my layout, but I was totally inspired to change it up when my friend
Jessica
posted a great group of pixel backgrounds she created once upon a time. Head on over to her blog to check out the rest, I love them all!
Photo in the banner was taken by me, my favorite flower, Hydrangeas.