These are some photos from the first roll of film I shot in years! I took photo classes in high school, but that was probably the last time I shot some. I used this vintage little camera Ali gave me, it's simple to use and I really like the results! I need to learn not to take photos too close, like of my flowers as you can see. I need to stay three feet away at least, but the blurry look on some of them I quite like!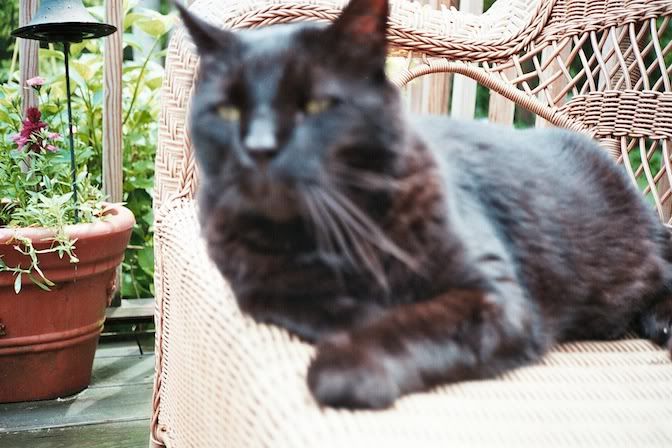 My blurry cat Mongo, he lives at my parents house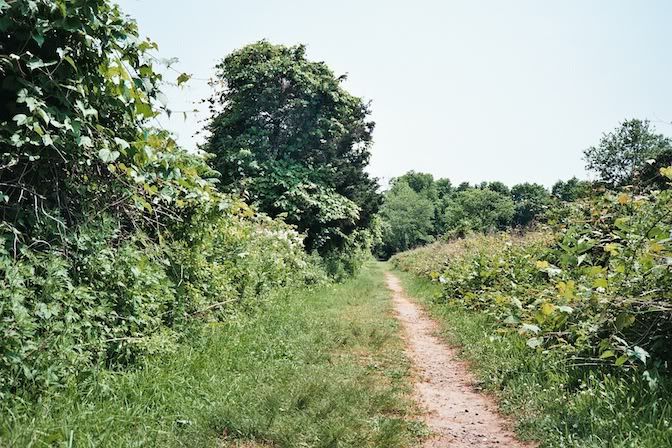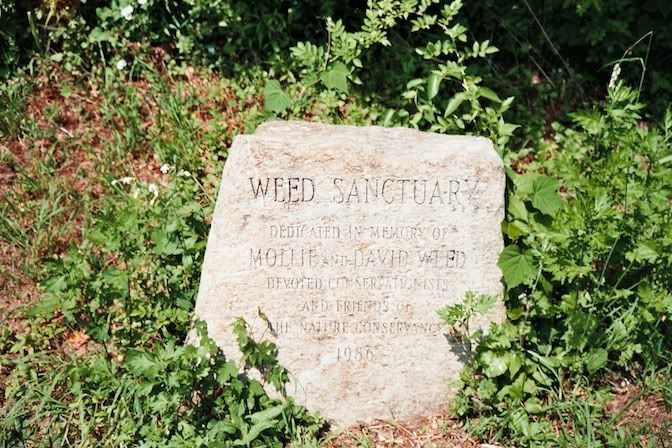 My favorite beach on the north shore. The Weld Nature Sanctuary. Some vandals came by and made it funnier.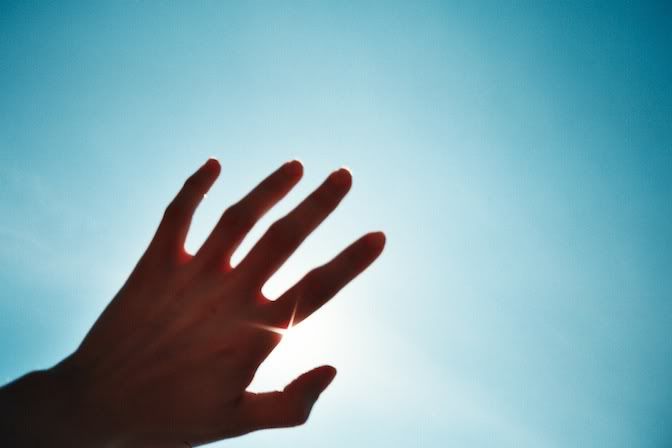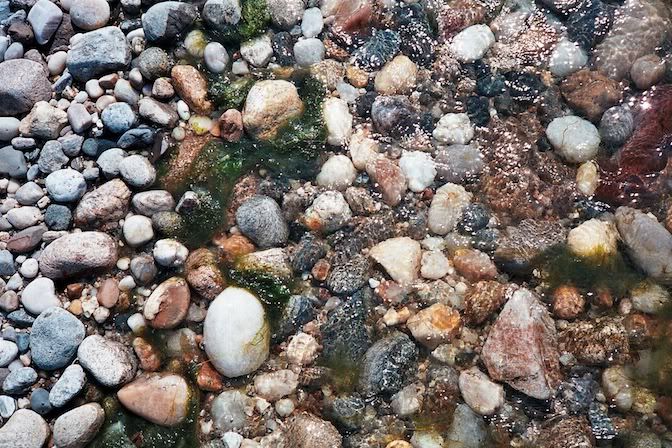 More of the beach, spent the day their on my own, the water was so nice!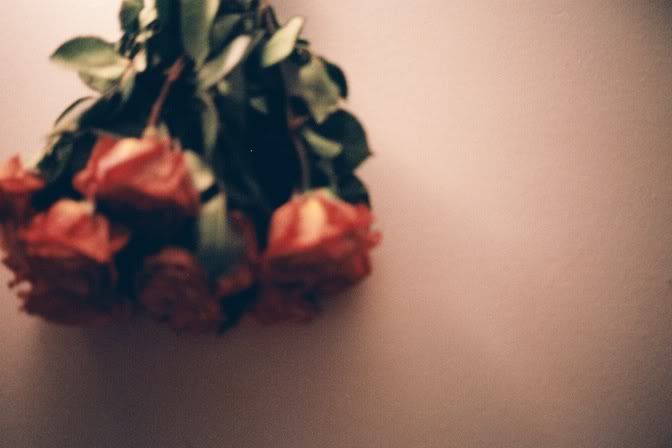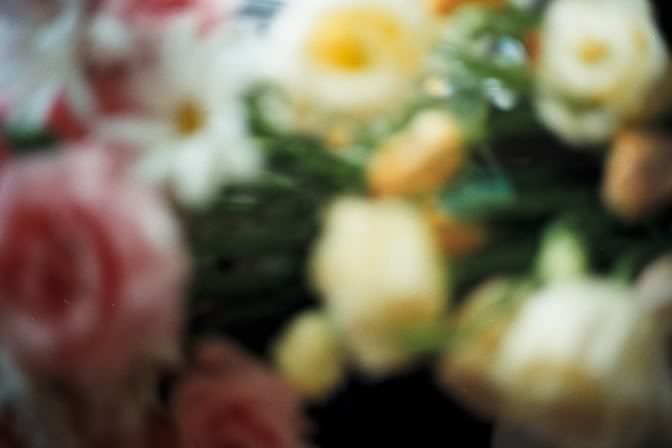 Some of the past weeks flowers.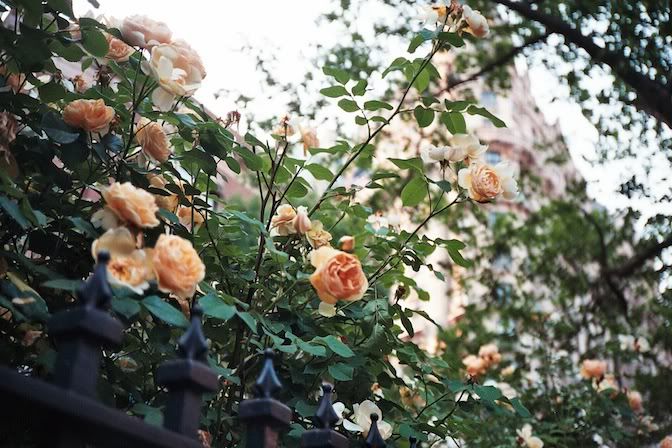 My favorite of the bunch, taken at a small park while with Jeremy on his break from work in NYC. w72nd street and Broadway.
A lovely set up outside the house of friends Chris and Courtney.