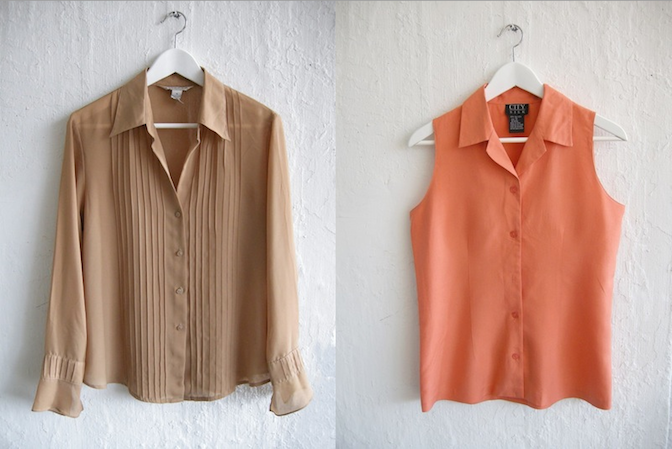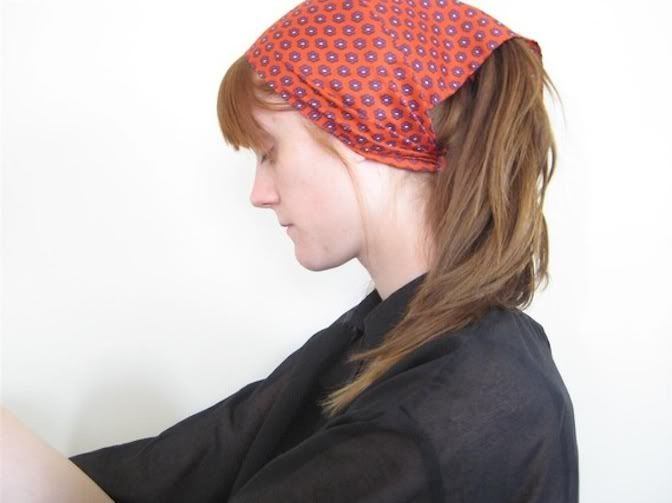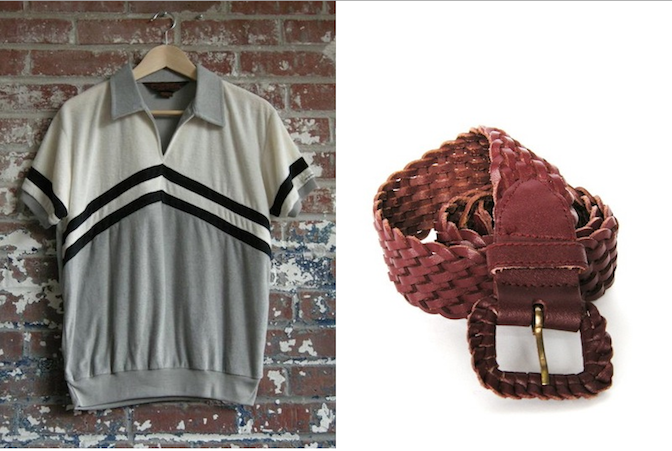 My first ever real sponsor post! First up we have Kristin Renner, who runs a cute
shop
and
blog
based out of Philly. Kristin handpicks and even creates beautiful timeless pieces to curate her shop. Along with great prices (most items are under $20, can't beat that!) this little lady will help spruce up your wardrobe just in time for summer! And I love local gals, Philly ain't too far away! I took the time to ask Kristin a few questions:
What is your favorite era in fashion?
For me, it always has been and probably always will be the 60's. Everything from that time excites me and I constantly go back to it as a source of inspiration.
What inspires you and influences you when looking for items for your shop?
I get really inspired by the idea of bringing someone back to another period in time with a great piece of clothing. I'm also influenced by a lot of vintage photography and unique textiles with bold color & pattern.
Best vintage find?
I'd have to say this beautiful creme colored silk blouse that I found at an antique shop in Galena, Illinois. Everything in the shop was overpriced and there wasn't much clothing either, but there was this one lovely blouse that I dug out and it was only 6 bucks!
From today until the 14th help yourself to 15% off any purchase at
Kristin Renner Vintage + Handmade
! Just use coupon code ITGIRL15 at checkout.
And for more pretty things, follow Kristin on
tumblr