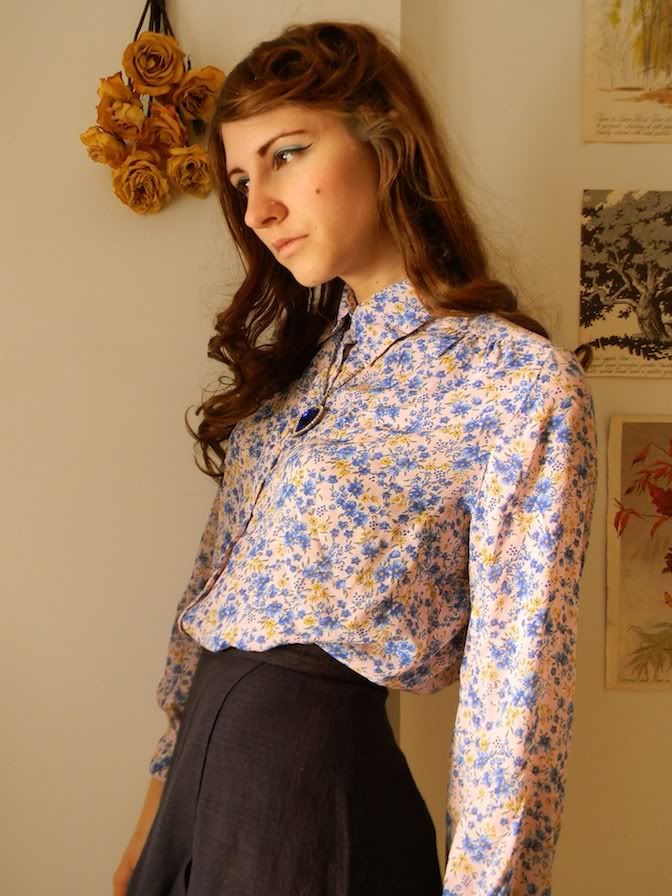 Today is going to be a really nice day, first I plan to meet up with my good pal
Leeann
for some lady date times, thrifting, Beacon's and food and junk.
Anna
is supposed to meet up with us as well, always enjoy the company of that lady. Then after we get our fill of all those things we are meeting up with
Emma
and
Liz
for a 9:20 showing of Titanic and 3D! First off, I am not a huge 3D movie fan.. it gives me a head ach and blocks your vision a bit as well.. but I am excited to see this movie again in theaters and so i'll muscle through it.
Hard to believe it has been my little sisters whole existence since this movie came out! (1997 was the year of Titanic coming out, as well as my sister Madeline being born) and how obsessed I was with Leo after the fact haha. I remember my dad got me a big coffee table book on the making of the movie and all this behind the scenes and costume stuff. It was filled with photos! Photos that I book marked and made my dad get copies of so I could cover my walls with them! And as you can see here, I am getting prepared for the nights events by wearing my Heart of the Ocean necklace I scored at work last week! Obviously just cheap costume jewelry, but still fun!