Today has been a really nice day so far. My best friend Ali slept over last night, which we haven't done in a while. We ate food, talked, watched movies. It was just a nice relaxing night.
Today we made breakfast, well I made breakfast since im a bit of an early riser, and Ali is more of a late sleeper. So I made breakfast before she woke and had it all ready for her.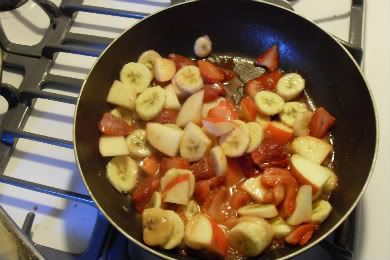 I pan fried some strawberries, bananas and apples with butter, and ate it over pancakes!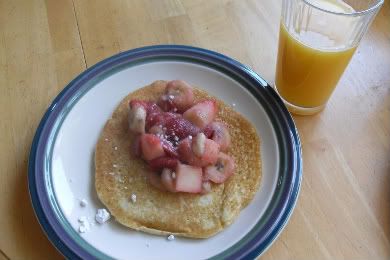 The finished product, with some orange mango juice!
We made a trip to this AMAZING vintage shop called Pernennial Clothing. Its run by this amazing woman Linda, who says she has a house full of more clothing. She has been collecting for years, had the shop for about four. The place has a great atmosphere. tea is ready for you when you come in, take off your coats and hats and make yourself comfortable. the perfect little place! I had been there before but it was Alis just visit, and let me tell you, she was in heaven!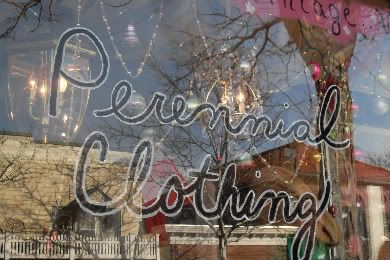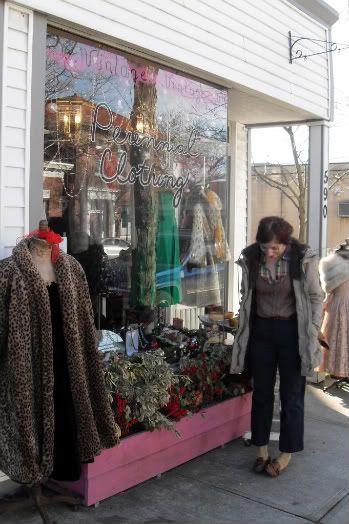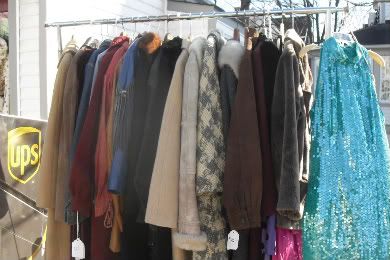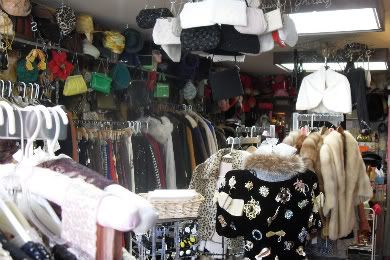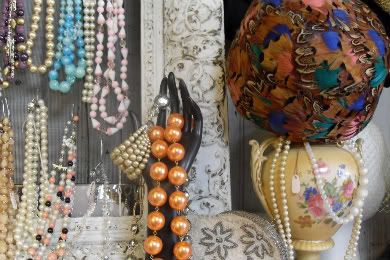 The store was filled with the most amazing hats!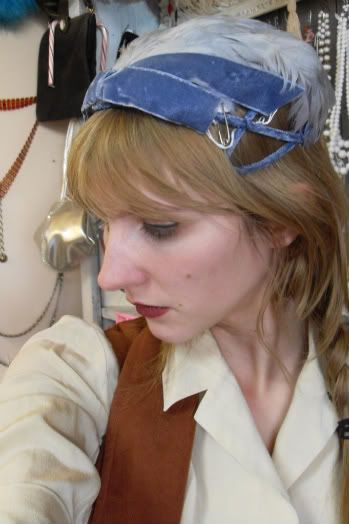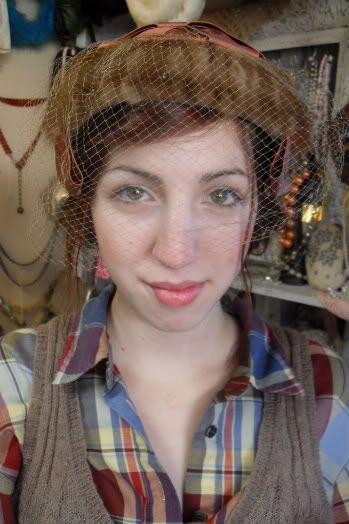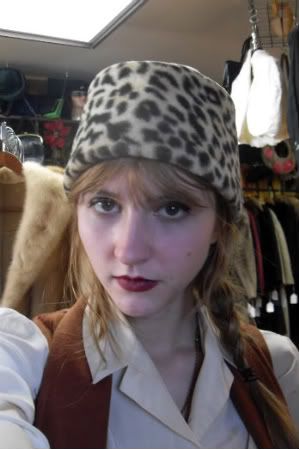 And we left with some amazing goodies which I will show another time.
and heres us!