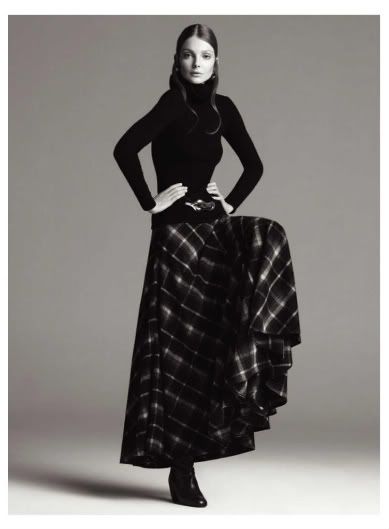 My Friend Ali has a subscription to Netflix, and she is such a dear friend that she is letting me login and use it whenever I want! So of corse I have been taking full advantage of this privilege and browsing through the instant watch movies whenever I get a free chance.
Last week I even stayed up pretty late to watch a film, then woke up around 7am (i'm and early riser usually) watched ANOTHER movie, then fell back asleep. Only to wake up an hour and 20 minuets late for work!! so it has become a small problem, but not bad enough to stop.
Two nights ago I started this film "The Story of O" ... which for some reason i cant seem to find on IMDB.com but it's from the 70's one of my favorite eras and all about sexual awakening. It was a little strange and definitely stems from the swinging taking place during that time, and is all about this woman, who only goes by her first initial O. I wont get too into detail since the movie has a lot of nudity and is a little vulgar, so you can watch it if you are interested further.
What I wanted to get as was how much i love that time, and what was considered to be beautiful in a woman. And since this movie was practically like a porn, the female body played a huge part. the woman were all relatively small breasted, full "bushed" if you will, and just so natural looking. This editorial I found today "Morning Beauty" reminded me of just all this, and that movie.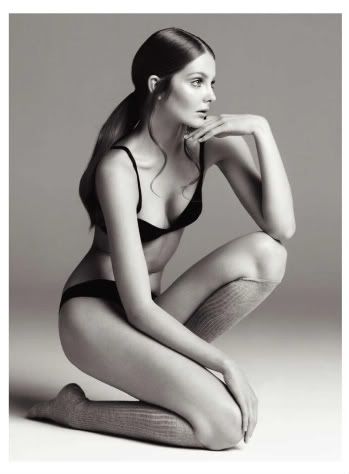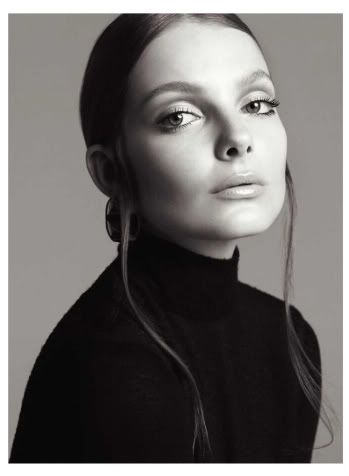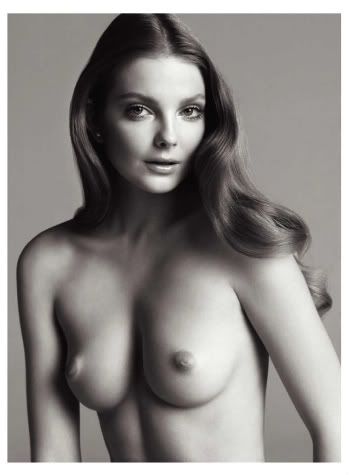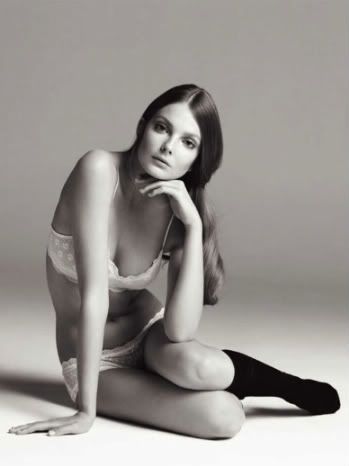 You can go
here
to see the full editorial.