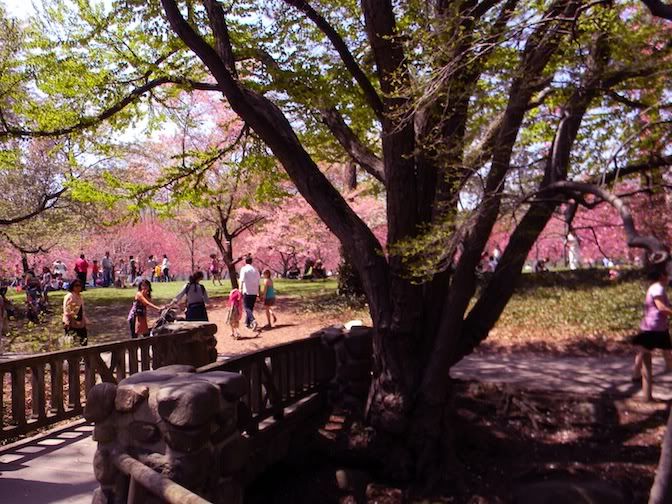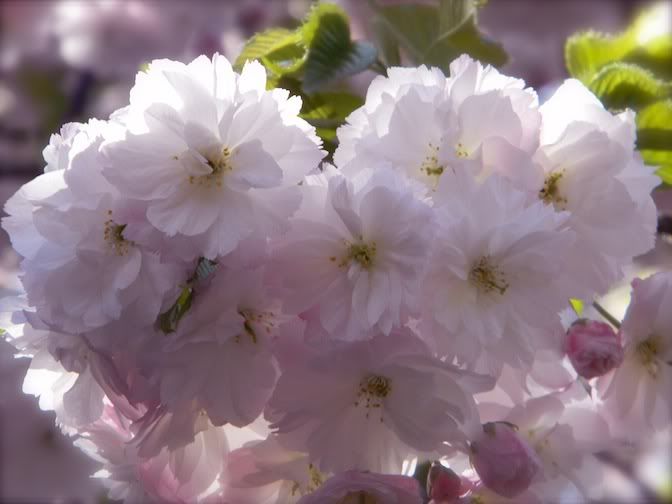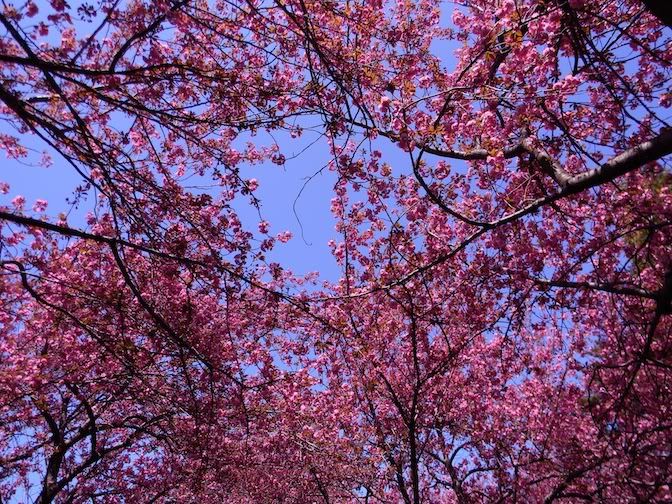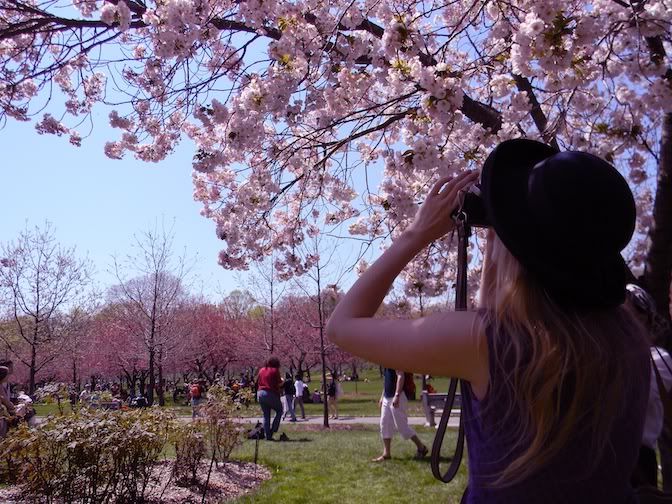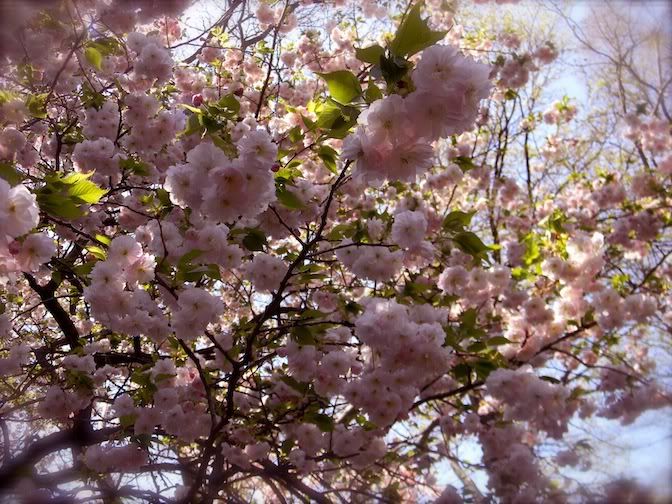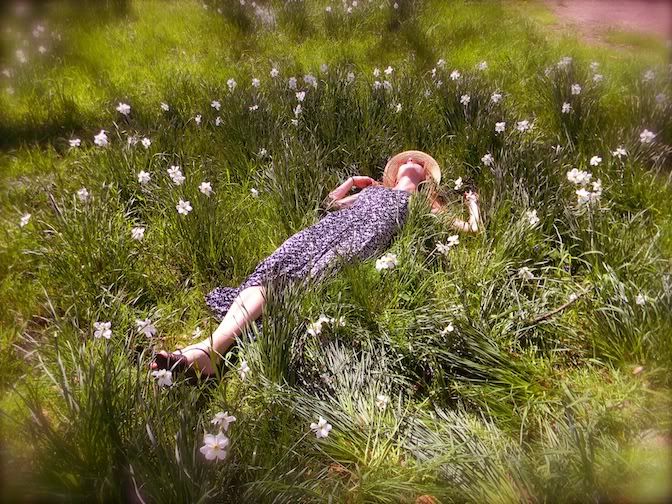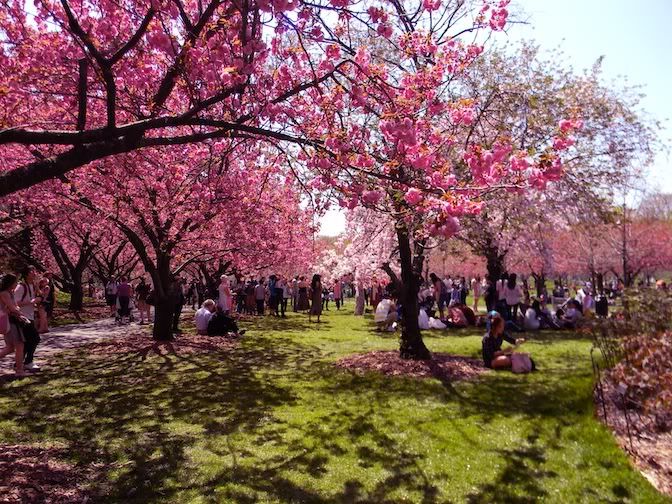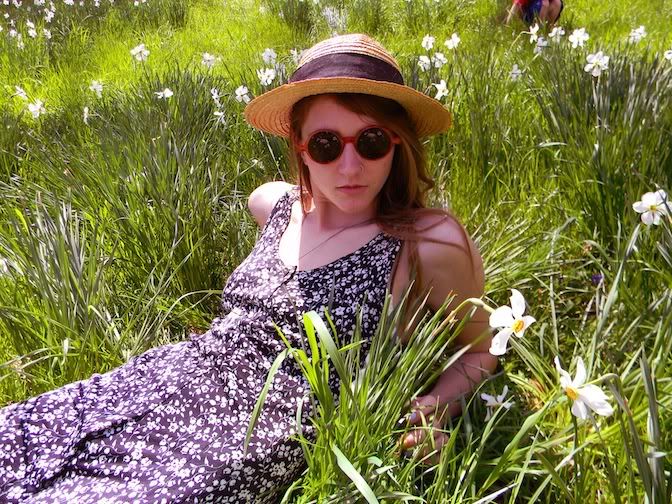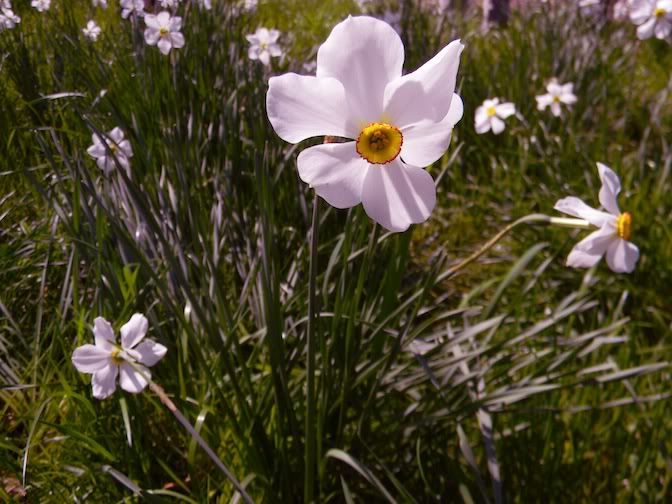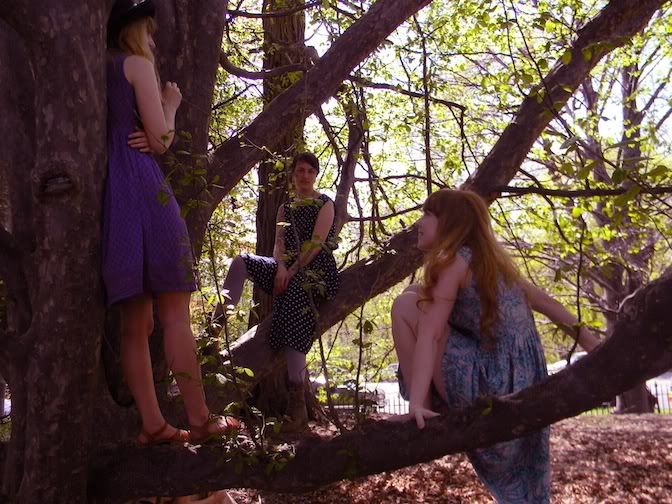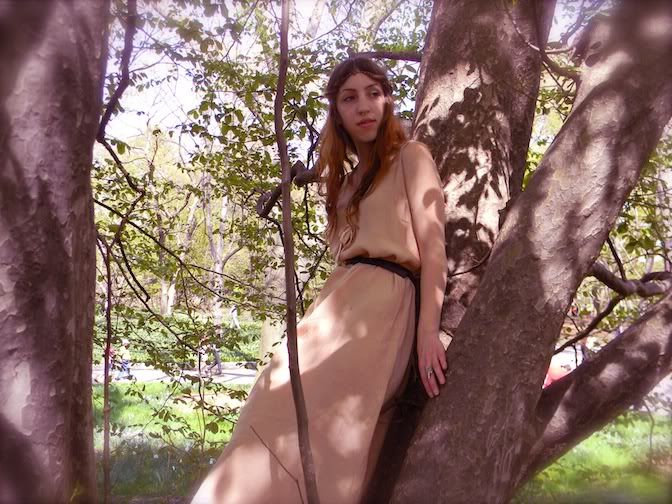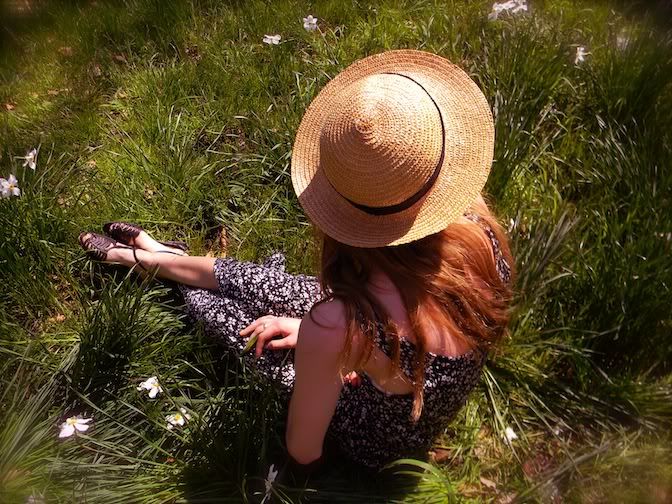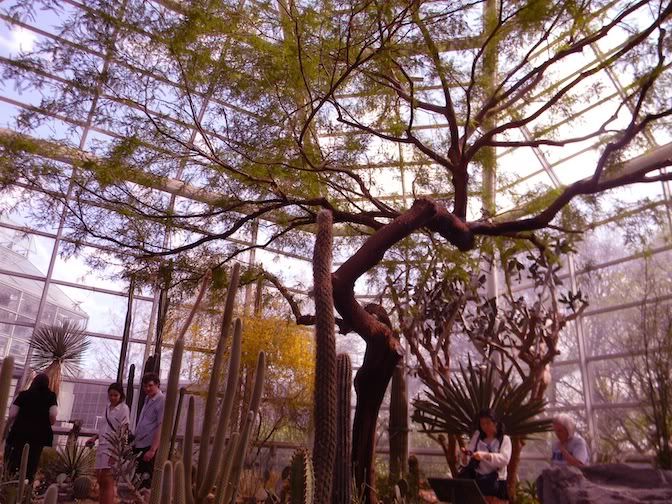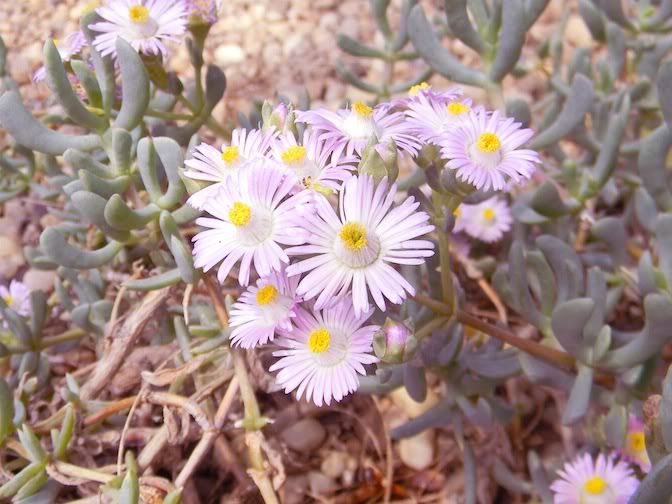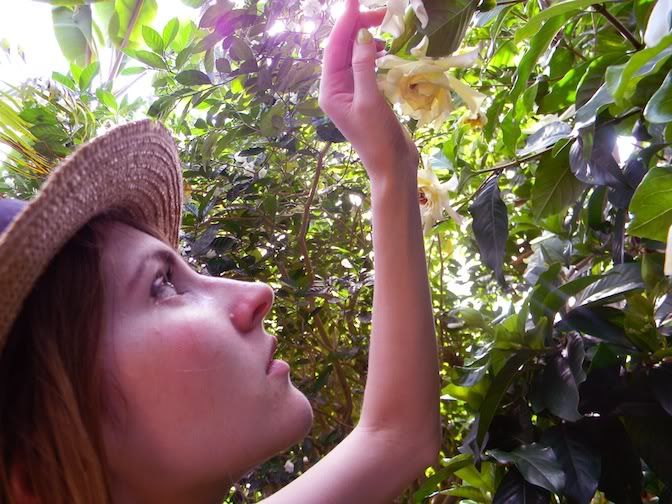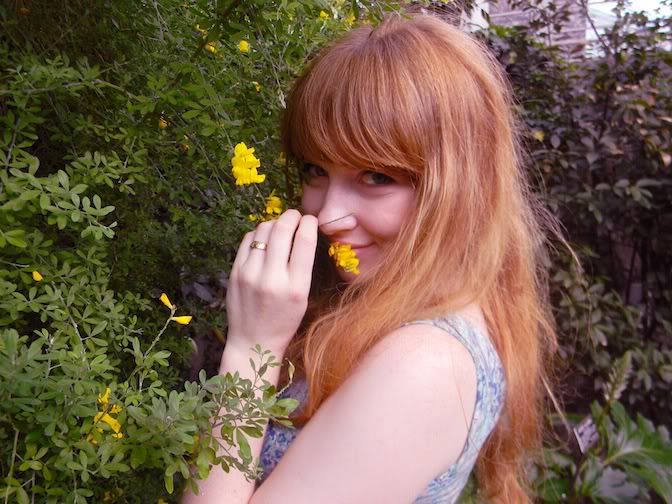 LOTS of photos! for once I actually brought my camera out and documented a fun day! I was so excited for this day, I have been watching the Brooklyn Botanical Garden cherry blossom map for the past month now, waiting for the right time when all the trees popped! I had never been to the BBG before, let alone during cherry blossom month, and I was able to get a gaggle of beautiful girls to come along!
First I asked
Hannah
knowing she would deff be into it! Then I got
Siri
to come along, one of my favorite people! I hadn't seen her in a while either, the last time was when we bumped into each other in the city while I was at my internship doing returns.
Ali
made it back from her Ohio trip in time to join in on the fun, and to completely fill my 5 seater car, Hannah's friend Merida joined as well! 4 lovely girls to take in a beautiful day filled with flowers and blooming everything! Perfect!
It turned out to be like the hotest day so far, deff in the 80's or it sure felt that way. It was super crowded cause we went on the free Tuesday, but literally everything popped over the weekend so we could not have picked a better time! We basically sat under the cherry trees shade for a while, the went on a walk and found a great tree to climb, which we proceded to sit in and have long conversations. Then we check out the green houses, and we made sure to get mister softee on our way out. It was really a great day with great people, thanks girls for coming along! lets go on more nature adventures! I have a car! ;)